For Mental Health Awareness Month, Calibrate joined forces with AllSwell Creative to bring a one-hour virtual journaling workshop to our community. AllSwell Founder Laura Rubin, took our audience through a series of writing exercises to help get us acclimated  into the world of journaling and learn how we can use it as a tool to strengthen our Emotional Health—one of Calibrate's Four Pillars of Metabolic Health. Grab a pen and a some paper and follow along below:
For more event recaps and tips from the Calibrate Expert Council, follow us on Facebook and Instagram.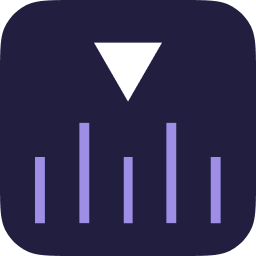 Calibrate
We're a modern, medical approach that combines doctor-prescribed medication with 1:1 accountability coaching—all personalized to your biology, your goals, and your life for a metabolic reset that lasts and 10% Weight Loss Guaranteed (see terms).