When Founder & CEO Isabelle Kenyon began building Calibrate, she envisioned a program that would bring sustainable metabolic health and weight loss to all. In doing so, she knew that Calibrate would have to make a promise to its members—a promise to deliver something different, a program that was truly effective, and not just for a few weeks or months.
In just one year, we've proven that Calibrate works—and our members' successes tell the story. Our combination of doctor-prescribed, FDA-approved GLP-1 medication and an entirely digital, holistic intensive lifestyle intervention (ILI) drives real results. Our earliest members have lost an average of 14% of their body weight, exceeding our promise to match clinical trials results of 10%. Their wins also go far beyond the scale, hitting their metabolic health goals and reporting improvements in how they eat, sleep, exercise, and manage their emotional health.
This week, we shared our goal to reach more people in more places by meaningfully expanding our telemedicine platform. To do this, we partnered with our existing and new investors who have committed $100 million in financing to achieve our mission. As we look ahead, we will build out partnerships with policy makers and insurers who will help us pioneer the next generation of metabolic health. 
As we push forward our mission to change the way the world treats weight, we continue to build on the results our members have already achieved by bringing this treatment and care to everyone, everywhere—establishing Calibrate as a household name. 
But don't take our word for it—read more on what the media is saying about Calibrate. 
Forbes: Telehealth Startup Calibrate Notches a $100 Million Series B from Founders Fund and Tiger Global
"The faster that you reach more people, the faster that you change the way the world treats weight," said Kenyon. "So for me, the [Series B] round really creates tremendous pressure to actually make Calibrate a household name and to grow the consumer business faster than we have been growing it."
CNBC TechCheck: Telehealth Company Calibrate Raises $100 Million
"All of our customers are prescribed medication because we believe that obesity is a chronic disease that should be treated with biology, and the big difference between Calibrate and conventional weight loss players is that conventional weight loss players are still telling consumers that it [weight loss] is about willpower, and Calibrate is telling them it's about biology," said Kenyon. "So we treat biology with biology, and every member uses the combination of medication and intensive lifestyle intervention."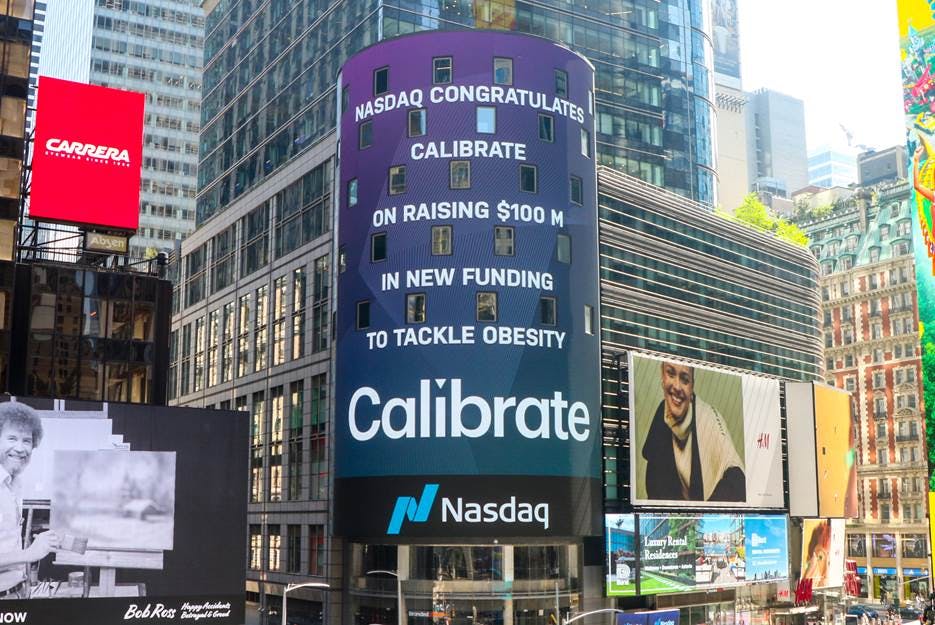 Interested in learning more about a whole-body metabolic reset? Learn more today.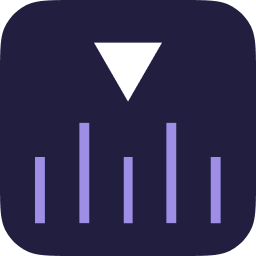 Calibrate
We're a modern, medical approach that combines doctor-prescribed medication with 1:1 accountability coaching—all personalized to your biology, your goals, and your life for a metabolic reset that lasts and 10% Weight Loss Guaranteed (see terms).