"With Calibrate, you are completely supported, and that makes it possible to make really dramatic changes." 
Weight loss is something that my wife, Cristina, and I have been working at for years together. When Cristina began her One-Year Metabolic Reset, I joined her in making the same changes to my eating habits, without officially joining Calibrate. 
The tweaks were small, and while I was seeing some results, Cristina was seeing more dramatic results more quickly. That's when I realized this program was the real deal and I needed to jump into it with both feet in order to get the life-changing results I was seeking.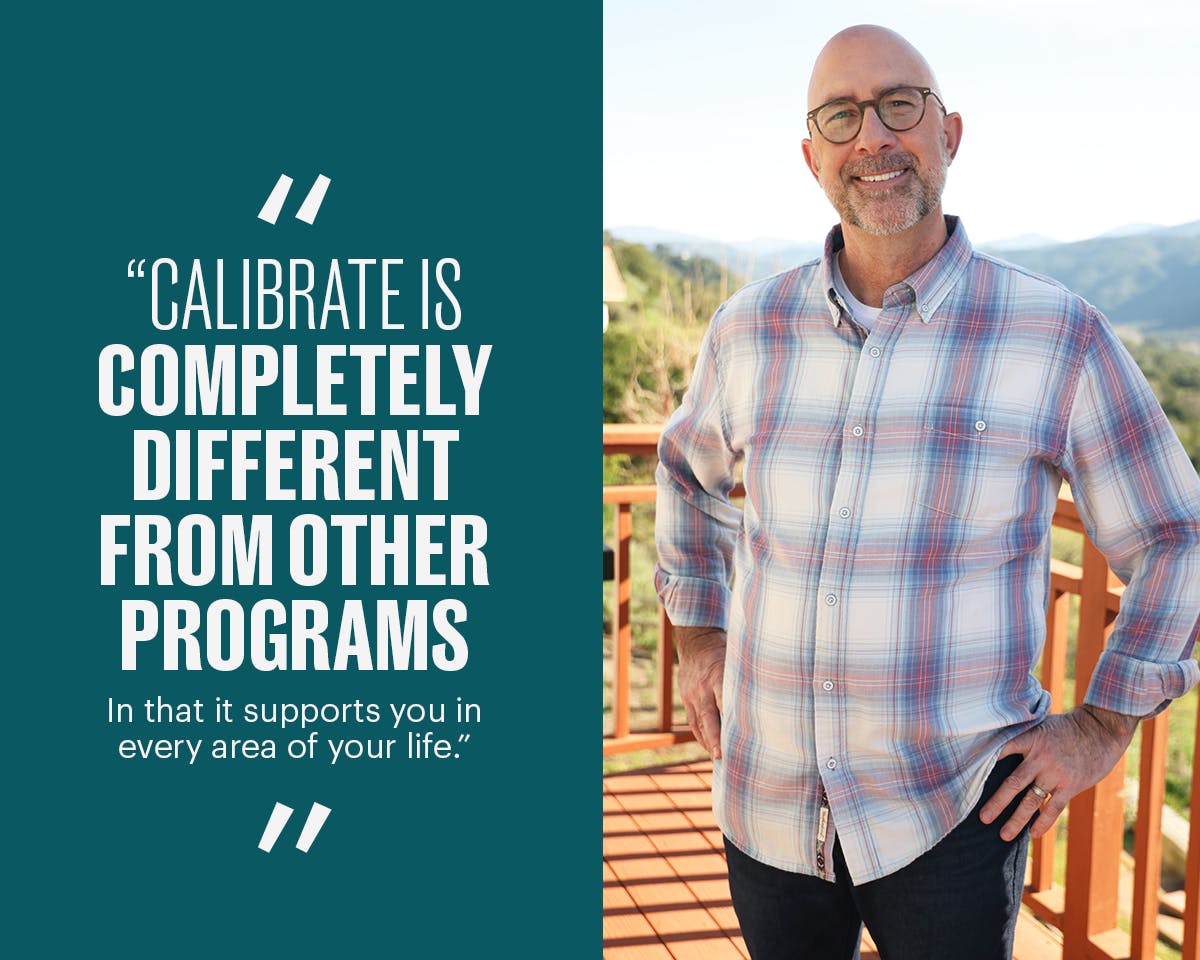 The GLP-1 medication supports me in changing my eating habits, my coach supports me in setting incremental goals every two weeks, and the curriculum supports me in learning about my biology and all the things that affect my weight.
For instance: When you shed pounds, your body worries that you're being starved, and sends hunger signals to your brain that increase your cravings and make it difficult to continue losing weight. Your body is literally working against you. GLP-1 medication helps override that system, and allows you to reset your habits and your body's "programmed" weight. 
"GLP-1 medication helps me set aside my cravings so I can build a new, healthy relationship with food. This is part of what makes Calibrate so successful where other programs have failed."
Through Calibrate, my relationship with food, exercise, hydration, and mindfulness has changed dramatically. So far, I've lost 20% of my body weight, and it's been amazing. 
While my food habits are different, I still enjoy what I eat—which is rare on other programs. I come from an Italian family where food is everything and I love to cook, so the food piece of this program was really important to me.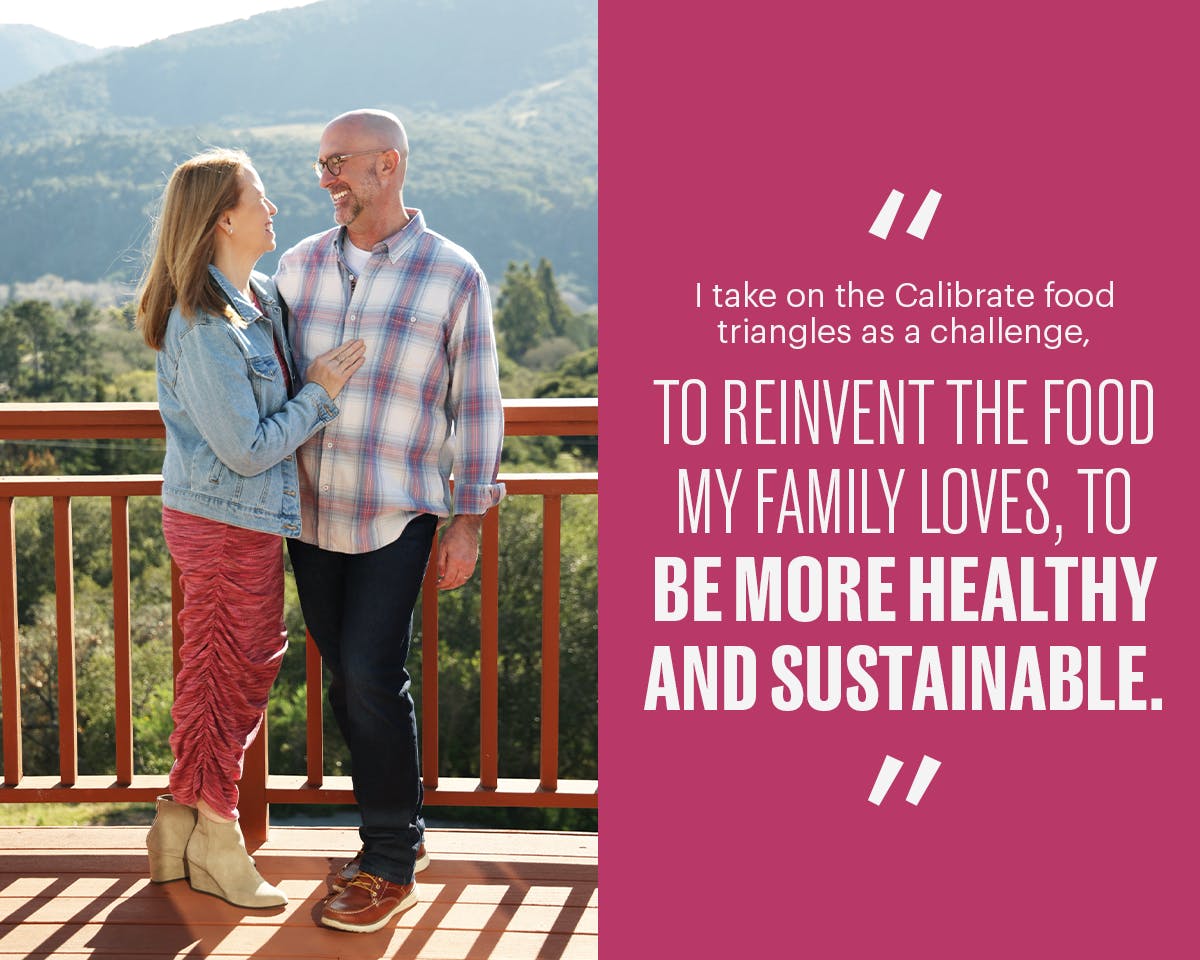 Before Calibrate, my favorite meal was homemade pappardelle bolognese. Made with pork, veal, and pasta, it can be a really heavy dish. But I've redeveloped my recipe to reduce refined flour and increase protein. The swap was simple: ground turkey bolognese served over white beans. It's not Italian pasta, but it's still delicious. 
"Through this experience, I've also rediscovered my love for boxing. It's easier to hit a bag at my current size and shape vs. when I was carrying 50 more pounds." 
I owe much of my success to my coach, Brittany. She helps ground me in the insights that inspire me to follow through with the goals I set for myself. And when I'm having one of those weeks when it's just not going well, or I've plateaued (it happens, sometimes), she's there to talk me through it. "What's going on? Where is this coming from?" 
"My coach isn't just a cheerleader. She's the guide that reminds me how to find my center and, ultimately, my way back to where I need to be." 
Six months and 20% body weight down* and the results are undeniable. Cristina and I haven't seen my parents in person in months. But a few weeks ago, my dad saw a photo of us and his response was great: "I didn't even recognize you guys!" He couldn't believe how much weight we've both lost. 
"It's true, we look (and feel) like completely different people than we were year ago."


My Four Pillar Practices: 
FOOD: I'll order an appetizer in place of an entrée or split something with Cristina. It's OK to enjoy a few bites of something and consider that a "meal." 
SLEEP: Openly discuss the division of labor in your house and decide who does what, based on your bedtime. I'm the first one to rise, so I make sure everyone is on track and on time in the AM. I'm also the first to bed, so Cristina makes sure everything is put away and ready for the next morning. It's a team effort. 
EMOTIONAL HEALTH: Quick morning mindfulness activities while I'm brewing coffee. 
EXERCISE: Exercise snacks: Skip rope outside for a few minutes at a time, and a handful of pushups while I wait for my favorite video game to load—they add up fast. 
*Results not typical; average Calibrate members lose 15% of their body weight in 12 months. Read more here.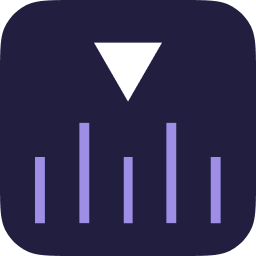 Calibrate
We're a modern, medical approach that combines doctor-prescribed medication with 1:1 accountability coaching—all personalized to your biology, your goals, and your life for a metabolic reset that lasts and 10% Weight Loss Guaranteed (see terms).