My Journey with Calibrate: Gina

My Weight Loss Journey
Even during my years as a competitive swimmer in high school and college, I've never been a thin person. During the off-seasons, I'd eat a lot of fast and unhealthy foods and end up gaining weight. Having yo-yoed with my weight in the past, I soon became familiar with the frustrating and often unsuccessful cycle of dieting.
I've tried WW multiple times before, but even when I was able to lose weight, as soon as I "re-entered" normal life and stopped being fastidious about counting my points or calories, the weight always came back. 
Then, two years ago, I learned that I had fatty liver disease, a condition that runs in my family. My grandmother had it, and my sister and cousin also have it, even though none of us are drinkers. My blood sugar has been in the prediabetic range for some time as well, and even though I've never needed medication for it, receiving this new diagnosis of fatty liver disease inspired me to make impactful and healthier changes in my life. 
Still, I was fed up with the diets I had tried in the past and didn't want to go back down that road. I considered bariatric surgery, but was concerned about how that would affect my health and lifestyle in the long-term.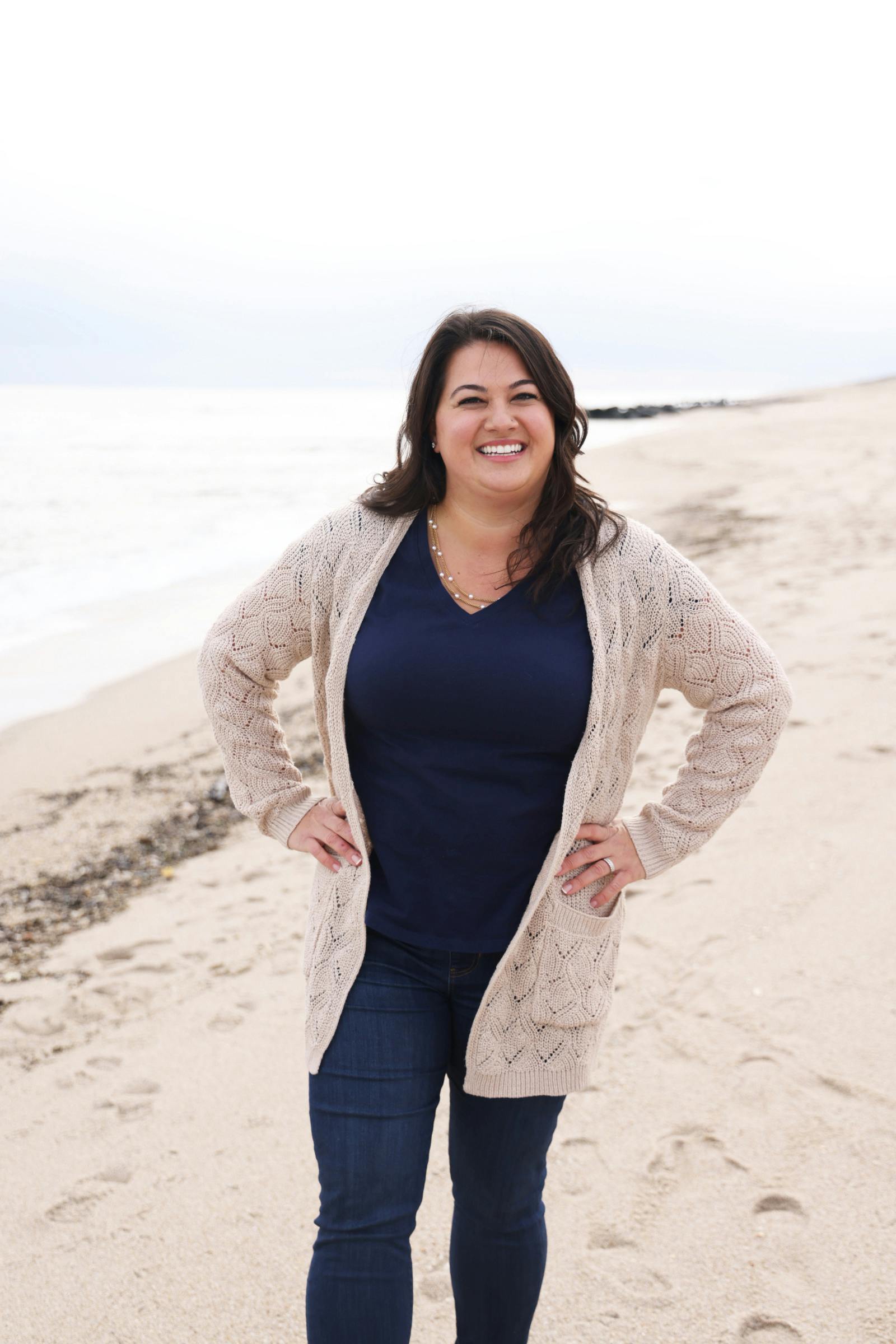 How I Found Calibrate
Then, at just the right time, my sister told me about Calibrate. She had been on the program for several months and had already had success. I was amazed when I saw how great she looked and happy to hear how good she was feeling in her body. When I looked up the program, I was pleasantly surprised to learn about its use of FDA-approved medication, something I considered to be an important piece of the weight loss puzzle that had been missing from the diets and programs I had tried in the past.
The more I spoke with my sister, the more I was convinced that the program would work well for me too. Speaking with her was enough to inspire me to give it a try. 
My Experience So Far
I joined in May 2021 and really appreciated the slow and thoughtful pace during the first few weeks of the program. Even as a biology teacher, I'm still able to gain meaningful insights from the weekly lessons. 
Most of all, I appreciate the flexibility that the Calibrate program offers. While I'm learning how to give my body more nutritious meals, I also don't feel like I have to restrict myself when socializing with friends or family. When I was visiting my best friend and her family recently, I was able to join them for mealtimes without asking for special substitutions or dietary requirements.  
I've also noted how much my appetite has decreased. Even when I'm unable to plan my meals precisely—like when traveling or visiting with friends and loved ones—I find myself putting less on my plate than I would have before Calibrate. I can see how the program has helped me to have a more mindful approach to eating.
Finally, Calibrate has helped me to approach food and nutrition from a more sustainable point of view. I'm no longer concerned about counting calories or points, and when I have an off day or two, I don't feel bad or guilty about it.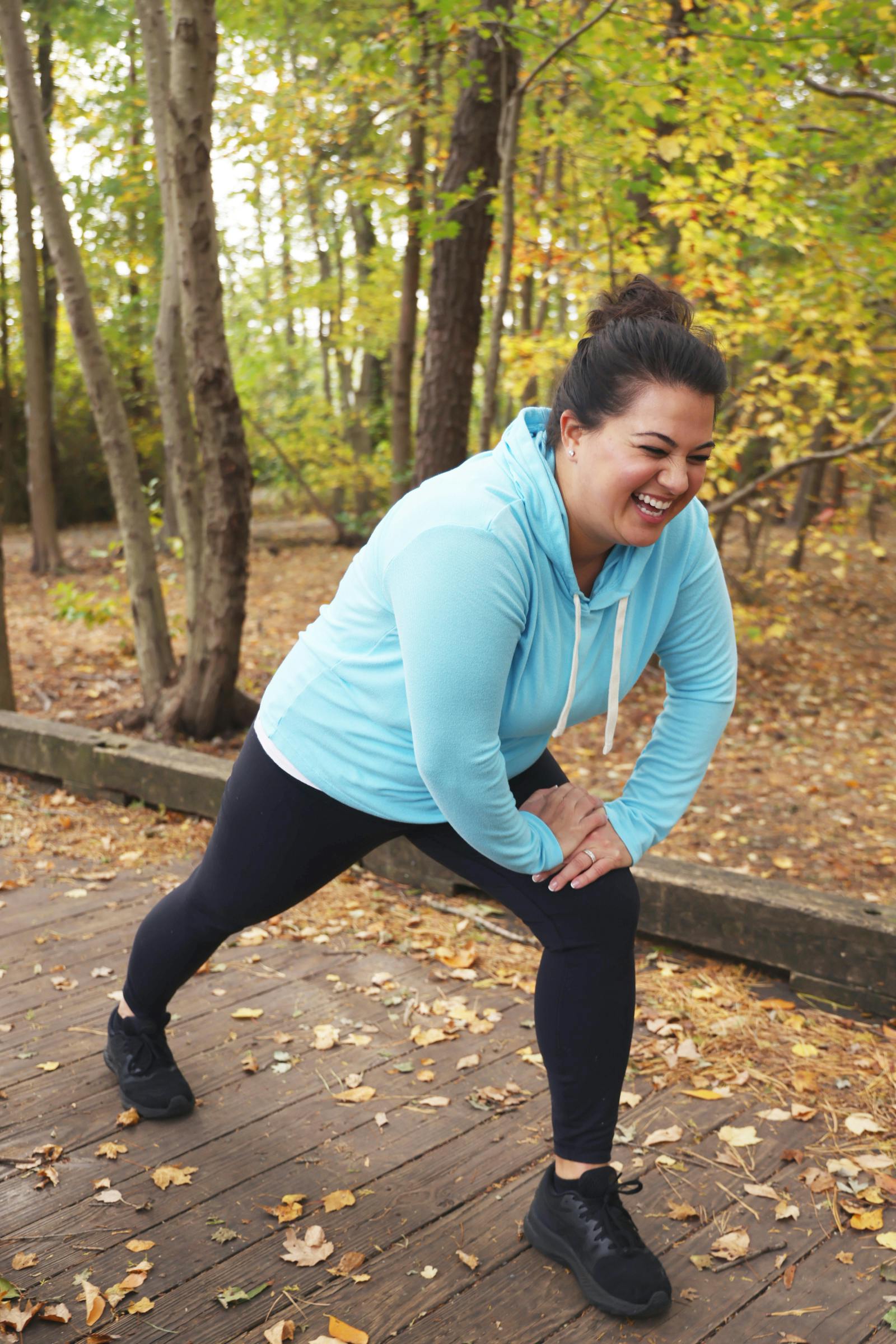 My New Day-to-Day
I've lost 15% of my body weight. I've already gone down a pant size and will likely have to start shopping for new tops soon too. I'm still waiting to get my new bloodwork levels done, but I'm hopeful that I'm also making progress at improving my blood sugar levels and fatty liver disease markers.
The other day, I was visiting with a friend who I haven't seen in a while, and she told me how great I looked. It felt great to have that moment of outside reinforcement to remind me that the work I'm doing really is paying off.
Four Pillars Lightning Round
Favorite food: Chicken parmesan.
Best sleep tip: I use the sleep reminders on my iPhone to encourage me to stick to a regular bedtime.
Favorite type of exercise: I have a foot condition which has made movement difficult, but my physical therapist is helping me get back into walking, which I love. I have three dogs, and I'm now able to walk them around the block again.
Emotional health tip: I love to read, it's my favorite way to unwind.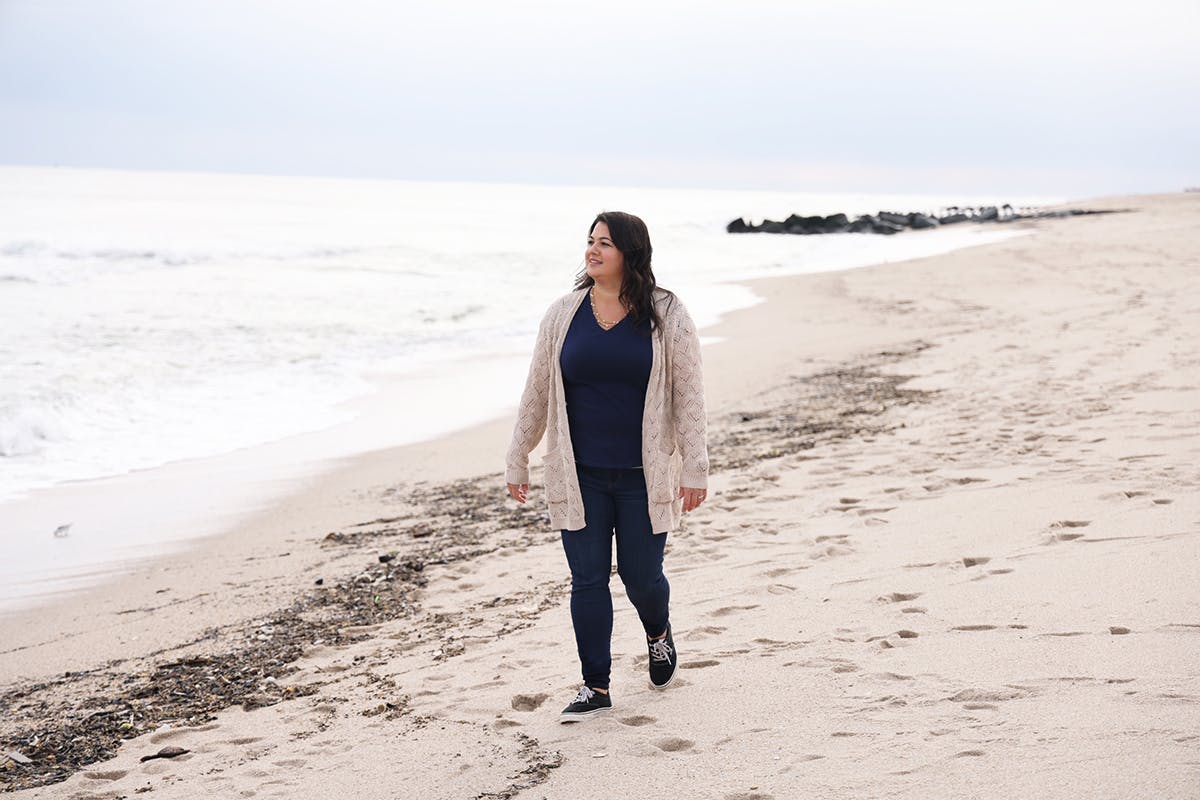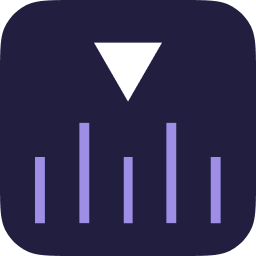 Calibrate
We're a modern, medical approach that combines doctor-prescribed medication with 1:1 accountability coaching—all personalized to your biology, your goals, and your life for a metabolic reset that lasts and 10% Weight Loss Guaranteed (see terms).