Small Wins, Big Wins with Emily Fletcher
New Year's resolutions can be fun, life-improving objectives, but they can also be sources of guilt, stress, and shame. So let's try something different. At Calibrate we have a saying, "small wins make big wins," and we really believe it. 
A common problem with New Year's resolutions is that we tend to go too big, too fast, and set ourselves up for failure. If we say, "I'm going to work out every day this year," and then we miss a day, we feel bad when we don't make good on that near-impossible goal. 
Instead, what if we said, "I'm going to work out tomorrow." And then when we complete that very doable thing, we feel better about ourselves, and we're much more likely to want to work out the next day. And the day after that. And so on. And before we know it, we're working out consistently and achieving that bigger goal. 
By going small with your resolutions, you'll end up achieving big—a much more effective way to go after who you want to be and how you want to feel this year. Happy 2022 from all of us at Calibrate.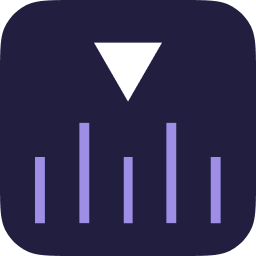 Calibrate
We're a modern, medical approach that combines doctor-prescribed medication with 1:1 accountability coaching—all personalized to your biology, your goals, and your life for a metabolic reset that lasts and 10% Weight Loss Guaranteed (see terms).