What I Learned About Bringing Metabolic Health to More People
In 2019, I was working on the founding team at Capsule, the New York-based technology business reinventing the pharmacy experience. Through my role, I knew many of the top doctors across the city, and I was used to helping friends and family find the right specialists when they needed them.
Yet when my mother called me to ask for help finding a physician who could help her get her metabolic health under control, I quickly learned that while my network meant that accessing the right kind of care was possible, it was far from easy. That's because even in New York, few doctors focus on metabolic health and the demand for those who do is sky high. 
For context, across the entire United States, there are only 4,000 obesity-board certified doctors. These physicians have been effectively practicing weight loss medicine for decades through a combination of metabolic medications and lifestyle coaching. 
They've been able to treat thousands of patients, but scaling to the point where they can help more of the 175 million American adults who are overweight hasn't been realistic due to their limited number and the hands-on approach that this treatment approach requires.
It shouldn't have to take a daughter working in healthcare in a major city to get this kind of care. As I researched the problem, I realized that fixing America's metabolic health crisis couldn't be done by building more clinics. We needed to use technology to help the best care reach more patients. 
This was how Calibrate started to take shape. With the guidance of a team of top health experts and a clinical advisory board made up of the nation's leading metabolic health doctors, we built a first-of-its-kind, science-based, and entirely virtual metabolic reset. 
Our program combines metabolic medication prescribed through telemedicine and one-on-one video coaching to target four proven pillars of metabolic health—food, sleep, exercise, and emotional health. We use technology to give doctors a platform where they can focus exclusively on treating patients, and we've built a coaching program and content curriculum that support patients on every step of their journey.
Since launching in June, we've seen demand grow exponentially. Feedback has been incredible, and has motivated us to bring Calibrate to more people in more states. But for me, the best response has come from my mom. She says that her health has improved tremendously and that, most of all, she feels great!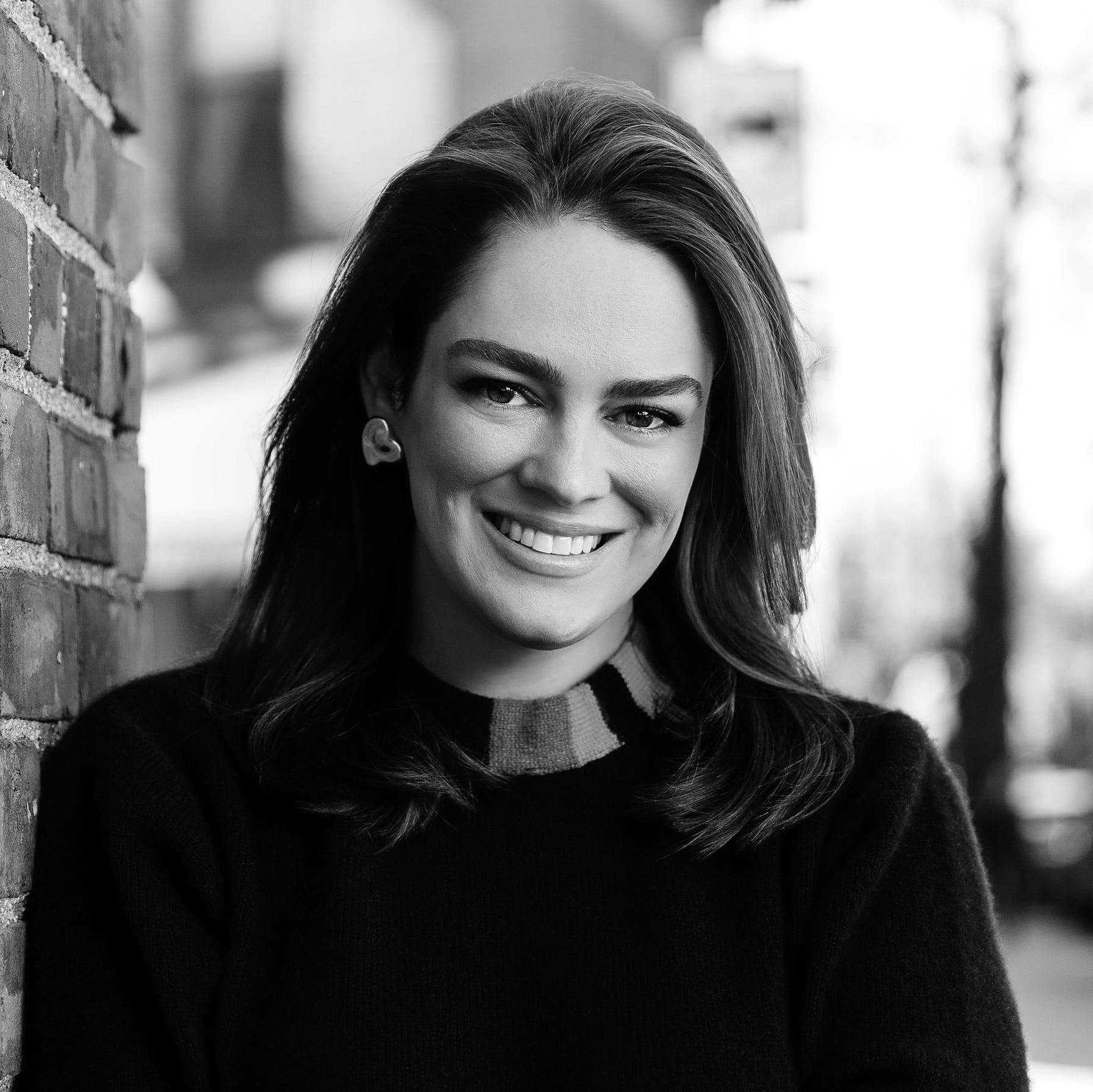 Isabelle Kenyon
Calibrate Founder & CEO
Prior to Calibrate, Isabelle led the business operations, growth, and strategic partnerships & communications teams at Capsule, a technology business that has raised $270 million to rebuild the pharmacy from the inside out. Before Capsule, Isabelle worked at beloved consumer brands in London and New York and was selected to the Forbes 30 Under 30 Retail & E-commerce list in 2015. She began her career as an investment banker in Hong Kong and graduated from the University of Pennsylvania.