The metabolic health platform driving sustainable outcomes and reducing total cost of care.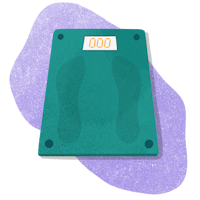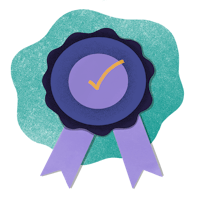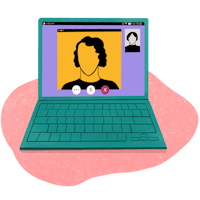 A wave of obesity medication use is coming—expected to dwarf your diabetes spend.
To treat obesity, medication alone isn't enough. Without intensive lifestyle intervention and utilization management to drive outcomes and control cost, members will be left on next-generation obesity medications for the long-term.
Calibrate solves
the obesity crisis
Calibrate ensures the right members, receive the right medication,
for the right amount of time to drive sustainable outcomes.

Our purpose-built intensive lifestyle intervention
catalyzes physiological changes critical for sustained results.
Learn more in our clinically-reviewed results report
Member Stories
"Overall, Calibrate has helped me learn how to take care of myself. Whether it's drinking more water, managing my stress, or prioritizing my sleep, the program has enabled me to pick up new tools and habits that I feel confident I can use at my own discretion in the future whenever I might need them."
Read Donya's story
Join us to change
the way the world treats weight