Dining Out With Calibrate
We can't say this enough. Calibrate is here to work with your life, not against it. This program isn't about deprivation. Instead, it's intended to help you do all the things you want to do in a way that supports, rather than sabotages, your metabolic health. 
For most of us, eating out plays some part in our regular mix of activities, and there's no reason to give that up. Here, we've compiled some general guidelines for ordering out.
Big picture guidelines
If possible, look the menu up online beforehand (ideally when you've just eaten and aren't hungry) and decide what you'll order then.
Never walk into a restaurant feeling "ravenous" you are more likely to overeat, especially the bread basket. If you're starting to feel really hungry before you leave the house, eat an apple (the fiber is extra filling and buffers the sugar content), some raw vegetables, or a small handful of nuts.
Swap the bread basket for whole olives or crudite. 
Choose flat, sparkling, or tap water over soft drinks (skip diet too!).
Start with a glass of water or sparkling water. If you choose to drink alcohol, alternate sips with water. Sip and enjoy it slowly throughout. 
Don't be afraid to ask how something is prepared! Remember that chefs are taught to pile on the butter, cream, and oil to make their food taste good. While we encourage some fat, this can often amount to several servings, so stick with dishes that have been cooked in olive oil. 
Words to look for: grilled, baked, broiled, poached, steamed, spice rubbed, boiled, roasted, braised, seasoned. 
Words to avoid: fried, battered, bisque, crispy, refried, au gratin, smothered, crunchy, breaded, sauteed, pan-fried.
For salads or other choices where sauces can easily be separated, ask for the sauce on the side.
Try to stick with one course, but if you want two, consider getting two appetizers instead of an appetizer and an entree, or choose one appetizer and share an entree with a friend. 
Include a salad or a vegetable-based soup and seasonal vegetable with your meal to boost nutrients and fiber. 
Remember, Use at least 1/2 of the plate for veggies, use 1/4 of the plate for protein, and split the remaining 1/4 of the plate between complex carbohydrates and a 1-2 tablespoon serving of healthy fats. If your plate arrives differently, you can mark the servings you intend to eat by separating out the food with your knife. 
Eat slowly, it takes 20 minutes for your brain to register that you're full! (If you're on the Calibrate program, the GLP-1s that you're taking will help with this by sending signals to your brain to make sure that satiety messages are firing appropriately.)
Be mindful of when you're full. If the food is so good you don't want to let it go to waste, ask to take the leftovers home to eat tomorrow.
Follow Calibrate on Facebook and Instagram to get more tips!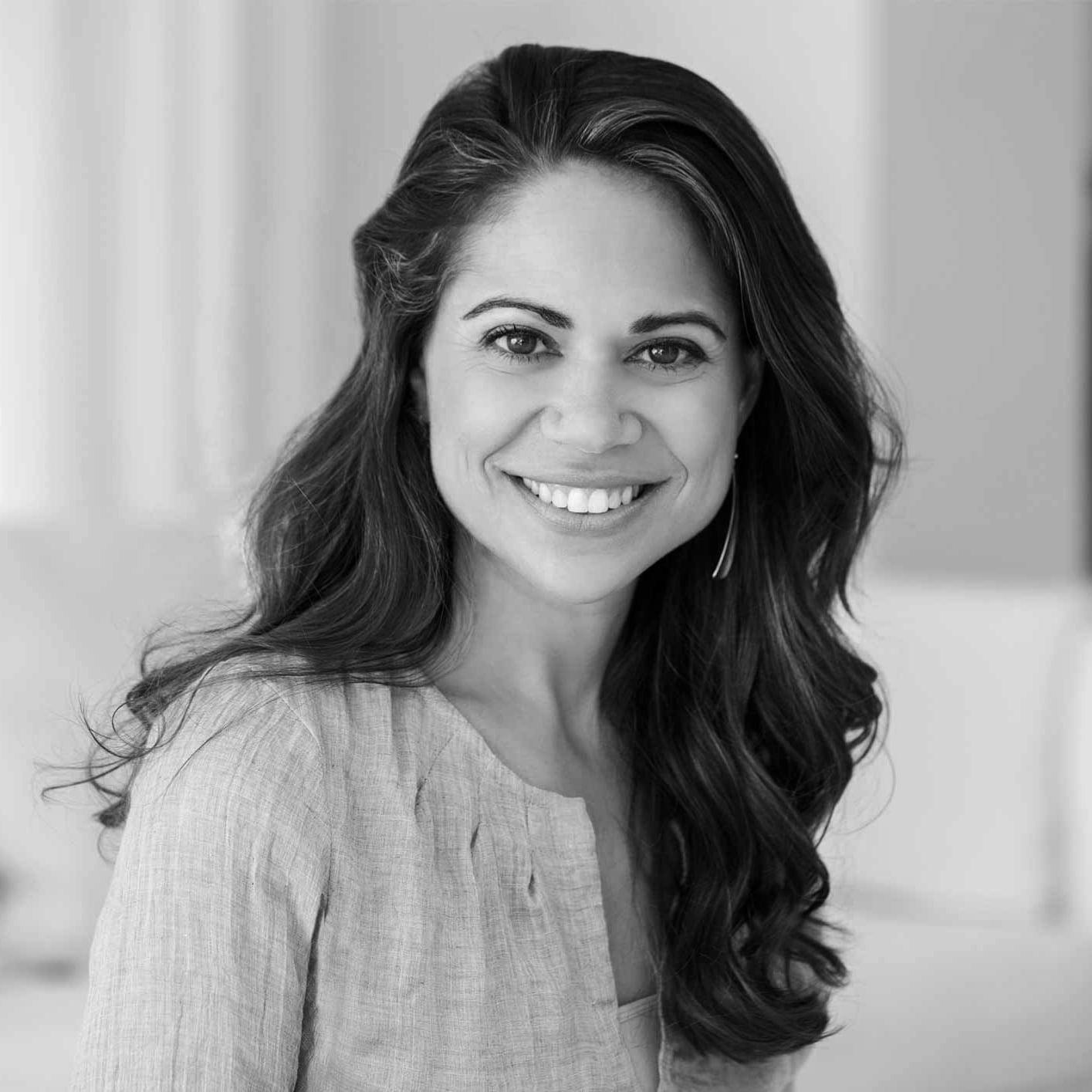 Stephanie Middleberg, RD
Calibrate Food Expert
Stephanie earned her Master's in Clinical Science and RD at New York University. She is the founder of Middleberg Nutrition, a health and wellness practice in New York City, and is the best-selling author of 'The Big Book of Organic Baby Food'.