Need a break from sitting all day?
If you know you'll be sitting for a while, set timers throughout the day to remind yourself to take a quick lap around your space to help loosen your muscles and get your blood flowing.
To add some fun to that, we asked Calibrate Exercise Expert Adam Rosante to share a quick circuit that you can incorporate into some of those breaks (repeat up to 4 times):
Hip flexor stretch held for 1-2 minutes per side
Glute Bridge x 15 reps
Heel Slides x 6-8 reps taking 6-8 seconds to lower (you can use furniture sliders, paper plates, or socks or a towel on a bare wood floor) 
Check out the demo below:
Follow Calibrate on Facebook and Instagram to get more exercise tips from Adam!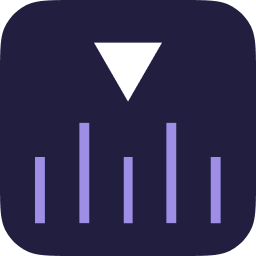 Calibrate
We're a modern, medical approach that combines doctor-prescribed medication with 1:1 accountability coaching—all personalized to your biology, your goals, and your life for a metabolic reset that lasts and 10% Weight Loss Guaranteed (see terms).