Ask The Doctor: Kim Boyd, MD
Calibrate's Chief Medical Officer, Kim Boyd, MD is a Stanford-trained physician who also completed a fellowship in integrative medicine. She answers some of the top questions about Calibrate and metabolic health—from why do 95% of diets fail to what are the medications Calibrate doctors prescribe. Watch below to learn more!
Interested in a whole-body metabolic reset? Learn more today.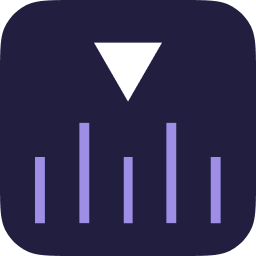 Calibrate
We're a modern, medical approach that combines doctor-prescribed medication with 1:1 accountability coaching—all personalized to your biology, your goals, and your life for a metabolic reset that lasts and 10% Weight Loss Guaranteed (see terms).