We asked Calibrate's Health Experts to share their favorite health-focused gifts this holiday season. Plus, these make great gifts (for yourself or loved ones) no matter the occasion.
Adam Rosante, Exercise Expert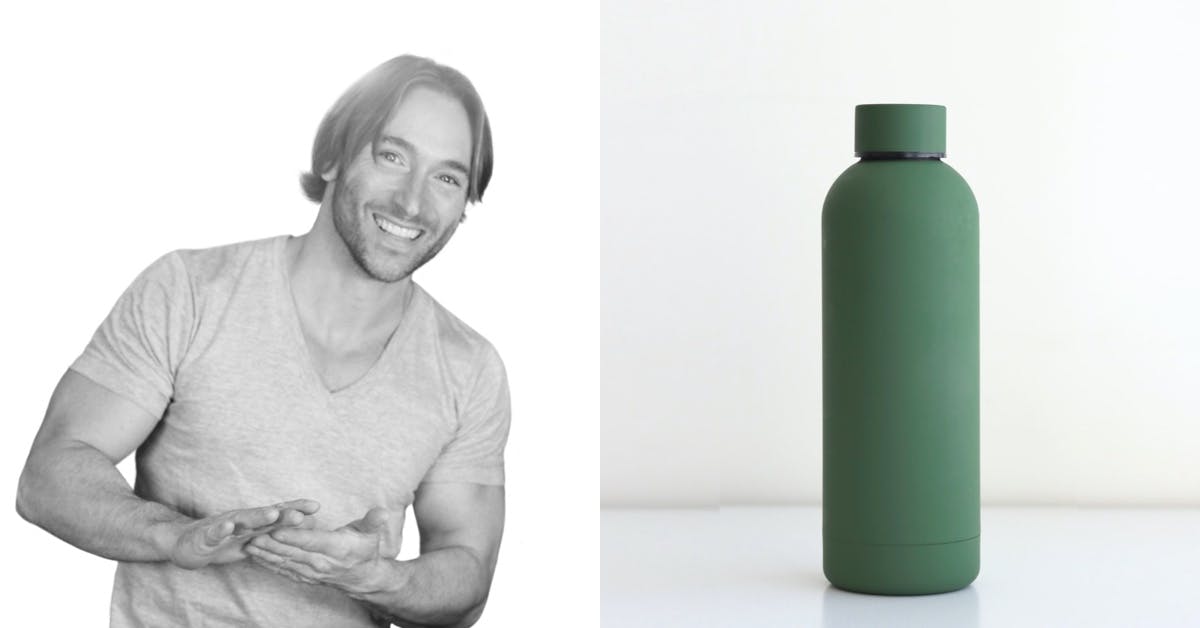 Simple Modern Summit Refillable Water Bottle
Drinking sufficient water, every day, is one of the easiest ways to improve your health and fitness, boost mood and improve skin quality. This bottle looks great and keeps cold liquids all day. If you want to use it for a hot beverage, it'll keep that hot for a surprisingly long time. 
Journaling has a laundry list of science-backed benefits for your mental and physical health. These AllSwell journals are my personal favorite and make great gifts.
Stephanie Middleberg, MS, RD, CDN, Calibrate Food Expert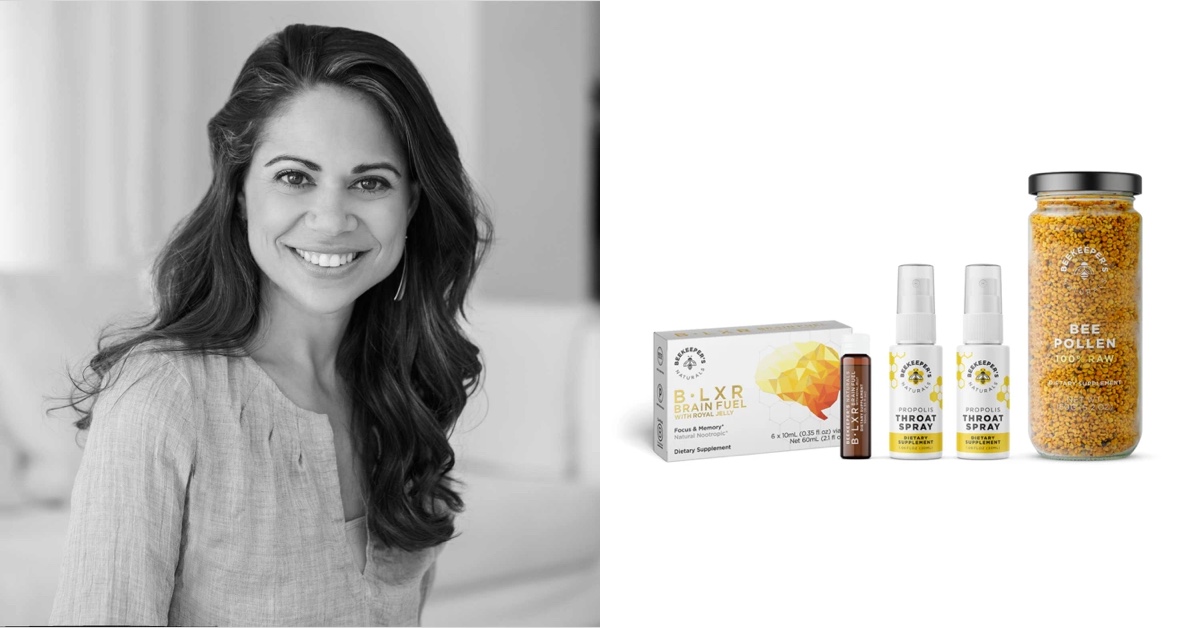 Energy and Immune Support Bundle
Now more than ever this bundle is a perfect gift as we head into the winter (note that for smaller gifting, the items are also sold separately).
Emily Fletcher, Calibrate Sleep and Emotional Health Expert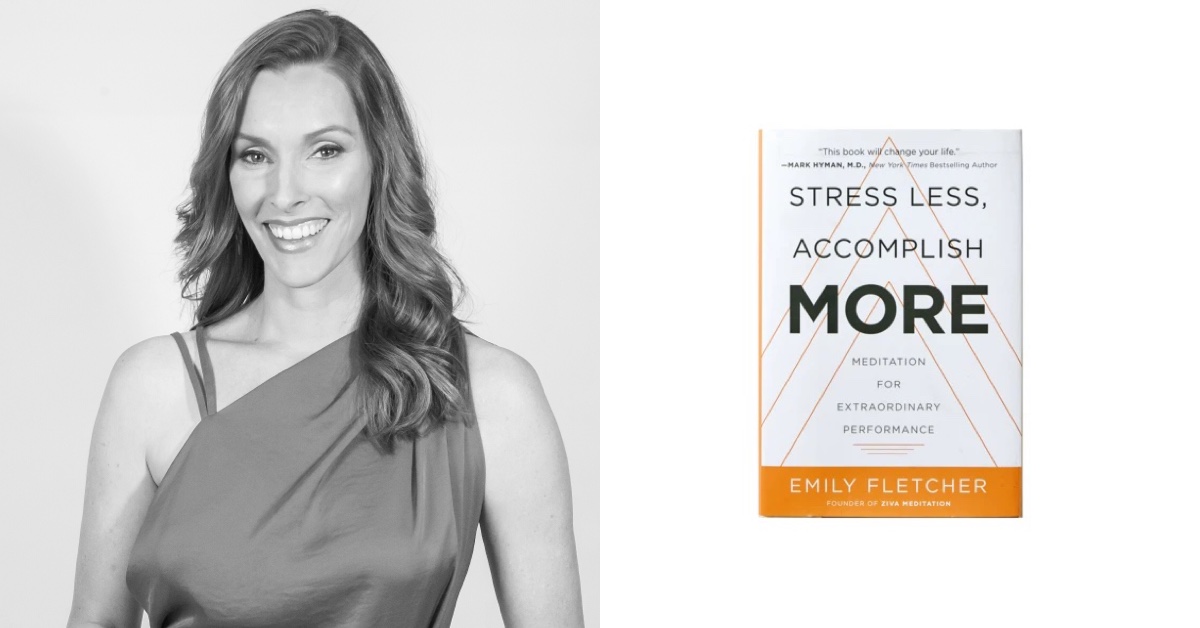 Try this book on meditation to better understand the neuroscience and benefits of meditation.
Ellen Vora, MD, Sleep and Emotional Health Expert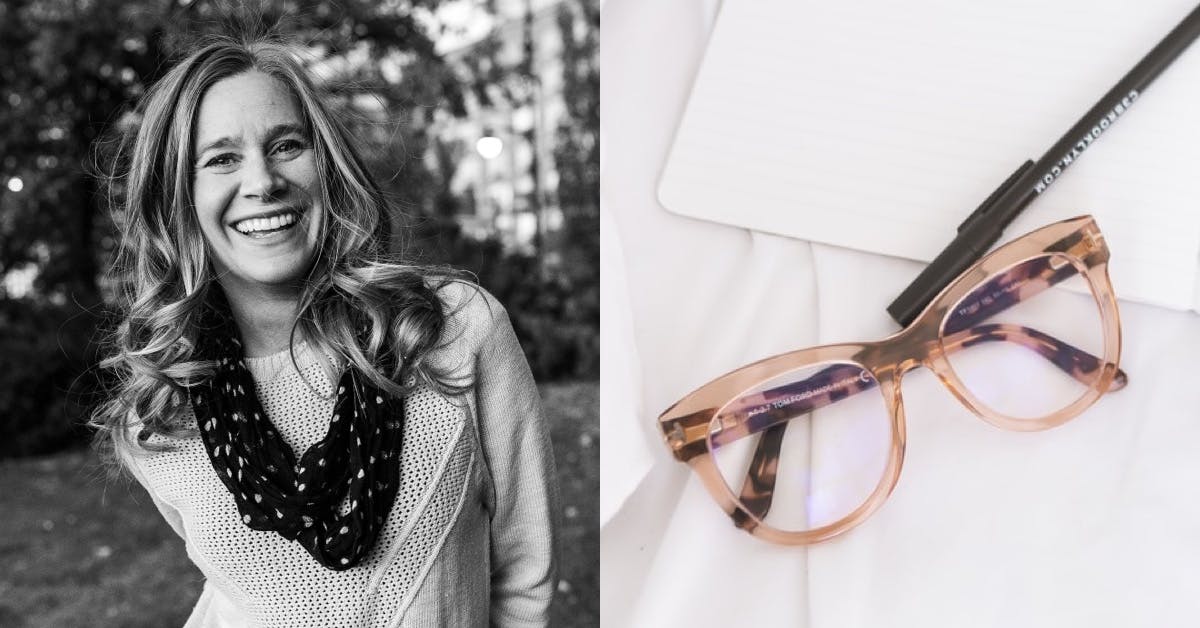 TrueDark or Felix Gray blue light blocking glasses
To get you (or your partner's) circadian rhythm back on track. 
Olive oil is a healthy fat that can help balance your meals—this is a great gift for anyone looking for some cooking inspiration.
Follow Calibrate on Facebook and Instagram to hear more from our Experts!