How Calibrate Helps You Lower Your Set Point
We can't stress this enough: When you restrict calories on a diet, your system will resist weight loss in order to defend its set point. Your set point is the weight your body naturally settles at due to an interplay of genetics, biology, and environment.
The good news is that while you can't change your genetics, you can influence your environment and how your biology responds to it. And with the right goals and tools, this can lower your set point and improve not just your metabolism, but also your metabolic health. 
Metabolic health goes beyond what the scale says. It means you're also healthy and balanced on the inside. Your metabolic health affects everything from your immune function and mood to your inflammation levels and risk for chronic disease like diabetes and hypertension. 
It bears repeating that none of this is dependent on willpower alone. Calibrate is built to help you reprogram your metabolic system with clinically-proven medications and tiny tweaks that add up to impactful changes in what foods you eat, how you sleep, how much you exercise, and how your emotional health is supported. Here's how we do that:
GLP-1s
The medications that work the best to lower your set point are called GLP-1s (glucagon-like peptide-1s). In your body, GLP-1s are powerful hormones made by your gut that send signals to your brain to regulate your metabolism, reduce your appetite, and help you feel full. Research suggests that people who hold onto more weight experience reductions in GLP-1 signaling. 
The GLP-1s you take through the program will help your body to fight the natural increases in hunger and appetite that occur as you begin to lose weight and your body fights to hold onto your set point. A good way to think about GLP-1s is like any other medication you take for your long-term health, be it to manage your insulin, cholesterol, or hypertension. They're not short-term fixes like antibiotics, but rather tools to give your system sustained support and help it function normally.
What you'll achieve: The combination of GLP-1s and our four pillars will help you to achieve weight loss while improving metabolic health (you'll see this through reduced inflammation and insulin resistance, and improved waist circumference and cholesterol markers). 
Not only will these changes leave you feeling healthier, happier, and more energetic, but your risk factors for disease will also be lower. If you have existing conditions (such as arthritis, high blood pressure, or diabetes), you'll likely notice improvements there, and you may even be able to reduce or stop some medications.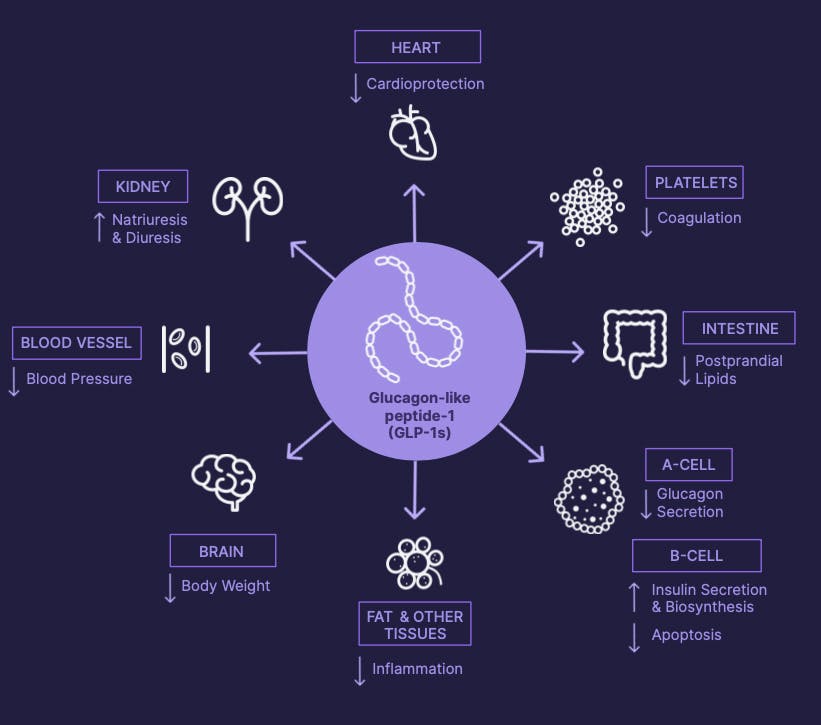 THE CALIBRATE METABOLIC HEALTH PILLARS
Studies show that weight loss is most impactful and lasting when lifestyle factors are incorporated. Calibrate focuses on four pillars that are key to metabolic health: food, sleep, exercise, and emotional health. Beyond being habits that are central to your day-to-day, they all play an important role in your biology, too. Throughout the program, we'll cover the science behind each of these in our classes. We'll also work with you to tailor personalized biweekly goals to help you make meaningful changes within all of them. 
You'll use the Calibrate app to track your progress. Your numbers are uploaded to our secure healthcare platform, where they can only be viewed only by you, your Calibrate medical team, your coaching team, and the support team for the purpose of your health and your Calibrate plan.
Food
What you eat impacts your metabolism, hormones, and gut microbiome. Calibrate focuses less on restricting calories at all costs and more on eating high-quality whole foods. We'll cover what happens to your body when you consume certain foods, and we'll help you to find easy (and delicious) ways to incorporate the right components into your diet. 
What you'll achieve: Eating less sugar and fewer processed carbs, eating fewer disease-promoting foods, eating more quality foods in the right proportions, and developing an overall healthy relationship with food.
Sleep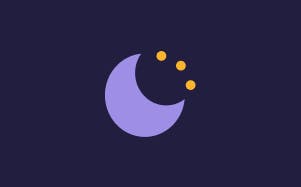 The quality, duration, and consistency of your sleep can directly influence your metabolism and alter your appetite. We'll cover sleep's impact on your health, and help you to get better rest through simple changes.
What you'll achieve: Getting more rested sleep each night, having a more consistent sleep schedule, getting more uninterrupted sleep, and making healthy improvements to maximize sleep.
Exercise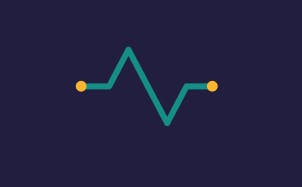 Activity is important for mental, physical, and metabolic health. We'll cover how these all relate and help you to find simple, enjoyable, and lasting ways to move more.
What you'll achieve: Ideally, walking after two meals each day, building muscle through resistance exercise, engaging in 150 minutes of movement each week, and identifying ways that make being active enjoyable for you.
Emotional Health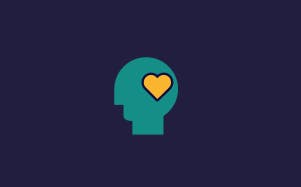 Your mood and stress levels can influence hormones that affect your eating habits—and, over time, your metabolism and weight. We'll cover why good emotional health is tied to weight, and we'll help you to develop easy methods to give yourself more support in that area.
What you'll achieve: Finding a daily stress reduction or mindfulness practice, experiencing improved emotional health, and having more tools for managing your stress and other things that get in the way.
By the end of the program, you'll have spent 52 weeks making small, simple changes that all add up. Research shows that together with medication, this kind of approach can help you lose at least 10% or more of your body weight. Thanks to its proven impact on health risk facts and quality of life, that's an achievement that can add up to a whole new day-to-day.

Interested in a whole-body metabolic reset? Learn more today.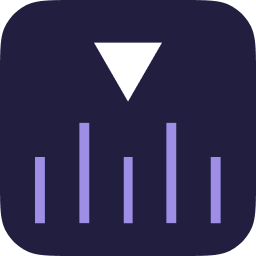 Calibrate
We're a modern, medical approach that combines doctor-prescribed medication with 1:1 accountability coaching—all personalized to your biology, your goals, and your life for a metabolic reset that lasts and 10% Weight Loss Guaranteed (see terms).