My Calibrate Story: Ruth S.
After trying a variety of different programs and finding nothing sustaining for the long-term, Calibrate member Ruth started our one-year metabolic reset. In five months, she has lost nearly 41 pounds, or 18% of her body weight, which has led to more energy, better sleep, and less back pain. Watch below to hear how Calibrate gave her control of her weight and her health.
Interested in a whole-body metabolic reset? Learn more today.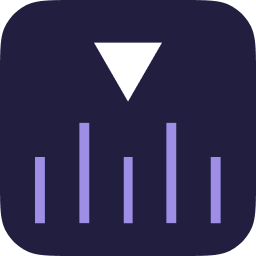 Calibrate
We're a modern, medical approach that combines doctor-prescribed medication with 1:1 accountability coaching—all personalized to your biology, your goals, and your life for a metabolic reset that lasts and 10% Weight Loss Guaranteed (see terms).