Now that summer has begun, we asked Calibrate Exercise Expert, Adam Rosante, to share three exercises that you can do using just your body weight, so wherever your summer takes you, you can take these with you!
Elevates heart rate to accelerate fat burn. Also strengthens abs.
Works butt, legs, and core. Keeping your arms extended in front of you is an isometric contraction that'll strengthen and tone the fronts of your shoulders.
Cross-Body Mountain Climbers
Strengthens and tones core, obliques, chest, and shoulders. Elevates heart rate to accelerate fat burn.
Directions:
Do the moves back-to-back for 45 seconds each, resting 15 seconds in-between. Once you've finished all 3, that's 1 round. Rest up to a minute and repeat for 3-4 total rounds.

Check out the demo below:
Follow Calibrate on Facebook and Instagram to get more exercise tips from Adam!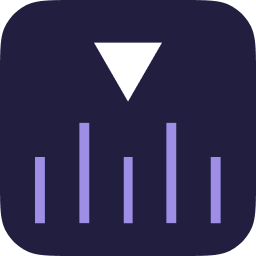 Calibrate
We're a modern, medical approach that combines doctor-prescribed medication with 1:1 accountability coaching—all personalized to your biology, your goals, and your life for a metabolic reset that lasts and 10% Weight Loss Guaranteed (see terms).