3 Outdoor Exercises for Spring
Now that spring has officially sprung, we asked Calibrate Exercise Expert, Adam Rosante, to share with us some quick and easy exercises you can do at the park, in your backyard, or wherever you may be!
Strengthens and sculpts legs, glutes, and core. Identifies and corrects muscle imbalances. 
Strengthens and sculpts chest, shoulders, and arms. The body angle reduces the weight making this easier for people who struggle with floor pushups. 
Strengthens and sculpts legs, butt, arms, shoulder, and core. Challenges and improves balance and coordination. Plus, it's just really fun. 
Check out the demo below:
Follow Calibrate on Facebook and Instagram to get more exercise tips from Adam!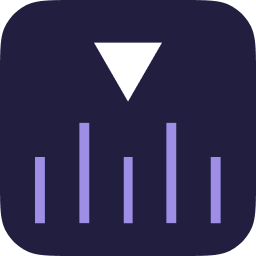 Calibrate
We're a modern, medical approach that combines doctor-prescribed medication with 1:1 accountability coaching—all personalized to your biology, your goals, and your life for a metabolic reset that lasts and 10% Weight Loss Guaranteed (see terms).