Recipes for a Reset: March 2021
With warm weather inching closer on the East Coast, we asked Calibrate Food Expert, Stephanie Middleberg, MS, RD, CDN, to share some of her favorite Calibrate recipes for springtime that can be great for both everyday and any upcoming holiday celebrations.
BREAKFAST
Zucchini Fritters
Serves 4
Gluten-Free, Vegetarian
Yellow-Green*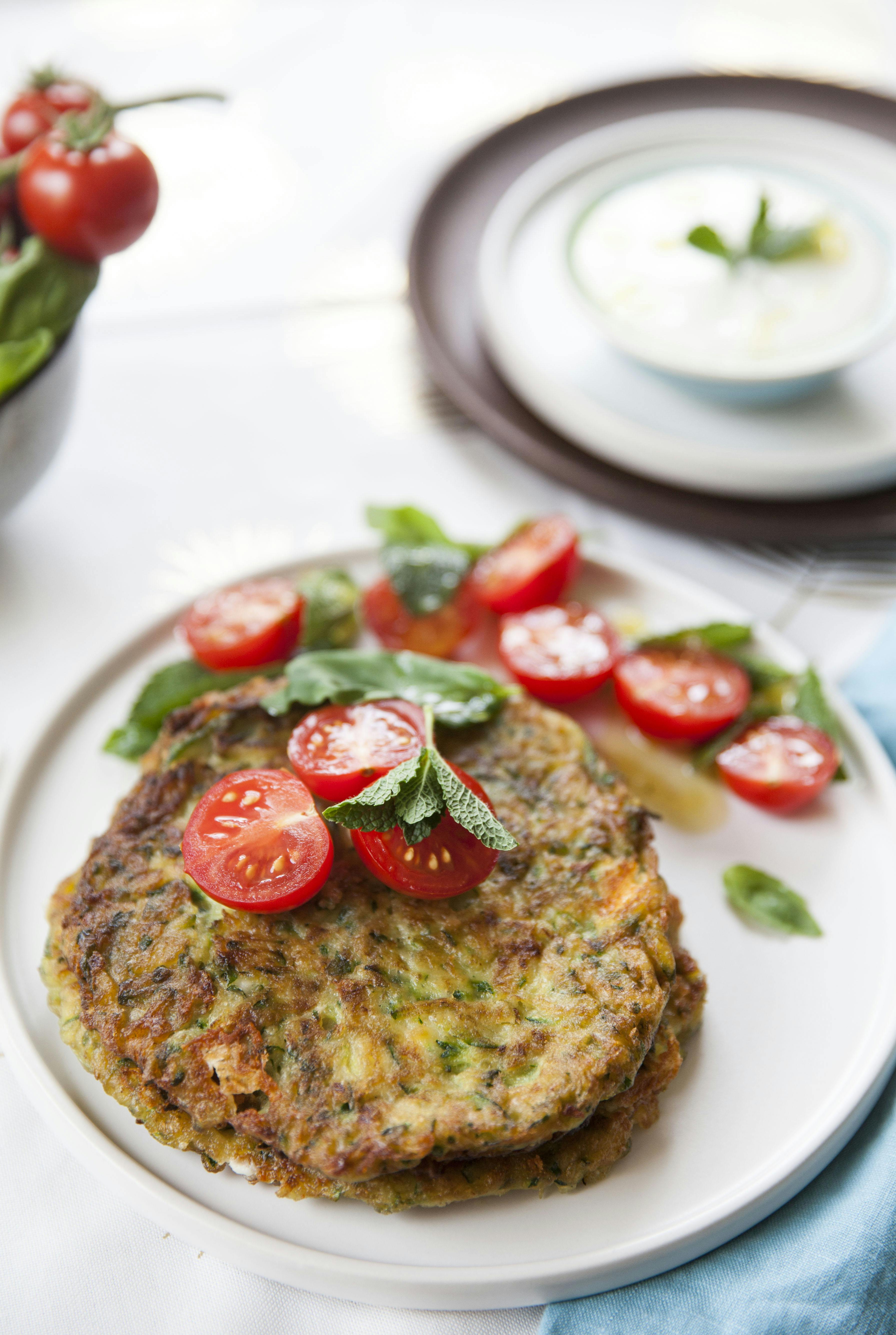 These zucchini fritters are the perfect meal for welcoming the warmer season! Zucchinis are 90% water, meaning they can hydrate you from within and boost your springtime glow. The almond flour used to bind the fritters is rich in vitamin E, an antioxidant known to support skin and eye health, as well as immunity.
Ingredients:
2-3 medium zucchini
2 cloves of garlic, minced
3 scallions, minced
2 eggs, beaten
½ cup of almond flour
Salt and pepper to taste
2 tablespoon of olive oil
Directions: 
Trim off both ends of each zucchini. With a box grater, grate the zucchini into a large bowl. With a thin cloth or paper towel, gather the zucchini mixture and squeeze out any excess moisture. Discard the liquid. In a dry bowl, add the zucchini, garlic, scallions, eggs, almond flour, and salt and pepper. Mix until well combined. In a nonstick pan over medium heat, add the olive oil. Create medium discs of the zucchini mixture with your hands (or dollops with a spoon) and place them into the hot pan. Cook the fritters for 3-4 minutes on each side. Add more olive oil to the pan for the next batch, if needed.
LUNCH
Spring Pea, Fennel, and Asparagus Soup
Serves 4
Gluten-Free, Vegan
Green*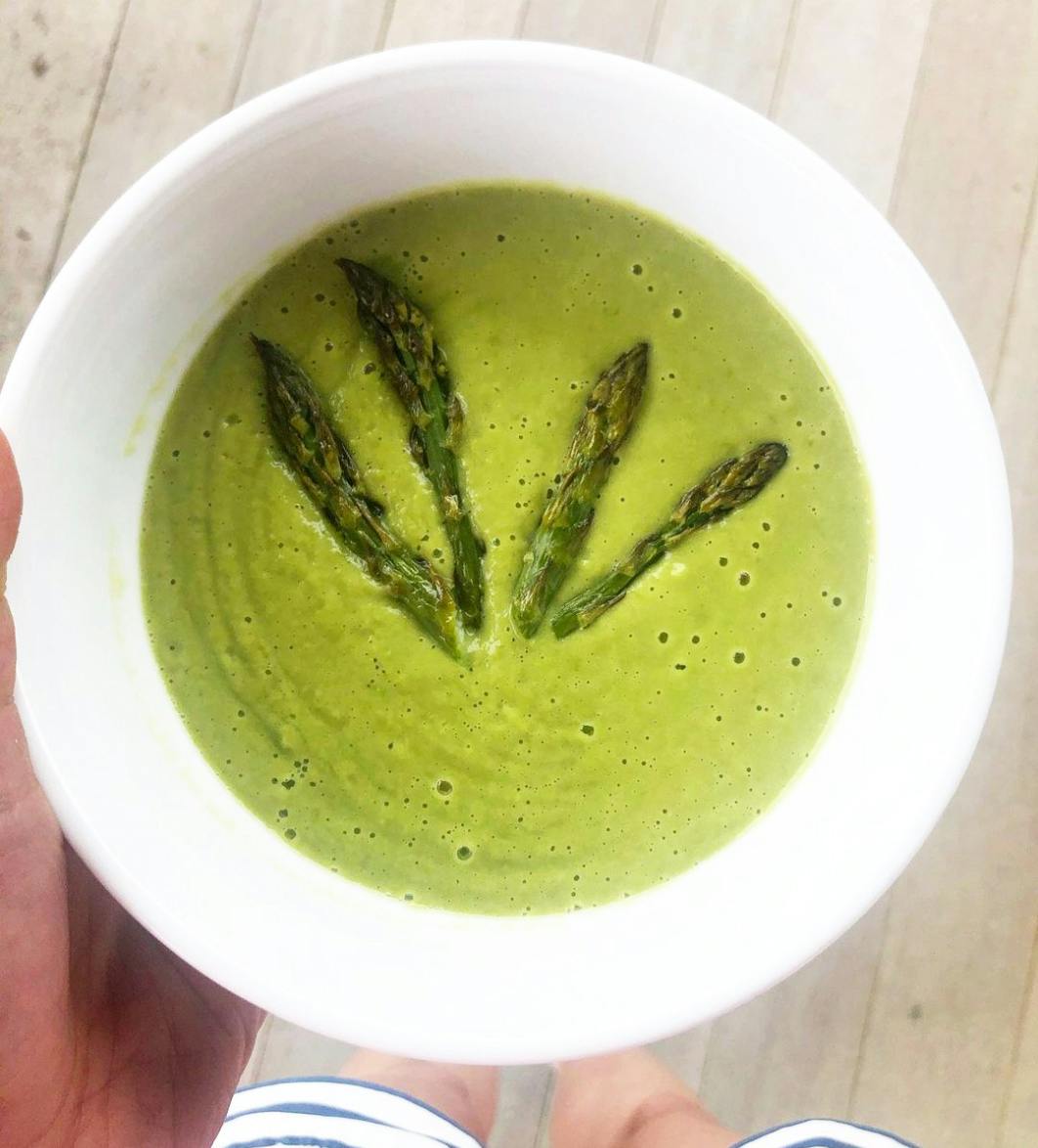 This green soup sneaks in four types of vegetables that make for a delicious and unexpected combination. Fennel and asparagus are both diuretics, meaning they can help reduce bloating and water retention from too much salt intake or hormonal fluctuations. Perfectly in season, peas are a good source of plant-based protein; fiber; and vitamins A, K, and C. Furthermore, leeks aid in digestive health, as they are prebiotics that act to feed the good bacteria in your gut. 
Ingredients:
1 medium fennel, diced
2 medium leeks, diced
3 tablespoons of olive oil or ghee
3 cups of fresh or frozen peas
4 cups of vegetable stock or water
1 cup of asparagus
1 teaspoon of mint, minced
Zest of lemon
Salt and pepper to taste
Directions:
In a large pot over medium heat, add the olive oil. Add the fennel and leeks, and sauté for about 5 minutes (until cooked through). Season with salt and paper. Add the peas and sauté for another 2 minutes. Add the vegetable stock or water and increase the heat to bring the soup to a boil. Reduce the heat to a simmer and cook for 10 minutes. Preheat an oven to 350 degrees F. Place the asparagus on a baking tray and roast for 8-10 minutes. Add the asparagus to the soup. Using an immersion blender or a high-speed blender, puree the soup until smooth. Transfer the soup to separate bowls and sprinkle with mint and lemon zest.
Dinner
Grilled Herb Lamb Chops 
Serves 4
Gluten-Free
Orange*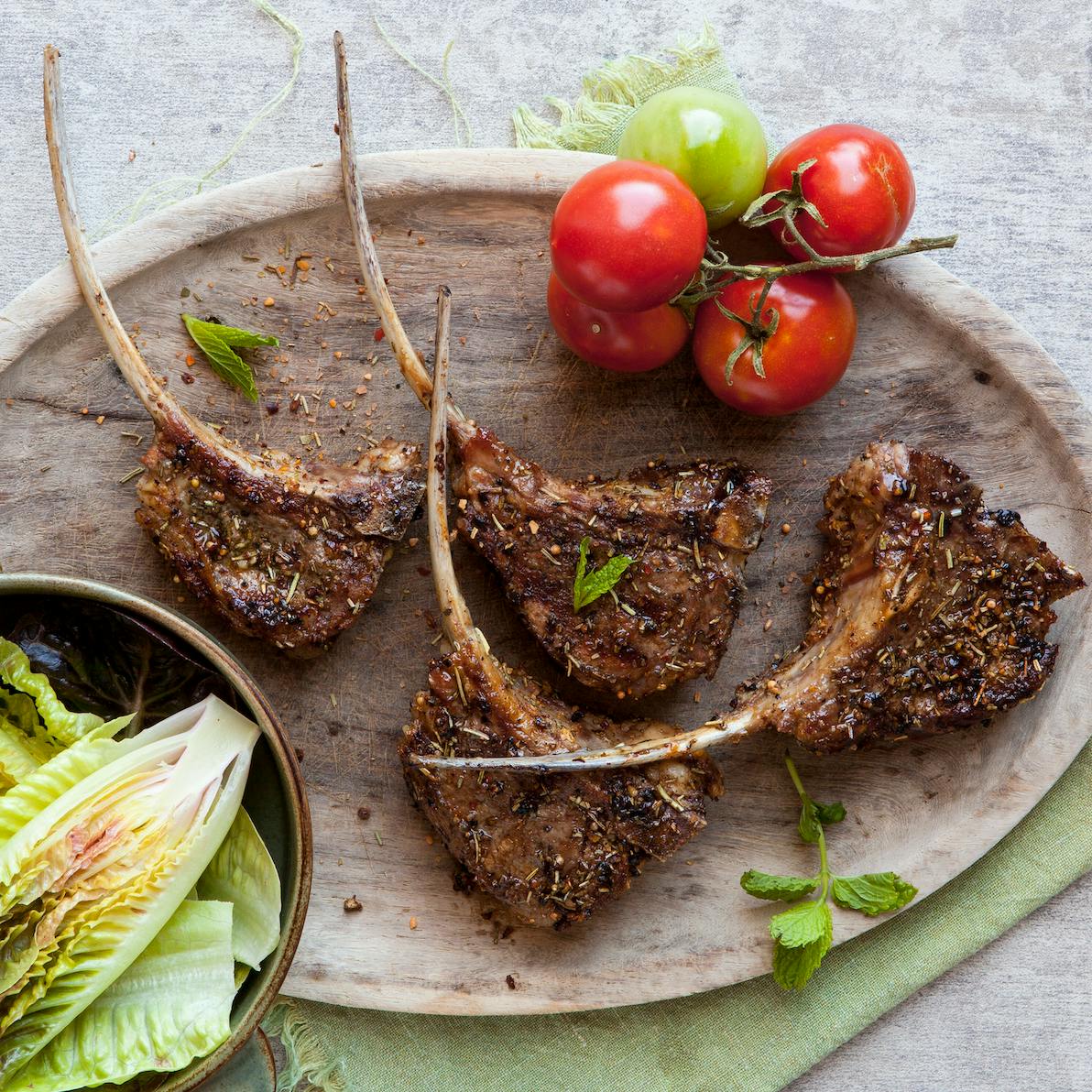 When craving red meat, lamb is a wonderful choice. It tends to contain more omega-3 fatty acids than beef, since lamb is generally always raised as grass-fed. Omega 3's are important for skin and brain health and have even been shown to help fight depression and anxiety. The marinade of fresh herbs like thyme and rosemary provides a powerful anti-inflammatory boost that can help improve circulation, alertness and fight the common cold.
Ingredients: 
3 garlic cloves
1 tablespoon fresh thyme
1 tablespoon fresh rosemary
1 teaspoon lemon zest
2 tablespoons olive oil
6 lamb chops 
Salt and pepper to taste
Directions: 
In a food processor, add the garlic, thyme, rosemary, and lemon zest. Pulse for 10 seconds or so until combined. Then, with the food processor on, add in the olive oil. This should form a homogeneous paste for marinating the lamb chops. In a large bowl or baking dish, add the lamb chops and marinade on top. Rub the marinade over the meat so that it is coating each one. Cover the bowl with plastic wrap and leave the chops to marinate at room temperature for at least 30 minutes to an hour. Heat a grill or grill pan over medium heat. Add the lamb chops and cook for about 2 minutes on the first side. Flip, and then cook the other side for another 3 minutes. Serve the lamb chops on a platter with sprigs of fresh thyme and rosemary, and drizzle with extra virgin olive oil on top of the chops as a finishing touch!
*For Calibrate program members:
Green: These foods are the best for your health and weight.
Yellow: These foods are generally weight and health neutral if they are eaten in moderation.
Orange: While red meat can absolutely be part of a healthy diet, because it contains high levels of saturated fat aim to stay at or below two servings per week.
Spring Pea, Fennel, and Asparagus Soup images courtesy of Middleberg Nutrition
Follow Calibrate on Facebook and Instagram to get upcoming recipes!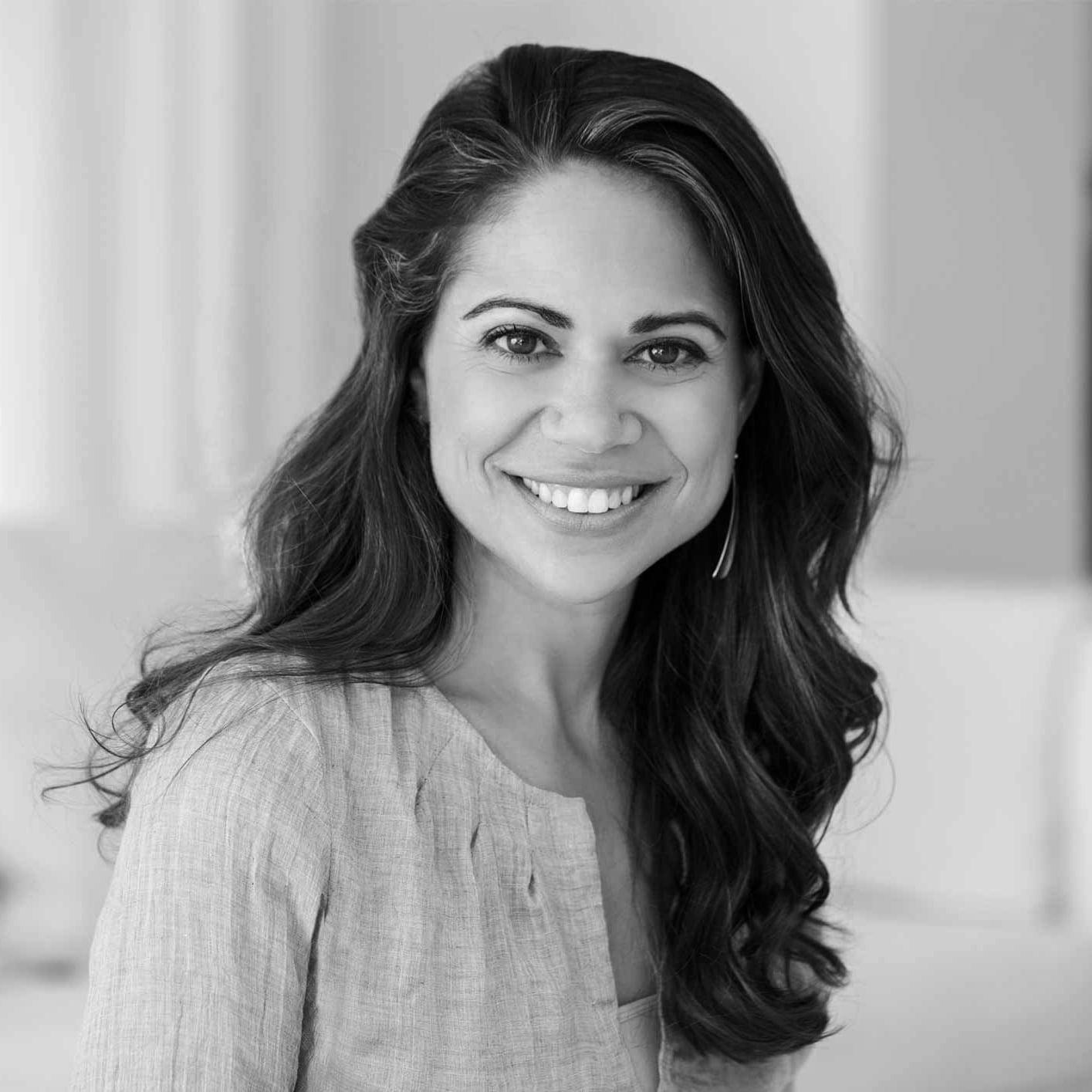 Stephanie Middleberg, RD
Calibrate Food Expert
Stephanie earned her Master's in Clinical Science and RD at New York University. She is the founder of Middleberg Nutrition, a health and wellness practice in New York City, and is the best-selling author of 'The Big Book of Organic Baby Food'.