Recipes for a Reset: Strawberry "Milkshake" Smoothie
Active: 5 minutes
Total: 5 minutes
Serves 1 (Makes 10 ounces)
Green

You'll be amazed at how easy it is to incorporate a serving of antioxidant- and fiber-rich cauliflower in a fruit smoothie—in fact, you might find yourself adding frozen cauliflower to your blender more often. Hear us out: Frozen cauliflower is blanched before freezing, so it's softer than its raw counterpart and blends up velvety-smooth. This process also helps tame cauliflower's flavor, and since strawberries, bananas, and mangoes all have their own distinctive flavors (especially when combined), adding frozen cauliflower to the mix won't have a discernible effect.
Raw unsalted cashews and whole milk add healthy fat and a sweet, creamy texture without the tang of yogurt, which reminds us more of an old-fashioned milkshake than a smoothie. Add a sprinkle of crushed freeze-dried berries at the end for an enticing pop of color.  
Ingredients:
2 large strawberries
1 frozen banana
½ cup frozen cauliflower florets
½ cup whole milk
¼ cup frozen cubed mango
¼ cup raw unsalted cashews
Crushed freeze-dried strawberries or raspberries, for sprinkling, optional

Directions:
Combine all the ingredients in a high-powered blender and blend until smooth and creamy, 1 to 2 minutes. 
Sprinkle with freeze-dried strawberries if desired.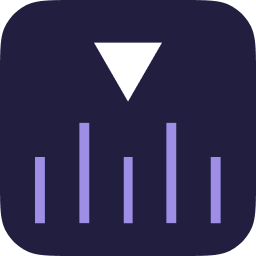 Calibrate
We're a modern, medical approach that combines doctor-prescribed medication with 1:1 accountability coaching—all personalized to your biology, your goals, and your life for a metabolic reset that lasts and 10% Weight Loss Guaranteed (see terms).