Recipes for a Reset: Stephanie's Favorite Snacks
As winter weather starts to give way to spring sweater temps, we asked Calibrate Food Expert, Stephanie Middleberg, MS, RD, CDN, to share some of her favorite seasonal snack recipes and ideas from around the web!
Crispy Roasted Chickpeas
Gluten-Free, Vegetarian, Vegan
Green*

Check out this protein-rich recipe from Love and Lemons. Founder Jeanine makes it easy to get creative in the kitchen, and this simple, flavorful recipe is no exception.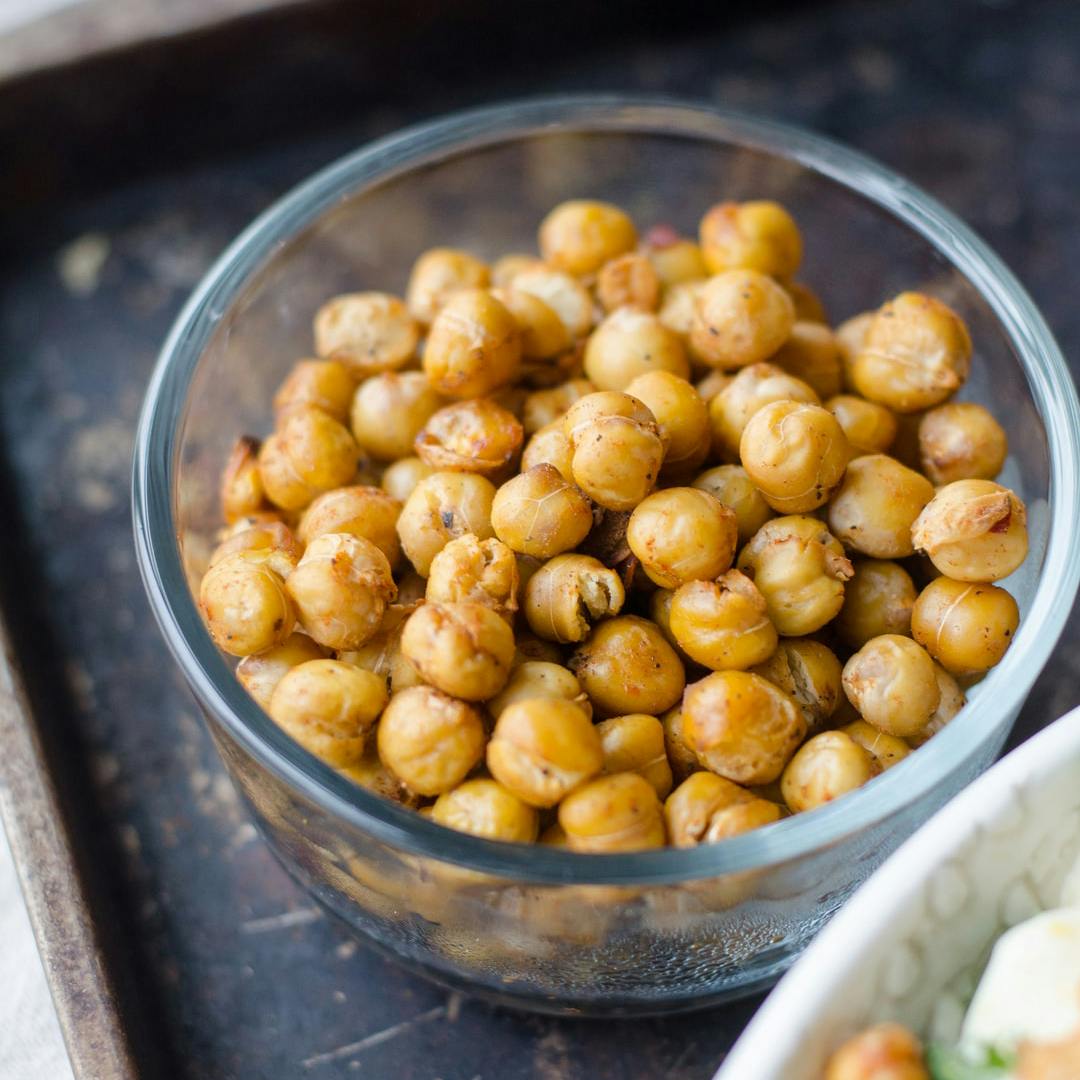 Hummus Dippers
Gluten-Free, Vegetarian, Vegan
Green*

In a mason jar (or any on the go container will really work) place 1/2 cup hummus on the bottom and stick in a bunch of vegetable spears (i.e. cucumbers, carrots, celery, jicama, snow peas, etc.). Then, put on the top, bring along a spoon, and you're good to go for an anywhere picnic for one!
Gaea Olive Snack Pack
Gluten-Free, Vegetarian, Vegan
Green*

This snack pack is quick, easy, nutritious, and perfect to throw in your backpack as you bike or in your car on the go. Olives are high in vitamin E and have lots of healthy fats (which is why we love olive oil).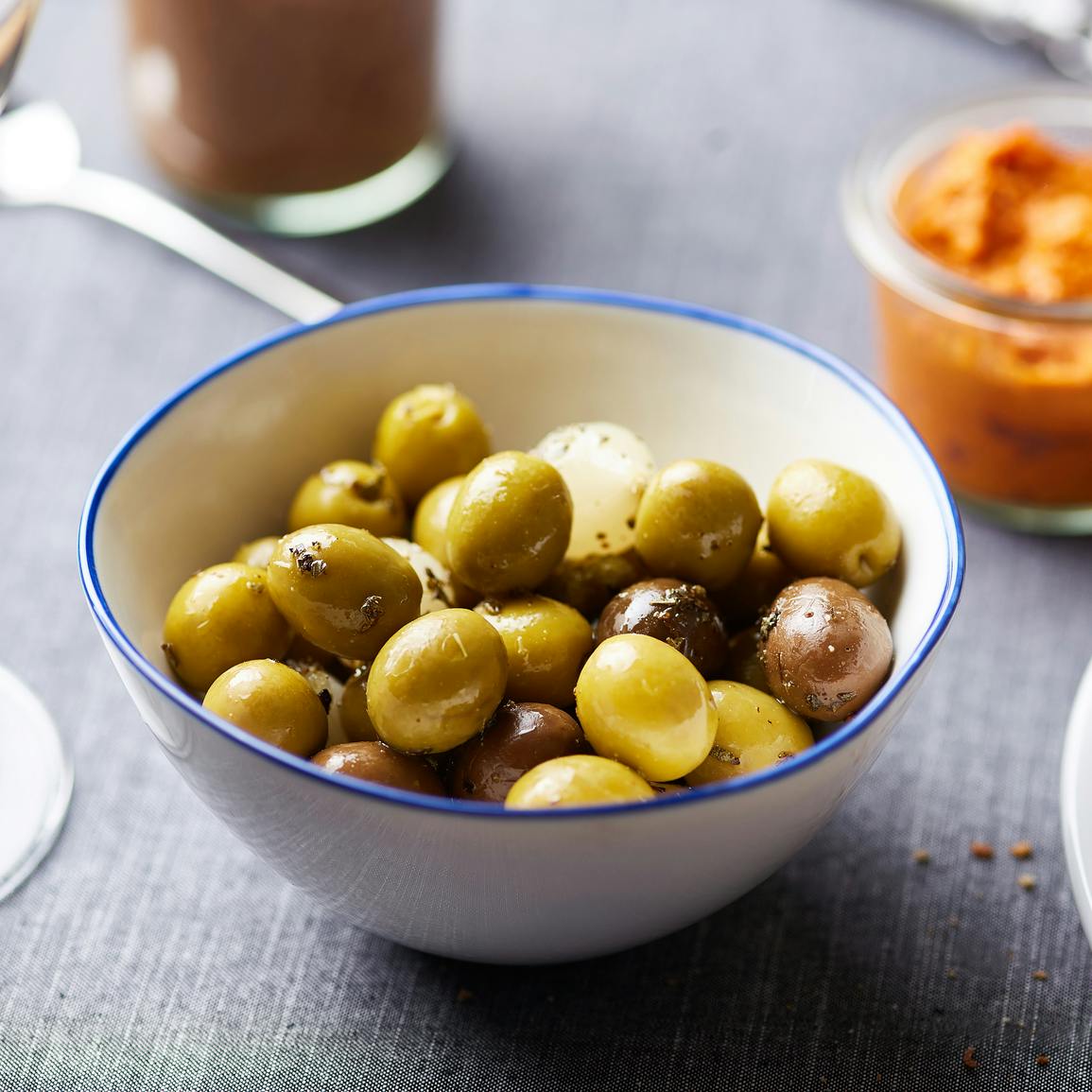 Egg Muffins
Gluten-Free, Vegetarian
Yellow - Green*

Check out this recipe from Ambitious Kitchen. They're rich in protein and a great way to slip in some veggies, too. Founder Monique has an incredible database of recipes for every occasion and type of eater. Be sure to peruse her site when you need a little extra inspiration!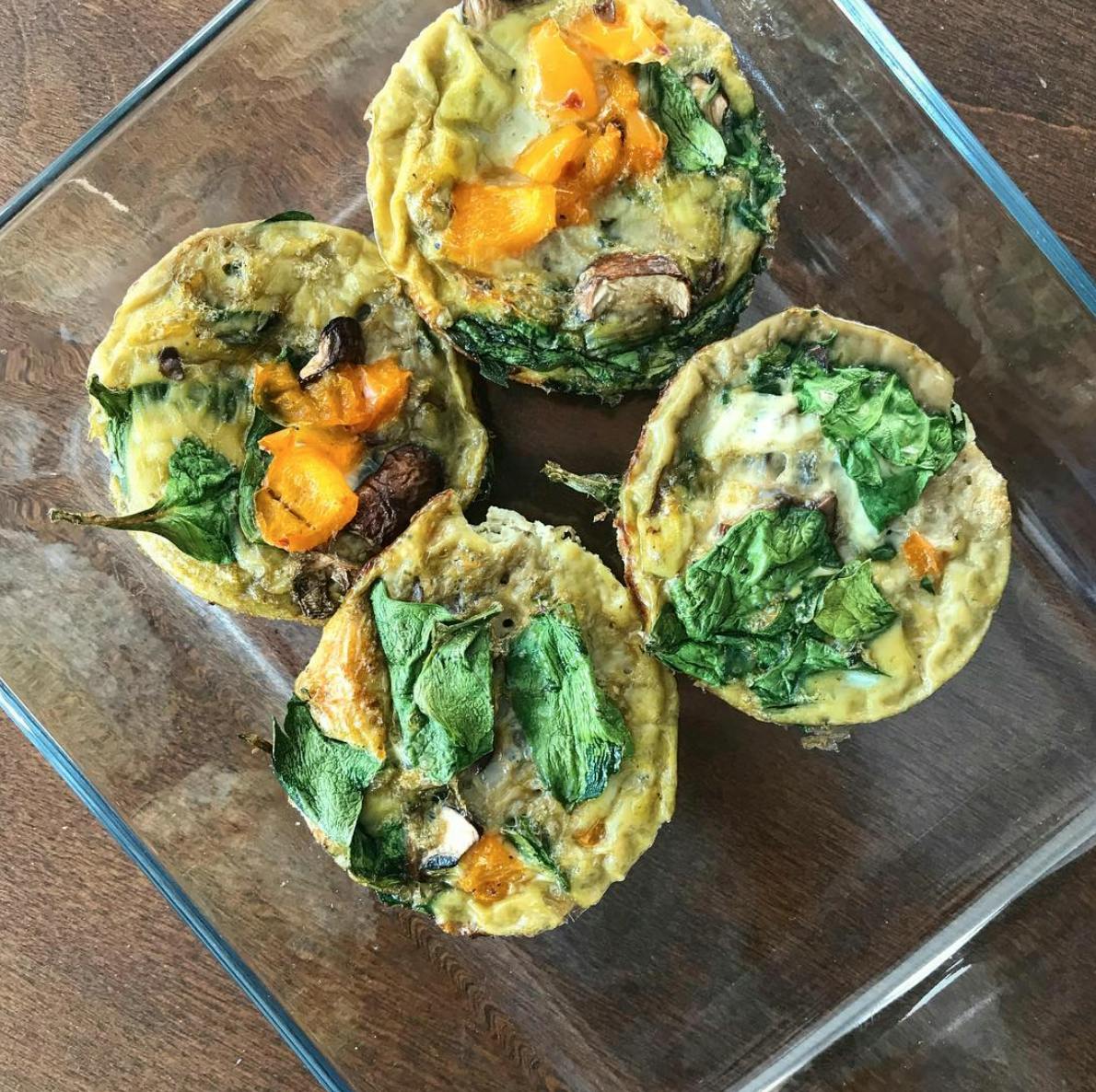 *For Calibrate program members
Follow Calibrate on Facebook and Instagram to get upcoming recipes!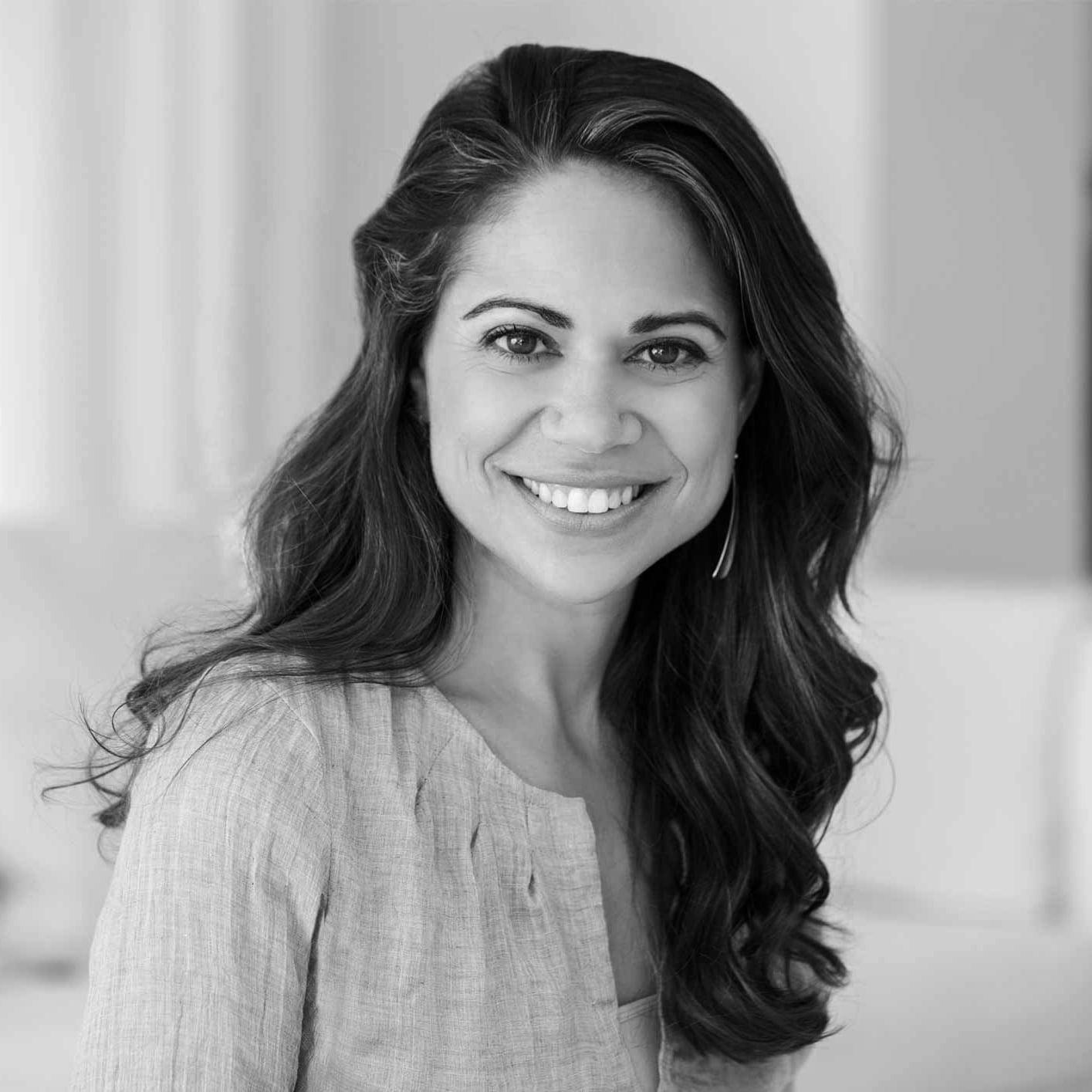 Stephanie Middleberg, RD
Calibrate Food Expert
Stephanie earned her Master's in Clinical Science and RD at New York University. She is the founder of Middleberg Nutrition, a health and wellness practice in New York City, and is the best-selling author of 'The Big Book of Organic Baby Food'.