Recipes for a Reset: NYE-Inspired Drinks
Whether you want to enjoy the holiday with a little extra spirit or cozy up by the fireplace with a classic hot cocoa, Stephanie Middleberg, MS, RD, CDN shares her favorite healthy go-to cocktails, mocktails, and more, just in time for your holiday break.
Grapefruit Kombucha Agua Fresca
From Will Frolic For Food
Serves 2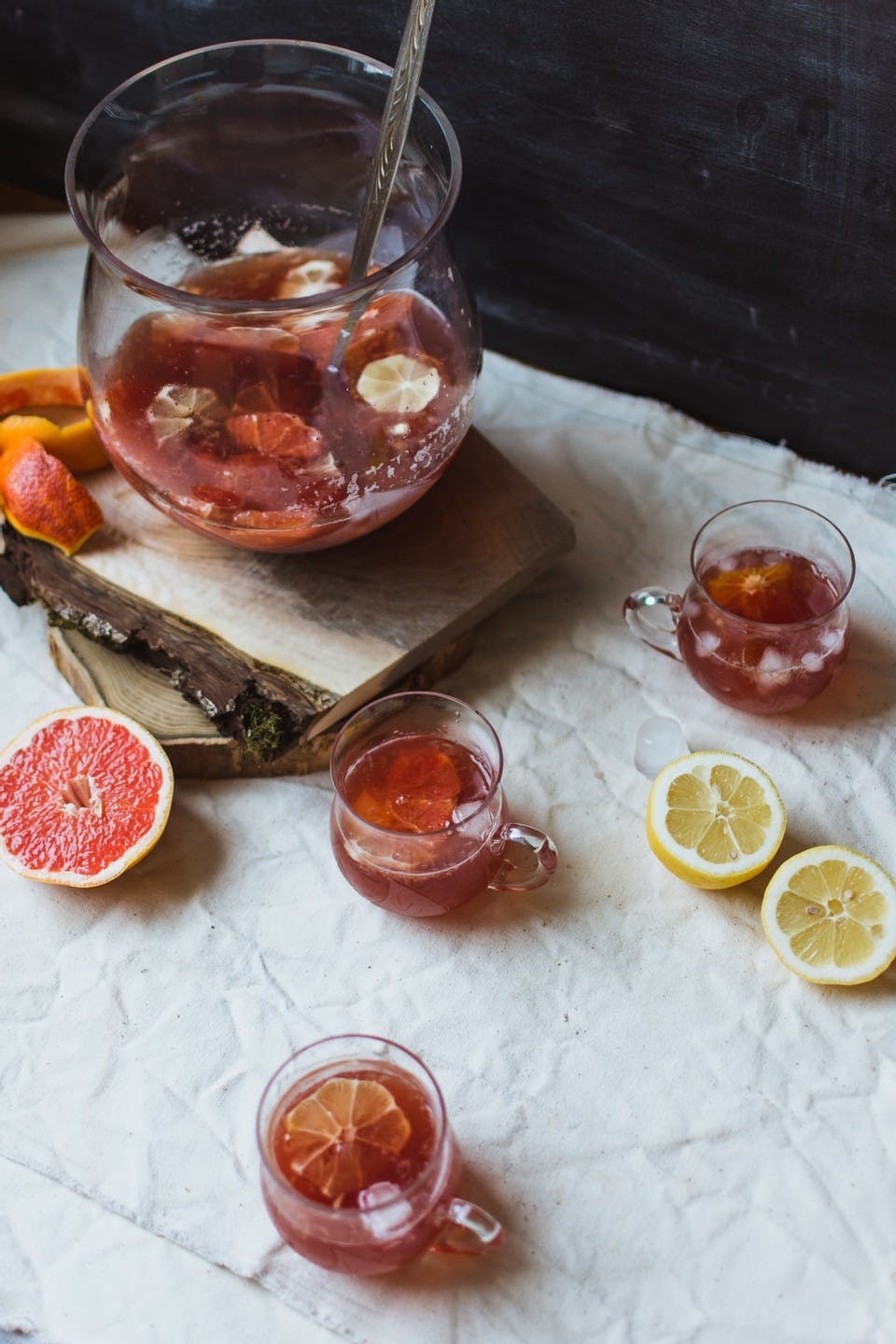 We love kombucha for its gut health benefits—but always check the label carefully to make sure there's very little sugar, under 5g per serving. Kombucha needs a little sugar to ferment, but many brands load up on the sweet stuff unnecessarily. We love this creative combo of booch, tangy grapefruit juice, and fresh rosemary.
Ingredients:
1 cup of grapefruit juice 
1 cup of unflavored kombucha
1 teaspoon maple syrup
2 sprigs of fresh rosemary
Optional: pure sparkling water
Optional: spike it with a shot of tequila or mezcal
Directions:
Combine grapefruit juice, kombucha, and maple syrup. Stir to blend. Fill two glasses with ice and pour the drink overtop. Add a little sparkling water or a shot of alcohol to the mixture if you'd like. Add the sprig of rosemary to each glass.
COZY WARM BEVERAGES
Hot Chocolate
I love this healthy dairy-free hot chocolate from Detox Inista.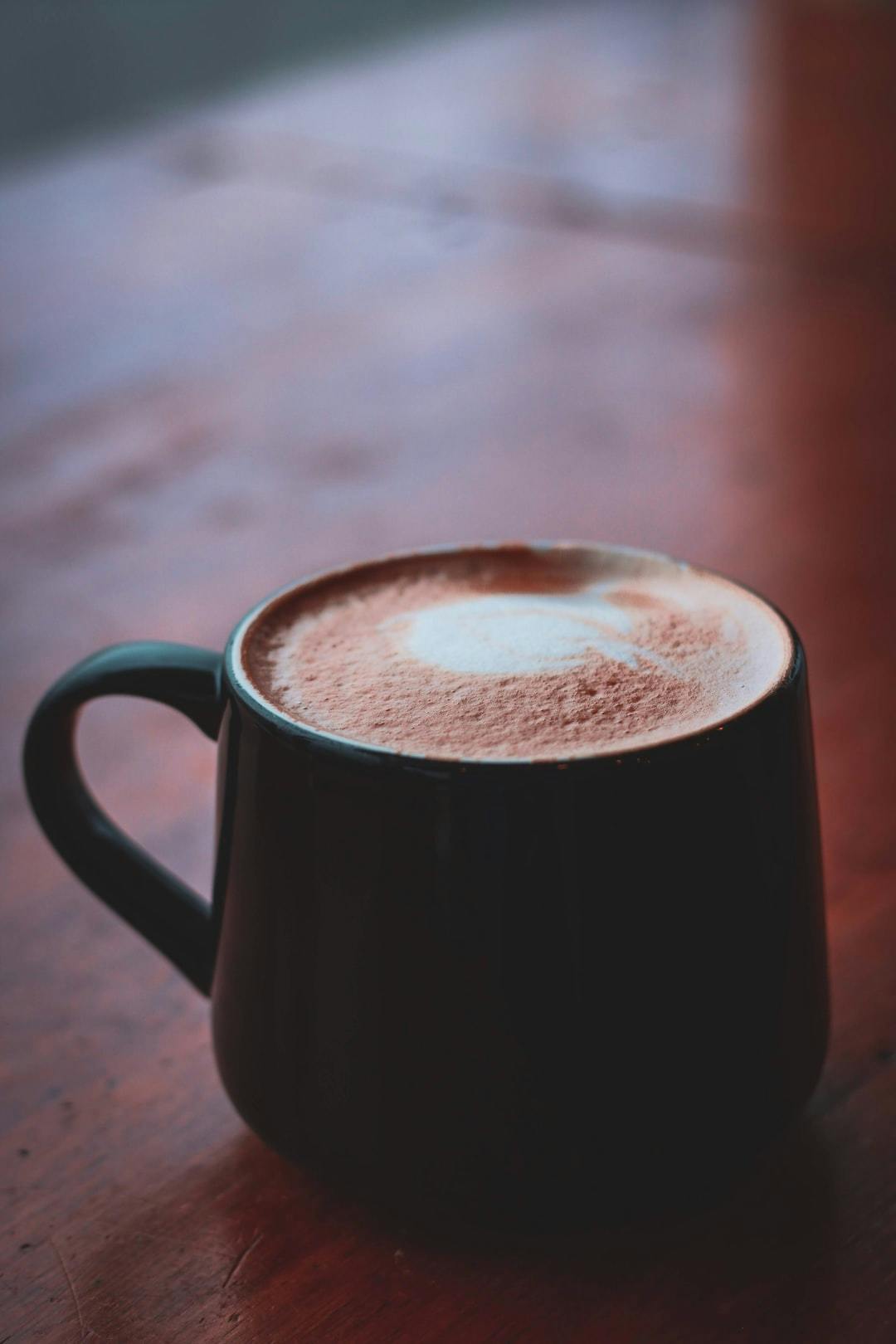 Ingredients:
1 cup of almond milk 
1 tablespoon raw cacao powder
1 teaspoon of pure maple syrup
¼ teaspoon of vanilla extract
Pinch of salt
Directions:
Combine all ingredients in a saucepan over high heat, keep stirring until smooth.
Golden Milk Latte
I also highly recommend this golden milk latte from the Minimalist Baker—it's quick and easy to make (in just 5 minutes)—as well as from these two kits: Gaia Herbs Blend: Mix with warm nut milk or Golde Turmeric Latte.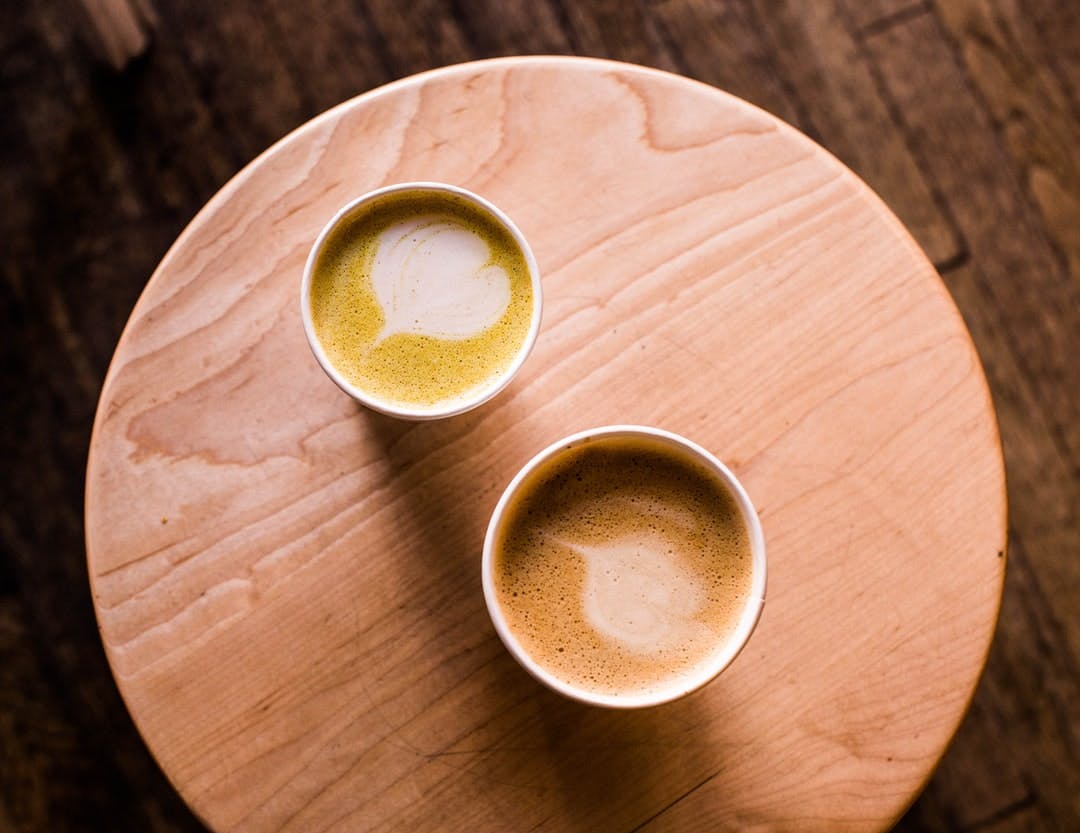 Ingredients:
1 ½ cups light coconut milk
1 ½ cups unsweetened plain almond milk
1 ½ teaspoon ground turmeric
¼ teaspoon ground ginger
1 whole cinnamon stick (or ¼ teaspoon ground cinnamon)
1 tablespoon coconut oil
1 pinch ground black pepper
Sweetener of your choice
Directions:
In a small saucepan add coconut milk, almond milk, ground turmeric, ground ginger, cinnamon, coconut oil, black pepper, sweetener. Whisk to combine and warm over medium heat.
Follow Calibrate on Facebook and Instagram to get upcoming recipes!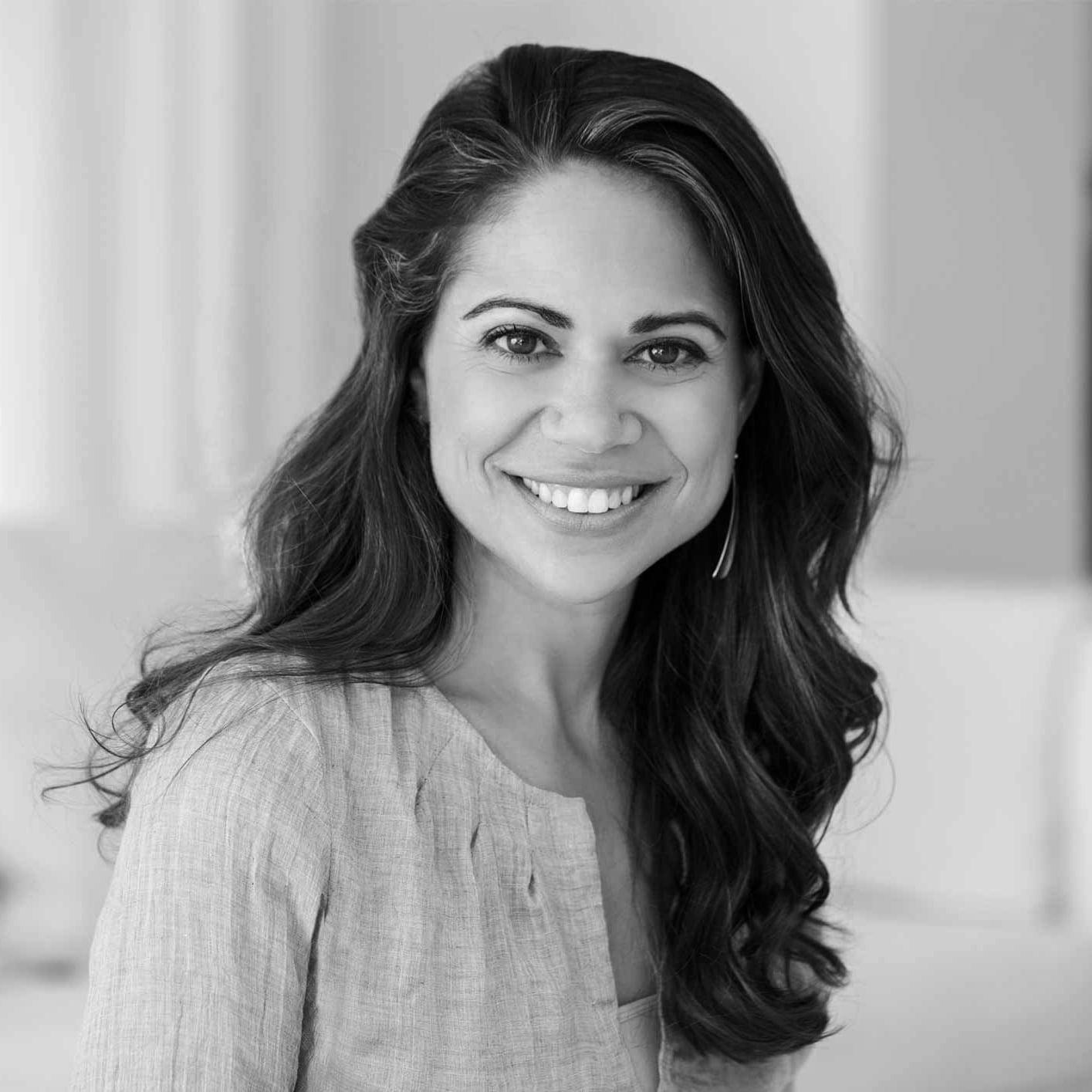 Stephanie Middleberg, RD
Calibrate Food Expert
Stephanie earned her Master's in Clinical Science and RD at New York University. She is the founder of Middleberg Nutrition, a health and wellness practice in New York City, and is the best-selling author of 'The Big Book of Organic Baby Food'.