Everything You Need to Know about the Next Generation of GLP-1 Medications
GLP-1s and novel combination medications treat obesity by targeting receptors for naturally-occurring hormones, including GLP-1 and other incretin hormones (such as GIP). At Calibrate, we use GLP-1 and GLP-1 combination medications in the context of our proprietary intensive lifestyle intervention (ILI) to work on the physiology that is most important for sustained weight loss and improved metabolic health. Calibrate's comprehensive program improves results and establishes a new standard of care as we work to change the way the world treats weight.
Here's what to know:
Can you give me an example of these new medications?
There are two new ground-breaking medications, Wegovy® and Mounjaro™, that show weight loss results of more than 15%. Less than a year after Wegovy®, a GLP-1 medication, was launched to treat obesity in June of 2021, Mounjaro™ was approved to treat type 2 diabetes. Mounjaro™ is the first FDA-approved type 2 diabetes medication to mimic the effects of both GLP-1 and GIP hormones, building on decades of GLP-1 research and showing breakthrough weight loss of more than 20% in its phase 3 clinical trial.
Beyond these two drugs, current clinical trials include 15+ medications that address underlying biology critical for weight loss and metabolic health in new ways, revealing a shift towards the highly effective root cause approach Calibrate has pioneered.
What about health, not just weight loss?
Not only do both of these medications lead to weight loss that was previously only achievable with surgery, but GLP-1s and novel combination medications help to reduce the risk of other chronic diseases related to metabolic health such as diabetes, high blood pressure, cholesterol, and fatty liver. By including clinically appropriate medications in a holistic program that emphasizes lifestyle change, as we do at Calibrate, we can put people in control: to shift their biology, reduce chronic disease, and sustain their weight loss and metabolic health improvements.
What is the role of medication in the Calibrate program? 
Medication is one component of our holistic program—the first that combines GLP-1s/combined GLP-1s and lifestyle change to deliver lasting results. Our purpose-built program includes biweekly, 1:1 video coaching and an expert-created curriculum covering the Four Pillars of Metabolic Health to shift underlying physiology, improve outcomes, and sustain results after medication. Need proof? Calibrate delivers 2x better results than most GLP-1s alone, and 89% of Calibrate members said their coach helped them achieve greater results than medication alone.
What medications do Calibrate doctors prescribe?
Your Calibrate doctor will prescribe a GLP-1/combined GLP-1 that is clinically appropriate given your medical history, proven to be effective for weight loss in clinical trials, and covered by your insurance. Regardless of which medication you're prescribed, we're confident the Calibrate program will work: our members lose 15% of their body weight on average. Not only will the GLP-1 or GLP-1 combination medication you are prescribed work in a way that improves your overall metabolic health, Calibrate guarantees all members will achieve at least 10% weight loss or get a refund (see terms).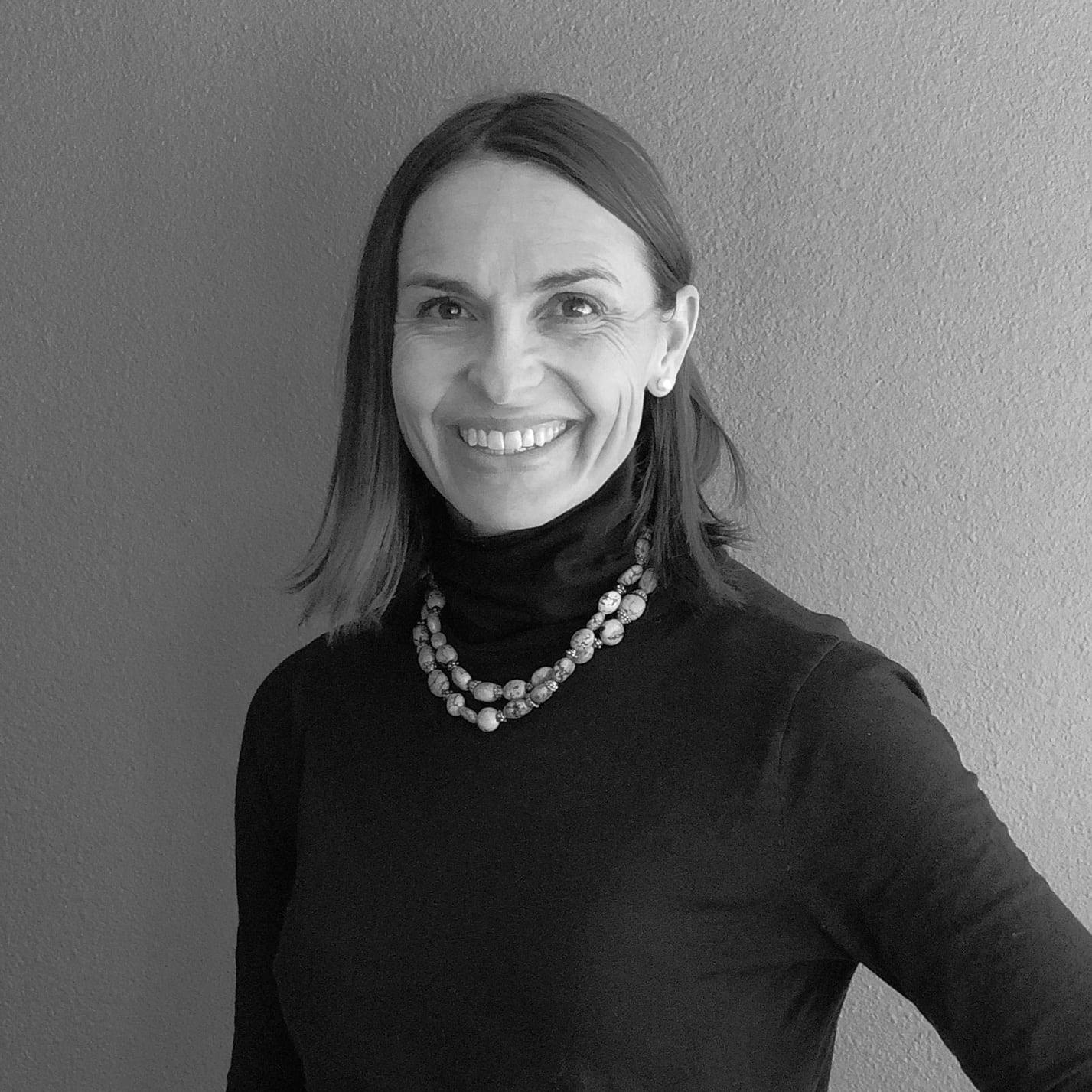 Kim Boyd, MD
Calibrate Chief Medical Officer
Kim is a Stanford-trained physician with integrative medicine fellowship training, a functional medicine background, and ten years of healthcare startup experience. She was an early leader at One Medical, working on clinical systems, national expansion, and leading the virtual medical teams. Kim has also worked on the forefront of new models of medical care, having served as the Medical Director for Galileo and Nurx.