Crispy Skillet Turkey Burgers
Active: 20 minutes
Total: 25 minutes
Serves 4
Yellow on Intro and Calibrate Triangles; Red on Metabolic Jumpstart Triangle; Orange on Weight Loss Triangle

These easy-to-make turkey burgers deliver a huge amount of flavor: a crunchy golden brown crust achieved with the help of a cast-iron skillet, extra umami savoriness from the soy sauce, great structure from the egg, and a delicious zip from the scallions. Top it off with a slice of Cheddar or your favorite cheese for a hearty burger that satisfies every time. Leftover cooked patties stay fresh in the refrigerator for up to three days, reheat well in a 400°F oven for three to four minutes, and are a great way to switch up your salad protein.
Ingredients:
1 pound ground turkey
2 cloves garlic, minced
1 large egg, lightly beaten
1 tablespoon low-sodium soy sauce
2 scallions, finely chopped
Kosher salt and pepper
1 tablespoon olive oil
4 sprouted whole-grain buns (such as Ezekiel)
4 slices cheddar cheese
Lettuce, sliced tomatoes, sliced red onions, for serving
Directions:
Combine the turkey, garlic, egg, soy sauce, scallions, and ½ teaspoon each salt and pepper in a large bowl. Gently form the mixture into four patties.
Heat the oil in a large cast-iron skillet over medium heat. Add the patties and cook until golden brown and cooked through, 5 to 7 minutes per side. 
Serve the burgers on the buns, topped with one slice of cheddar each and additional toppings if desired.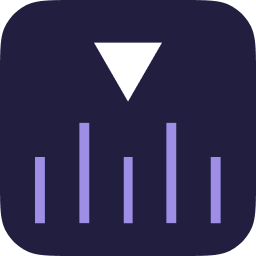 Calibrate
We're a modern, medical approach that combines doctor-prescribed medication with 1:1 accountability coaching—all personalized to your biology, your goals, and your life for a metabolic reset that lasts and 10% Weight Loss Guaranteed (see terms).