Recipes for a Reset: Avocado Inspo
For #nationalavocadoday we asked Calibrate Food Expert, Stephanie Middlberg, MS, RD, CDN,  for her favorite avocado recipes as well as the important nutritional value that avocados provide for our body and our mind. They're rich in anti-inflammatory monounsaturated fats that can help lower harmful LDL cholesterol and triglycerides while they increase good cholesterol HDL. All of this can help lower blood pressure and support overall heart health.  
Avocados are also high in fiber, which can aid weight loss and feeling more satiated as they support digestive health by feeding the good gut bacteria in the intestine. This savory fruit has more potassium than bananas, is rich in skin-protective Vitamin E, and contains important B vitamins such as riboflavin and niacin. Check out some of Stephanie's own easy-to-make recipes, plus her favorites from around the web.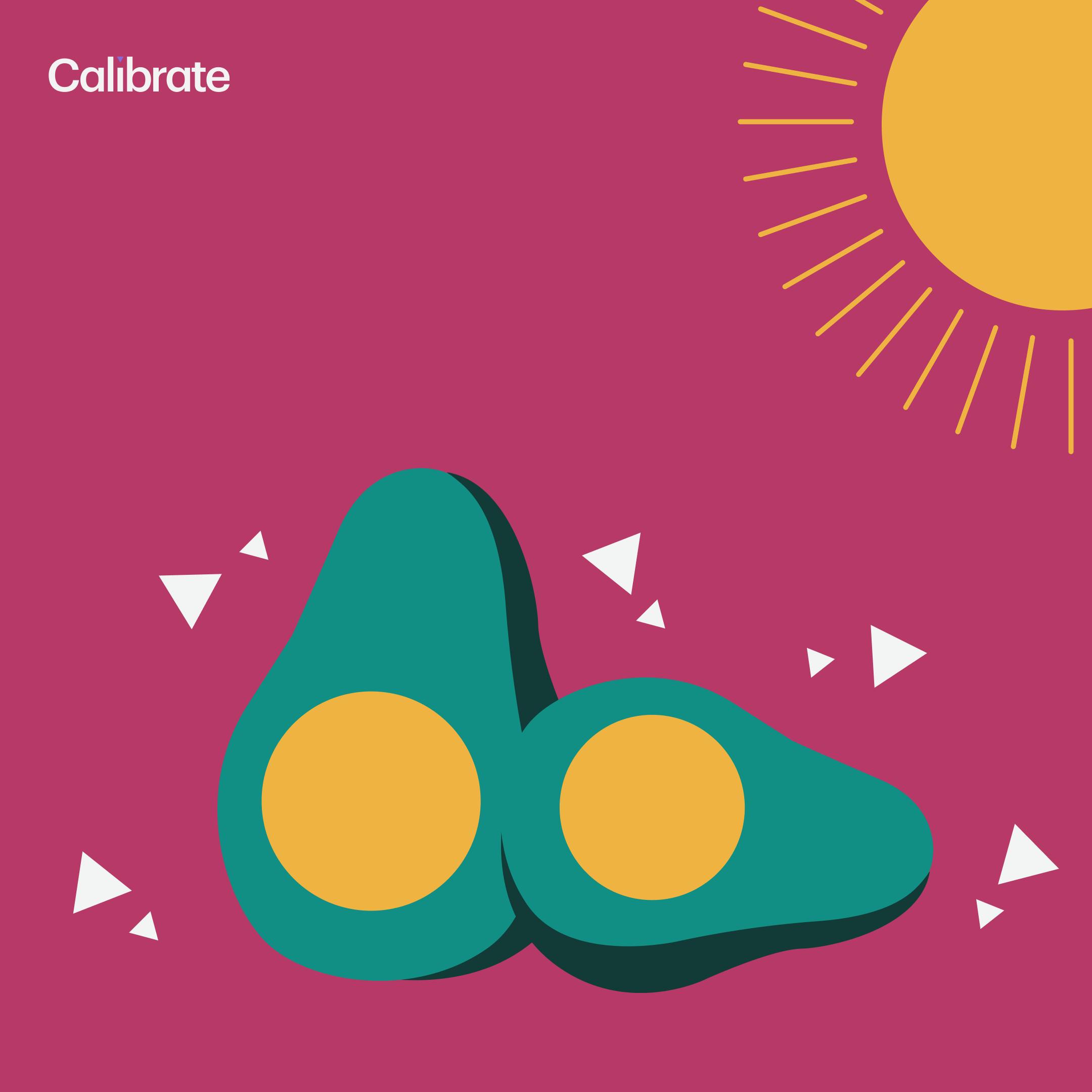 Avocado Egg Salad
Dairy-Free, Vegetarian 
Yellow-Green (or Yellow or Orange with crackers/toast, depending on your phase of the program)*

Ingredients:
2 hard boiled eggs
½ of an avocado
Seasoning of your choice
Directions:
Mash two hard boiled eggs and ½ of an avocado in a bowl. Add a bit of seasoning of your choice. Pair over greens or with high-fiber crackers like Wasa or Mary's Gone crackers or over a piece of whole grain toast.
Avocado Smoothie
Vegan, Gluten-free
Green*

Ingredients:
½-1 frozen banana 
1/2 cup of frozen mango
1/2 of an avocado 
A few handfuls of spinach
2 tablespoon of hemp hearts
A few pinches of basil or mint (optional)
3/4 of a cup to 1 cup of a milk of choice
Directions:
Add all ingredients to a blender. Blend until smooth and enjoy!
IDEAS FROM AROUND THE WEB
Chickpea and Avocado Smash Sandwich
Recipe from Two Peas & a Pod
Vegan
Green* (or Yellow or Orange with bread, depending on your phase or the program)

Recipe from Two Peas & a Pod
Gluten-free, Vegetarian
Yellow-Green*

Recipe from DetoxInista
Vegan
Yellow or Orange * (drop maple syrup down to 1 tablespoon or 2 for orange)

 *For Calibrate program members

Follow Calibrate on Facebook and Instagram to get upcoming recipes!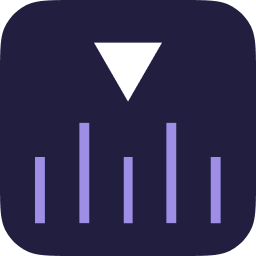 Calibrate
We're a modern, medical approach that combines doctor-prescribed medication with 1:1 accountability coaching—all personalized to your biology, your goals, and your life for a metabolic reset that lasts and 10% Weight Loss Guaranteed (see terms).