Calibrate Weight Loss Reviews: Jason's Weight Loss Journey
My Weight Loss Journey with Calibrate
I've struggled with weight for most of my adult life. Over the years, I've tried different programs and diets to help me lose weight, from counting calories and exercise minutes to more specific diets that restricted or completely prohibited the consumption of certain foods. Though I had some moderate success with these approaches, the results were never sustainable. Either I'd lose motivation while on a new regimen, or life would happen and I'd soon realize that the program or diet wasn't built to last for the long-term.
I spent years going up and down with my weight with these "quick fix" approaches. Over time, I became completely frustrated and discouraged—I wasn't sure if I'd ever find a way to lose weight and keep it off. 
Then, when the pandemic hit, my wife and I had to shift gears. Her job required her to be in-person more than ever before, while I transitioned to working completely from home. In addition to adjusting to my new working environment, I also started picking-up more of the housework and domestic labor, as well as spending more time with our kids. Though there were some upsides to this new arrangement, making time for myself became that much more difficult.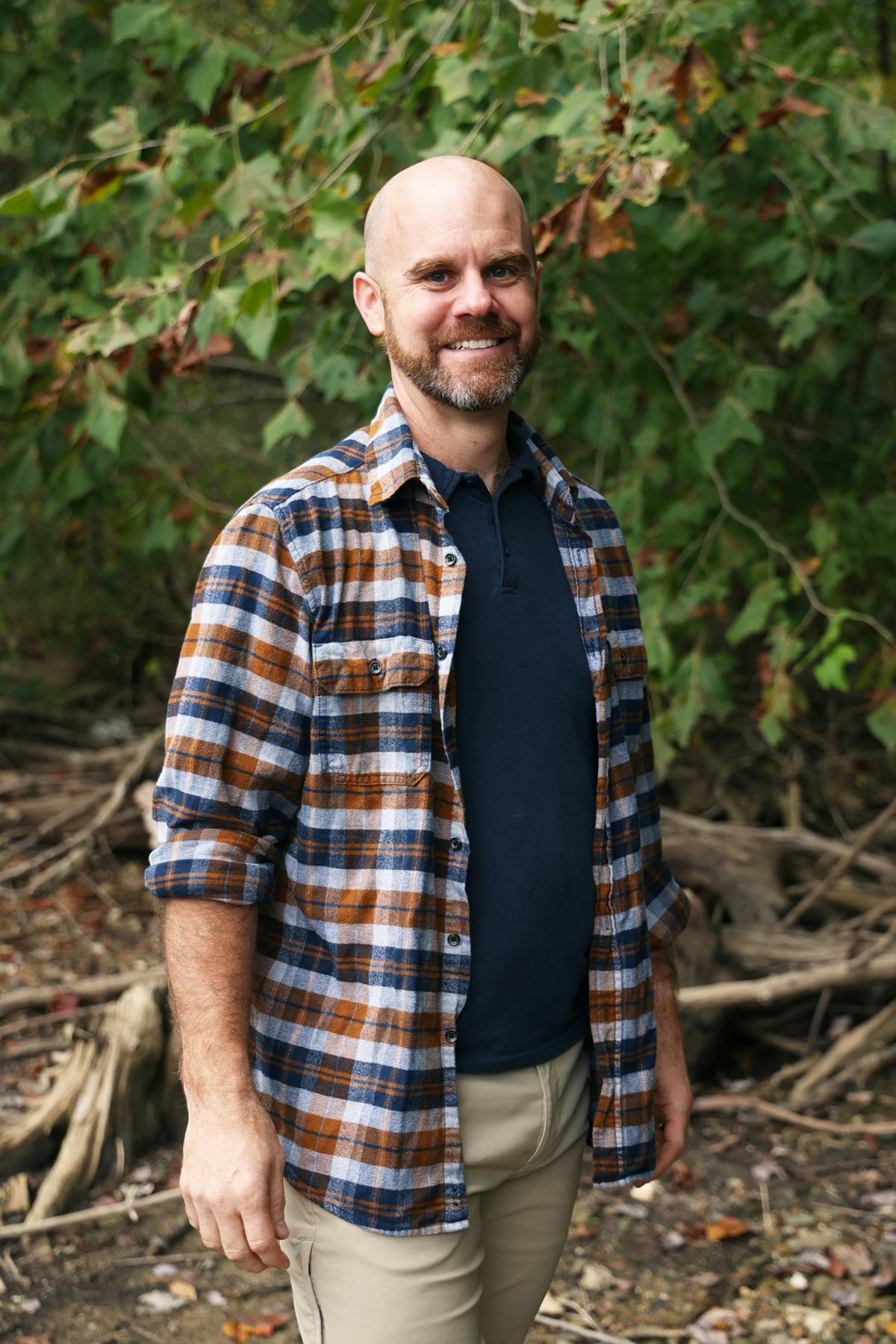 How I Found Calibrate
My wife was the first to discover the Calibrate weight loss program  and show it to me. What initially struck me about the program was its focus on resetting my metabolic set point. I had never heard that term before, and although I didn't completely understand the science behind it at first, I was very interested in learning more about this approach.
At that point, I felt that my natural set point was higher than I wanted it to be, and I was excited about using a medically-based approach to change it.
I researched Calibrate in the summer of 2020, when the program was still fairly new. There wasn't a lot of data from existing members at that point, which initially gave me pause. But after doing my research, I felt comforted by the fact that I would be supported by Calibrate doctors and have a strong accountability network with a Calibrate coach. I'd never had access to these resources in the previous programs I'd tried, and decided that it was worth it to join Calibrate. 
My Calibrate Weight Loss Review So Far
I joined in August 2020 and greatly appreciated how the entire program wasn't thrown at me immediately after signing up. Unlike other programs, Calibrate eased me into each health pillar so that I could focus on one at a time. It felt like I was allowed and even encouraged to take baby steps, rather than being thrown into the deep end.
I've also appreciated the education that comes with each step. Instead of being told to blindly do thing x or thing y, there are always opportunities to learn more about the science and research behind what I'm being asked to do.  
Finally, working with my coach has been incredibly encouraging. In addition to our weekly calls, just knowing that she's keeping track of my progress in a supportive and non-judgemental way has helped me stay accountable to myself without getting burned out.
My New Day-to-Day With Calibrate Weight Loss
After nearly nine months on the program, I've lost over 18% of my body weight, or nearly 40 pounds, and have increased my muscle mass significantly. When I started, I weighed 205 pounds and hoped to get down to 180 or maybe the 175 pound range. The fact that I've slowly, safely, and successfully reached 165 pounds has completely exceeded my expectations. 
Besides nutrition, I've really enjoyed focusing on movement. In addition to increasing my muscle mass, I've noticed that I have a lot more energy during the day. I feel more confident with myself and with how I see myself, and truly believe that my emotional health—in addition to my physical health—has improved. 
Like many others, the past year has been challenging for me, and it definitely took a toll on my sleep and emotional health. Without Calibrate and my fantastic coach, I don't know how I would have gotten through it. Through the program, I've learned that I'm an emotional eater. Using Calibrate's resources, I feel like I've developed a new skill set for managing stress and anxiety. Having this support network and its emotional health principles to fall back on has not just helped me survive the past year, but thrive through it, too.
To anyone considering joining the Calibrate weight loss program, I'd encourage you to look into the details to see if it's right for you. It's worked incredibly well for me, and I think it has the potential to help anyone who is interested in managing and improving their overall well-being. Throughout this journey, I've learned that long-term weight loss is not an isolated part of my health, but directly related to my sleep, emotional health, physical activity and nutrition. It's helped me achieve better balance in my life, and I couldn't be more grateful.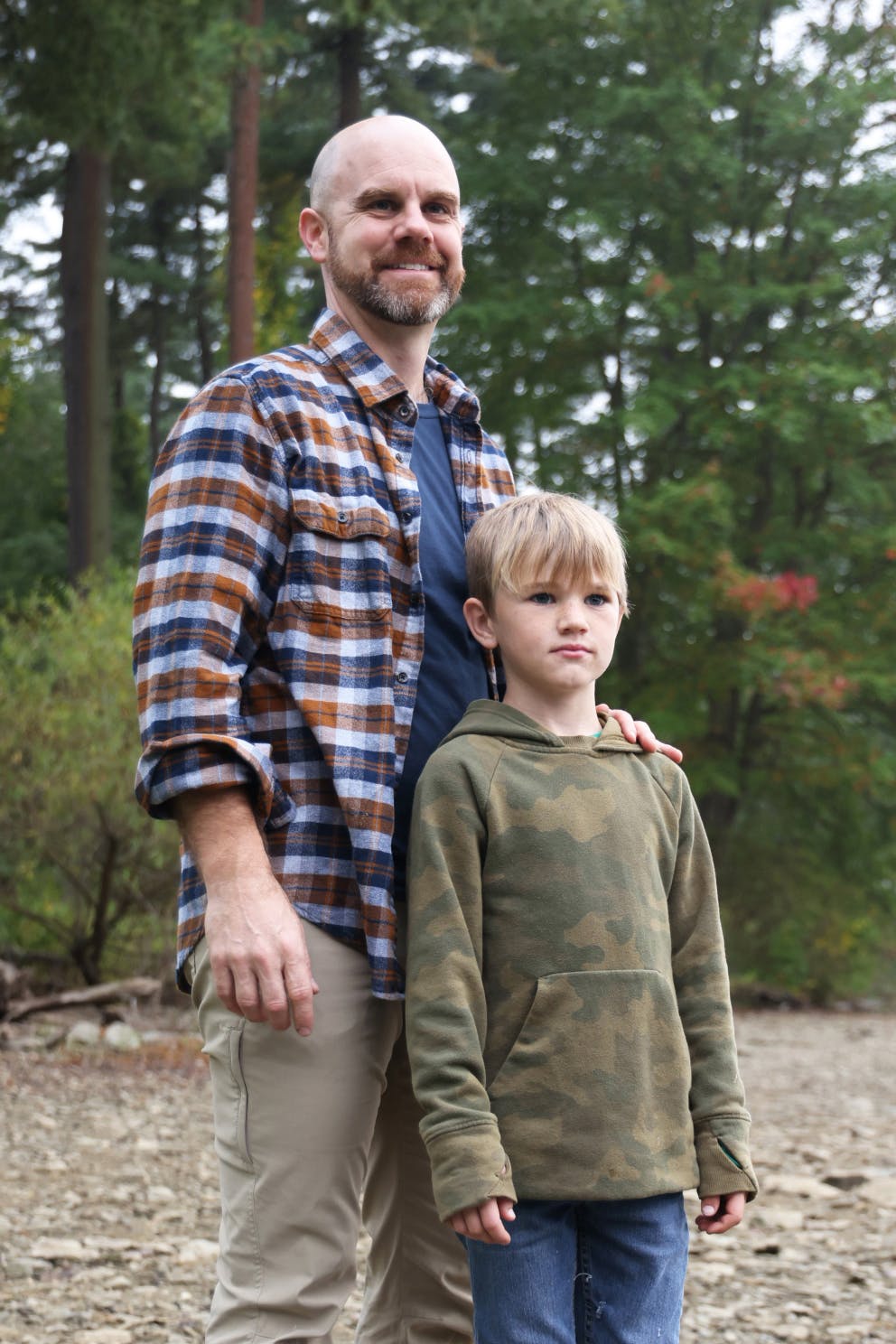 Four Pillars of Metabolic Health Lightning Round
Favorite food: While I still love chips and salsa, my favorite meal is a greek salad with grilled chicken.
Best sleep tip: Take some time for yourself to unwind before going to bed. I've enjoyed taking fifteen minutes for yoga or meditation as a way to clear my head and let go of the stress and tension I've built up during the day.
Favorite type of exercise: Though simple, I've loved making a morning walk a regular part of my routine.
Emotional health tip: Make time for yourself! Prioritize your emotional and mental health. For me, that has meant knowing that some things may not get done until tomorrow, or even the next day. But by making myself a priority, I've been able to find a better balance in my life and feel less stress and anxiety overall.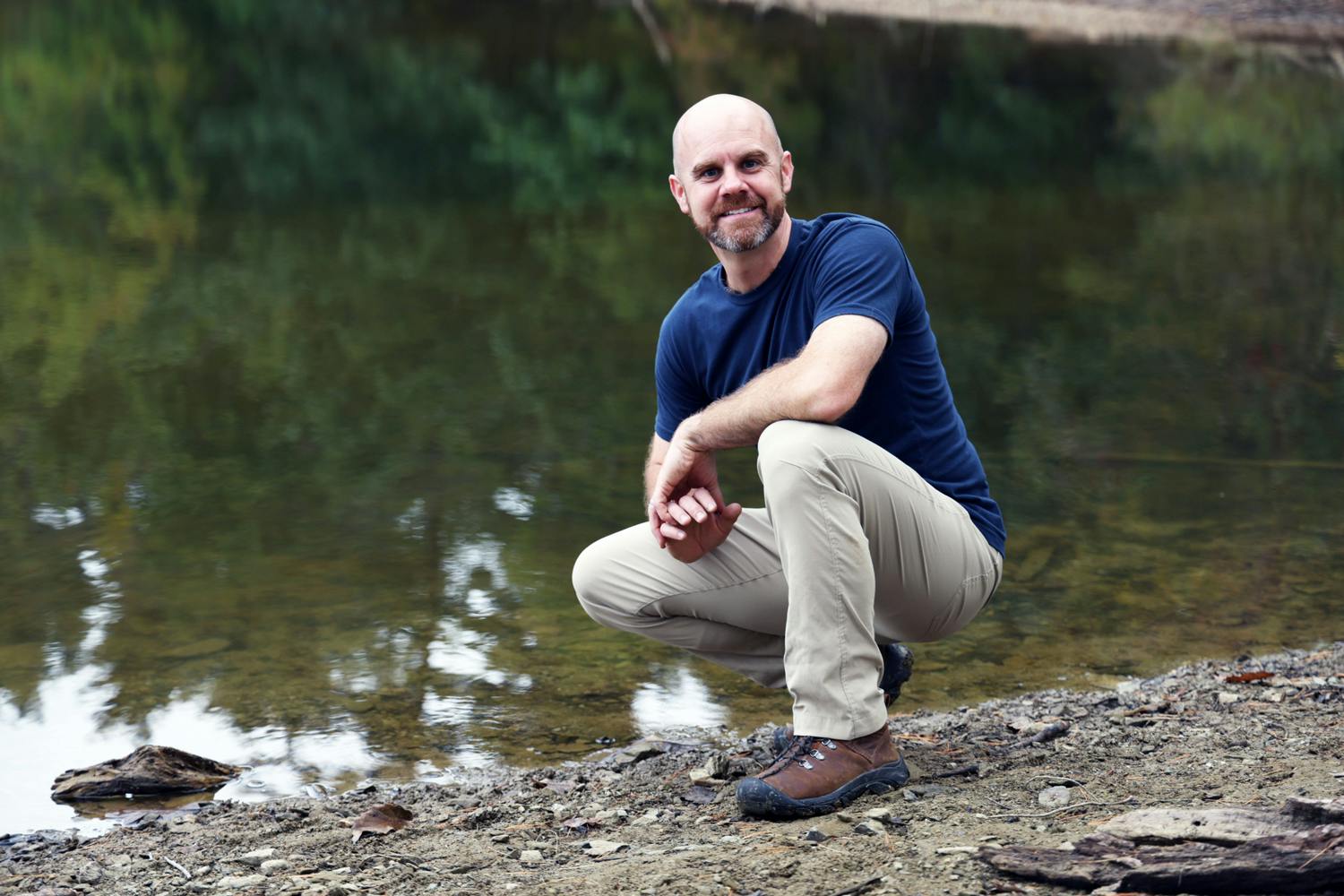 Does Jason's Calibrate weight loss review have you interested in learning more about a whole-body metabolic reset program and personalized coaching sessions? Learn more about our pricing and eligibility today.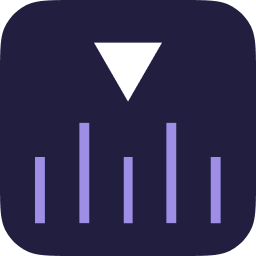 Calibrate
We're a modern, medical approach that combines doctor-prescribed medication with 1:1 accountability coaching—all personalized to your biology, your goals, and your life for a metabolic reset that lasts and 10% Weight Loss Guaranteed (see terms).