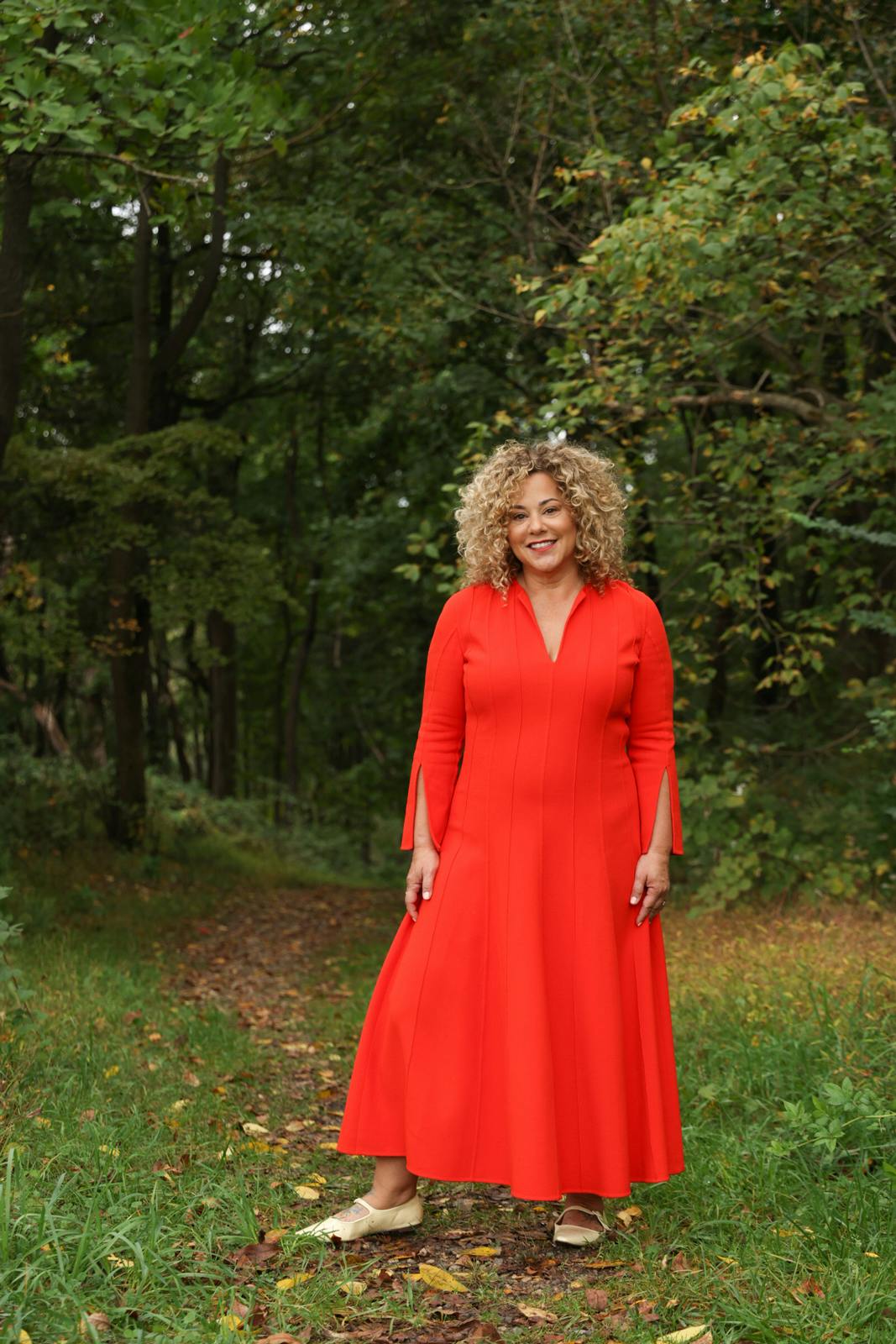 My Weight Loss Journey
Throughout adulthood, I rarely struggled with my weight. After the birth of each of my two sons, I found it relatively easy to lose the pregnancy weight by joining WW and other similar diet programs. But then, everything changed.
Ten years ago, my mother was diagnosed with Alzheimer's. I started taking care of her while she was still living at home with my father and then later when she moved into a nursing home. Three years ago, she passed away. I felt like a small part of me died with her.  
The heartbreak of losing my mother took its emotional and physical toll on me. I stopped taking care of myself and, soon enough, the weight began to pile on. Not long after, I took on another caretaker role for my father, too. At that point, it felt like I was taking care of everyone but myself.
When I decided it was time to put myself first and work on improving my health, I rejoined WW, but this time it didn't work. So I tried a severely restrictive diet, called the HCG diet, but that didn't work either. No matter how much calorie cutting I did, the scale just wouldn't budge. To make matters worse, I had developed arthritis in my knee that made it nearly impossible to exercise or even walk. I felt like I was out of options and was ready to throw in the towel and give up on my health.
How I Found Calibrate
I discovered Calibrate on my social media feed. I was blown away by its science-backed methods, but mostly, I was drawn to the use of medication. Back when I was pregnant with my first son, I got my personal trainer's certification. In learning about the body, nutrition, and weight loss, I had always thought that there was something critical missing in the popular diets and programs of the time. Reading about how Calibrate took a whole-body approach to health and weight loss, including nutrition, movement, sleep, stress, and medication gave me confidence that this program might actually work.
My only reservation was the commitment required—could I really stick to a year-long program? But when I thought about it more deeply, I realized that the commitment was another benefit of its sustainable approach. Short-term fixes were more likely to deliver short-term results, and I wanted to lose weight in the most realistic and long-lasting way possible. So I decided to sign up.
My Experience So Far
I joined in March of 2021 and was delighted to see that they didn't dump all of the information at me at once. First, I met virtually with the doctor who went over my labs and health history. We discussed the program and the medication. Then, there was a team of people that helped me get authorization from my insurance to help cover the cost of the medication. I was amazed at how quickly and considerately they handled this, so that I wouldn't have to worry about it. 
 Then, I met with my coach. Let's just say, I adore her. She feels more like a friend and a confidante than a health coach, though in reality, she's all three. She has given me the support and accountability I've needed to stick to the program and stay on track of my progress. Without her, I can imagine how easy it would have been to lose motivation or forget to log my food or exercise in the app. But instead, she's given me yet another reason to keep the promise I made to myself to get healthy and improve my quality of life.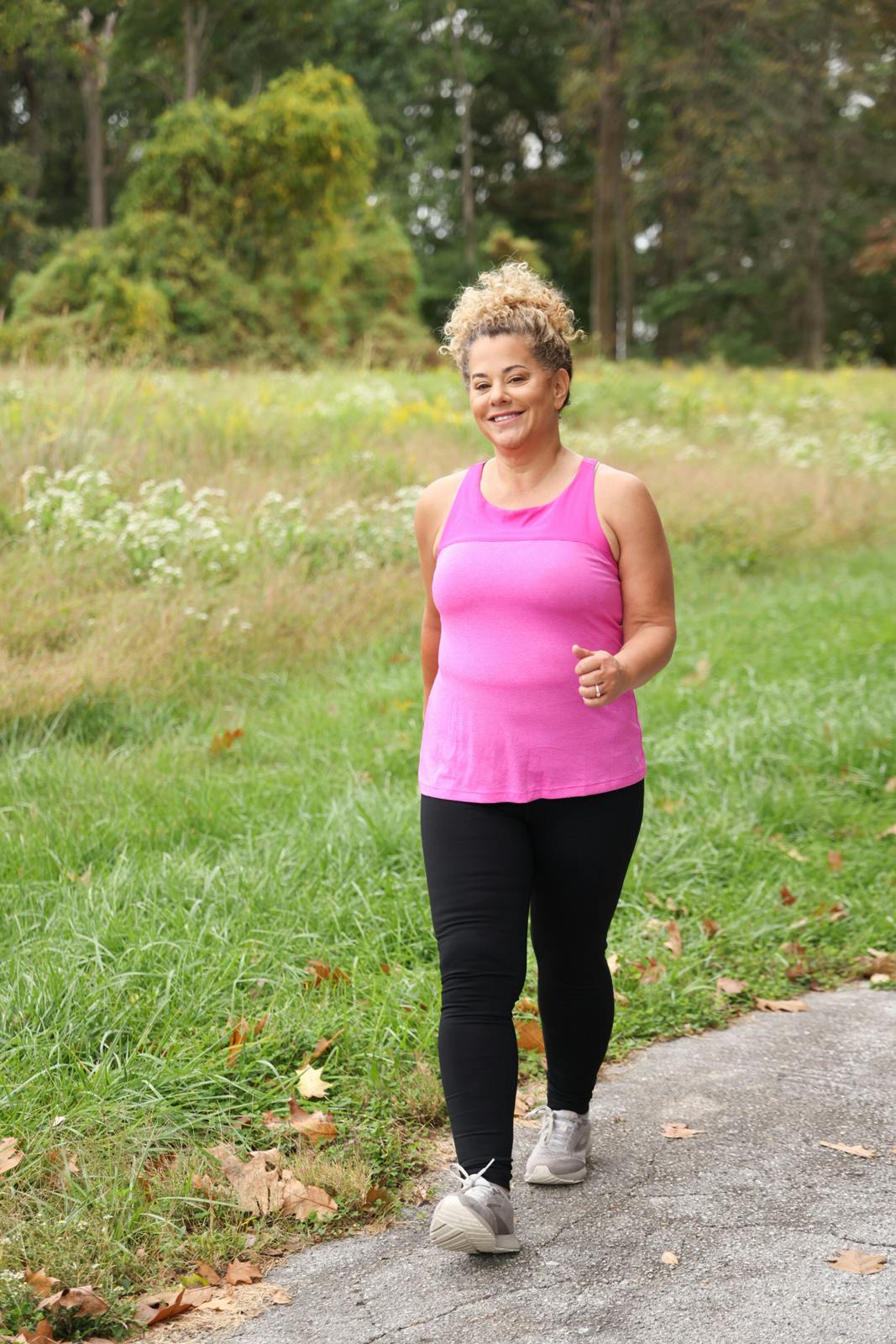 My New Day-to-Day
I've lost 23% of my body weight and am down a dress and pant size. My friends have even noticed my weight loss on our Zoom calls! I have more energy, I'm sleeping better at night, and my labs are phenomenal. I feel like I've regained my sense of self—I finally feel confident in my own body again. 
Miraculously, the pain in my knee has improved, too. I'm able to bend it without having it cause major pain. I'm even walking more and able to do activities again!
Before joining Calibrate, I had given up on myself. But after two months on the program, I already feel like it's changed my life for the better. The goals are gradual and realistic, and I know that I have to support I need to succeed. I'm learning how to eat more mindfully, incorporate movement into my daily routine, and make healthier eating choices. I've had fantastic results so far and there's no doubt in my mind that I can stick to it. For the first time in several years, I feel like myself again.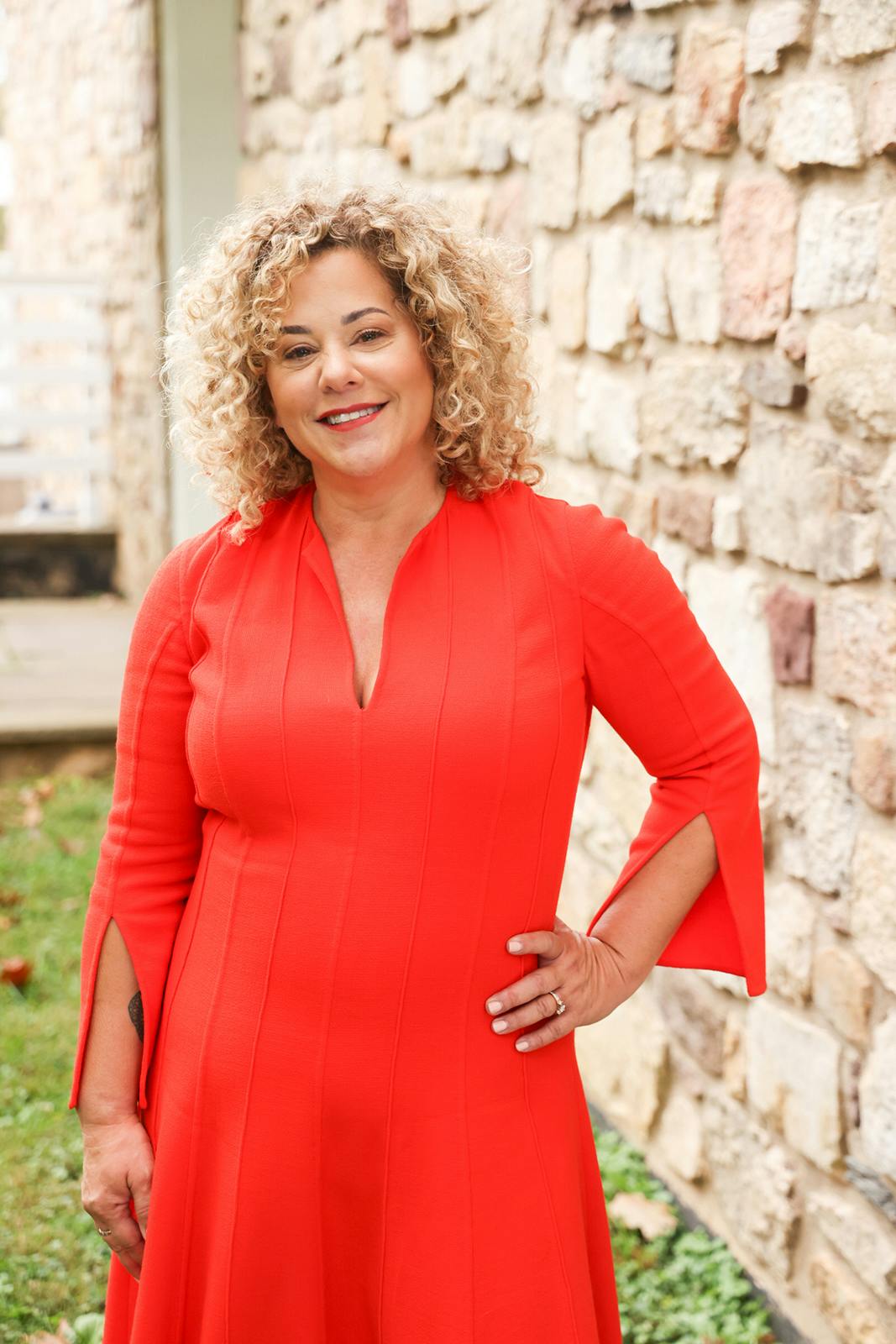 Four Pillars Lightning Round
Favorite food: I've always been a steak and potato person—but now I've traded my regular potato for a sweet potato.
Best sleep tip: I have my phone set up to use softer light about two hours before bedtime, which really helps with decreasing stimuli. 
Favorite type of exercise: Either walking or yoga.
Emotional health tip: I try to take one part of the day where I can go outside and just sit and focus on being present. I focus on my breathing and simply being outside without a computer or electronics.