"I thought I'd have to be on medication for the rest of my life."
[When I learned I'd be tapering], I was very scared. I was afraid I'd gain the weight back. But then I worked with my coach and doctors to get off of it and while my weight did fluctuate a little (as expected!), I stayed at what I would consider to be my new normal weight…and that's where I'm at! 

"I joined Calibrate Masters because I wanted to make this a lifetime experience." 
There are quite a few of us that [think]: I'm not ready...I need additional time with my coach and time to feel comfortable getting off the medication. Plus, I wanted to continue the classes because I felt there were certain habits that needed to be put in place before I could let go of [my coach] and the program. I wanted to make this a lifetime experience—not something where a year later, I'm back where I started.
"There were no dramatic side effects." 
My tapering process was pretty abrupt and despite having no side effects, I had a lot of anxiety about it. I assumed getting off the medication would mean I'd have to resort to dieting, but this wasn't the case at all. Through Calibrate, I've established healthy habits like journaling and goal setting, and I've learned to get creative with spices and whole foods. Putting these habits into practice during my first year helped me sustain my results after tapering off medication. 
My weight did fluctuate a bit, but I called my [Calibrate] doctor and they assured me that was normal. So tapering wasn't as terrifying as I expected. I wasn't sick and I didn't gain 10+ pounds—it was nothing like that.
"Small wins lead to big wins."
[Throughout Masters]  I've continued to weigh myself, journal every day, and I've learned to forgive myself when I'm not perfect—and start again the next day. I've also really leaned into goal setting, because goals truly drive me. If I'm not getting enough veggies, I set [a veggie] goal and hit it. But my next really big goal is an Ironman. Right now, I'm helping my son with Navy Seal training, so that's part of my training strategy, and it's going to take me a year and a half to get ready. It's going to be an incredible feat and I wouldn't have been able to do this two years ago [prior to Calibrate], but now I can.
Through Calibrate, I've learned that it's important to achieve one small goal at a time—then you can get to your big goals. So, first I need to be able to swim 200 meters then 500 meters and be able to do that for four weeks [and so on], and next November, I'm going to be in Arizona taking on my Ironman.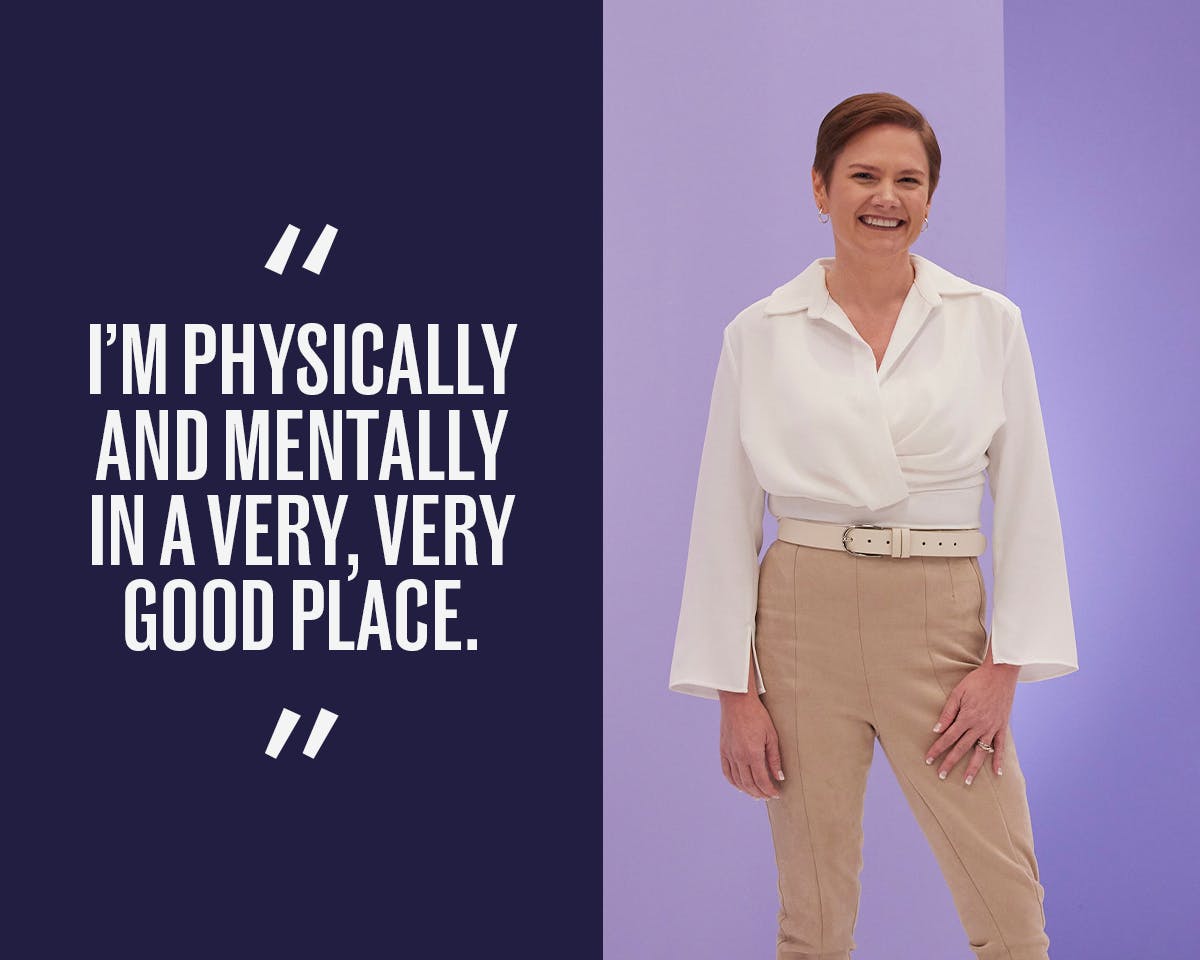 Things are overall better when my body is in a good place. At the end of Calibrate, I can say, "I'm there. I'm in a good place." That's awesome.

MY FOUR PILLAR PRACTICES:
FOOD: Anything chicken. I'll throw chicken and whatever I have on hand in my pressure cooker and we have dinner!   
SLEEP: Rule #1: No TV in the bedroom.
EMOTIONAL HEALTH: I run to get those endorphins. Any exercise is critical to mental health.
EXERCISE: Paddleboarding—there's nothing like being on the water early in the morning!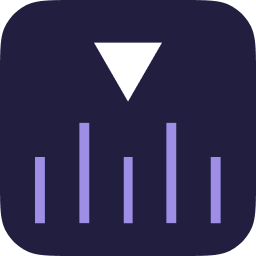 Calibrate
We're a modern, medical approach that combines doctor-prescribed medication with 1:1 accountability coaching—all personalized to your biology, your goals, and your life for a metabolic reset that lasts and 10% Weight Loss Guaranteed (see terms).