My Journey with Calibrate: Raychel
In January 2022, Raychel joined the Calibrate team as the Manager of Community Development. She also remains an active member of Calibrate's Masters program.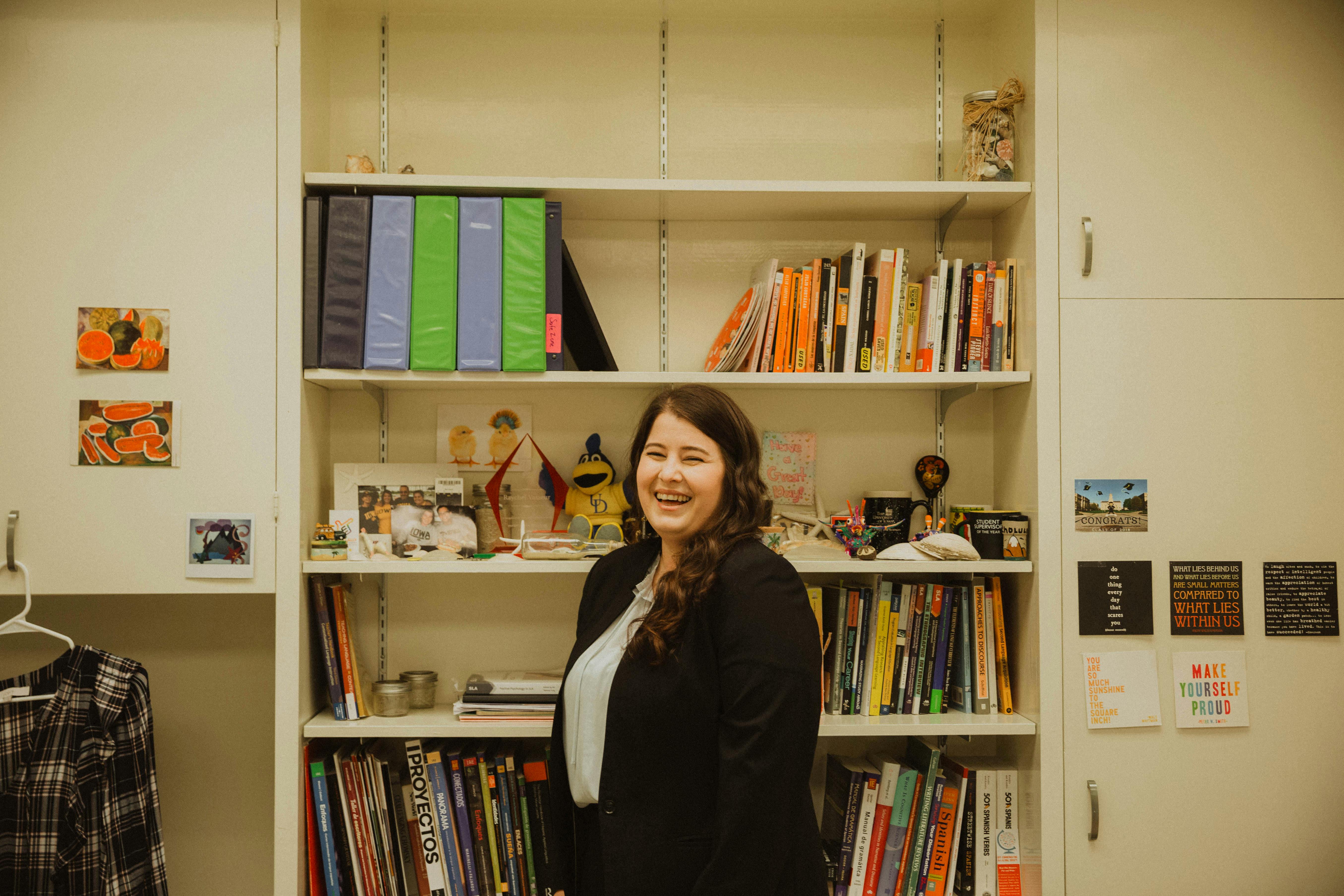 My Weight Loss Journey
I've struggled with weight and dieting my whole life. In middle school, my pediatrician would tell me I needed to eat less, and so I'd try to copy what the skinny girls were doing ("if I eat just half a bagel for lunch every day, maybe I'll be half my size, too"). Eventually, that led to actual diet programs—and by the time I was in graduate school, I'd been on Weight Watchers and other diets at least five times. I'd always lose weight, and I'd always gain it back (and then some). 
Over the years, I've tried everything. I'm a vegetarian; I'm a certified yoga instructor—I've invested in so many things, yet the weight always came back on. I'm a professor with a PhD and have been able to reach my goals in so many other areas of my life, it's hard to understand how this one thing could feel so out of my control. How could I be 33 years old and already on both blood pressure and cholesterol medicine? 
How I Found Calibrate
Shortly before my birthday this past July, I saw an Instagram ad for Calibrate. I started searching online and quickly found articles in both Forbes and Fast Company that really impressed me. I've spent most of my life trying to make willpower work for weight loss, and Calibrate's scientific explanation of how biology gets in the way really made sense. 
At this point in my life, though, I've tried a lot of things that seemed too good to be true. So when I booked an assessment, I decided to go in with the most critical lens possible and ask the really hard questions. For each of them, the Calibrate doctor had good answers, and as the conversation progressed, one thing that struck me was how well-credentialed everyone behind the program was. And when I asked about the science itself, they were able to point to all the studies right in the content. As a researcher myself, that was very assuring. 
Still, I was a little nervous about starting another medication. But the Calibrate doctor shared studies and information that really put my mind at ease. (Since starting, I've had no side effects, either.) Interestingly, the conversation itself wound up being another thing that really drew me to the program. There are so few doctors that specialize in this kind of medicine, and the ability to have access to that felt huge, especially alongside behavior therapy and a dedicated coach working with me, specifically.
Lastly, I wanted to make sure I could justify the cost. Looking at the breakdown, I realized that it was the same as what I was paying for the gym, but with the potential to do so much more. I also know how expensive healthcare can get: My grandmother and several relatives have diabetes, and it's my worst fear. From that perspective, Calibrate was a way to invest a little in my health now in order to save a lot in the future. 
My Results So Far
From the start, the program has delivered. I've had a really good dynamic with my coach; she's so helpful, supporting me and keeping me accountable. Plus, I've actually enjoyed my goals—they're things I want to do, which means the program doesn't feel like work, but like part of my life. And while what I'm learning is simple and clear, I'm also getting tips and information that go beyond what I've experienced in the past. The content feels relevant, and there's always an explanation for why it ties back to weight loss, so I actually understand why I'm doing things.
All in, I've been on the program for three months now and I've already lost 27 pounds. I also came off of my blood pressure medication. My primary care doctor halved it, and then I was still doing so well that she took me off completely. That was a really exciting moment for me. 
Just as importantly, I feel different. I don't have cravings and while I used to get migraines all the time, I've only had one or two since July. I also don't get an afternoon slump—my energy is really good. I have a busy job and sometimes there's a lot of pressure, but the program actually makes the hard times more manageable. I think part of that comes from the fact that I've become more mindful about how things are related to each other and what choices can have the most positive impact for me as a person.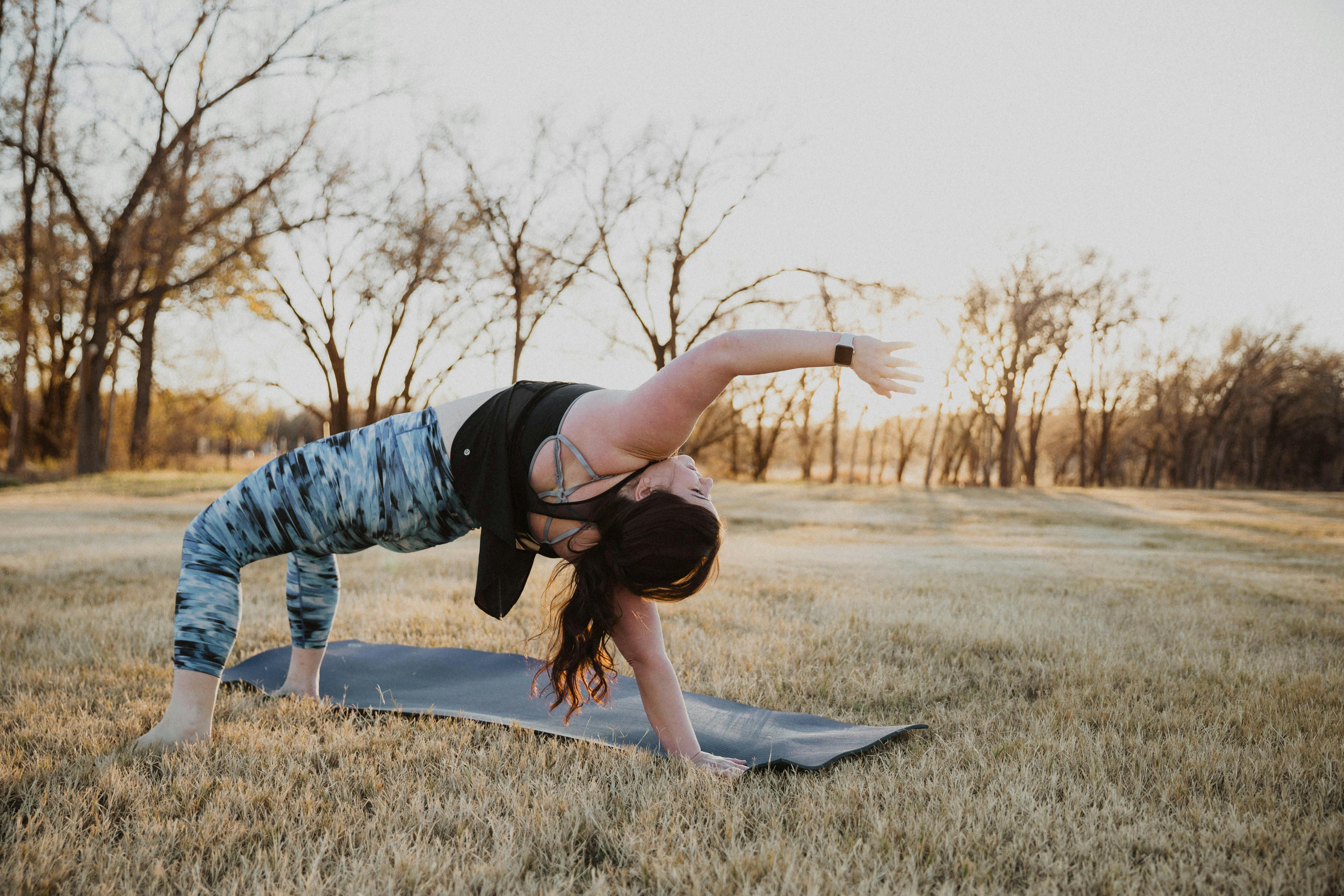 One recent event that really showed me how much had changed was a dinner I had at my friends' house. They served pizza and dessert and I was able to have both without going overboard. The best part was that I could really enjoy my time with them rather than stressing out over how many calories I was eating, how I was going to burn them off later, and whether I should or should not have the homemade dessert. I didn't struggle to keep my portions in check, and the meal didn't open up any new cravings in the following days. 
For me, this was a huge win. It was proof that the changes are integrating, and that with the practice and the repetition and the way the program is set up, it's all become second nature. Calibrate is so much easier than I'd expected it to be and as my success has continued, it's become about so much more than weight loss: It's about improving my whole approach to life.
Interested in learning more about a whole-body metabolic reset? Learn more today.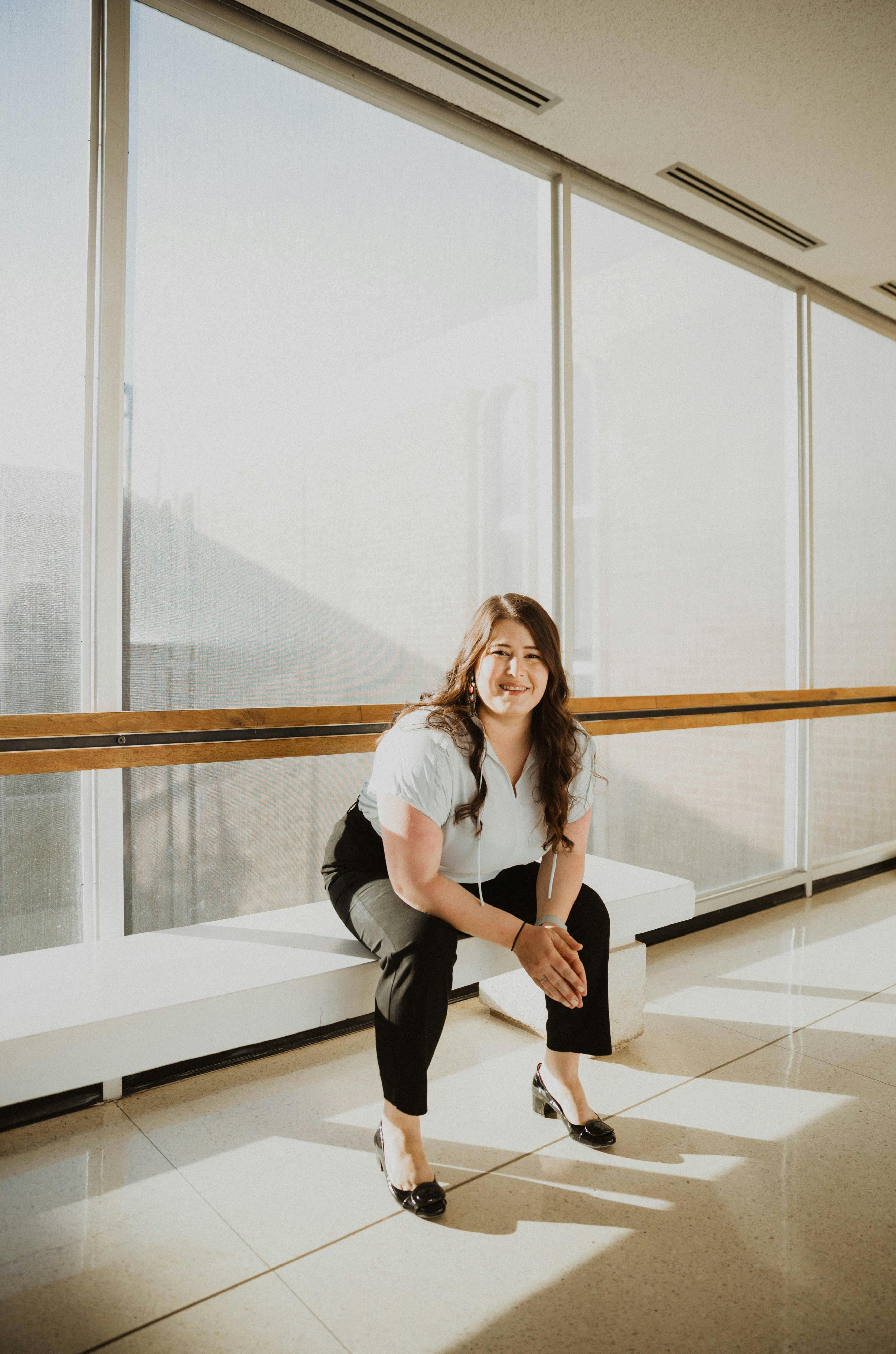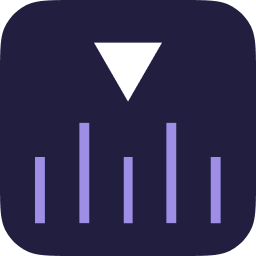 Calibrate
We're a modern, medical approach that combines doctor-prescribed medication with 1:1 accountability coaching—all personalized to your biology, your goals, and your life for a metabolic reset that lasts and 10% Weight Loss Guaranteed (see terms).