My Journey with Calibrate: Amy
Amy shares how Calibrate's approach of making incremental changes have added up to a whole new lifestyle.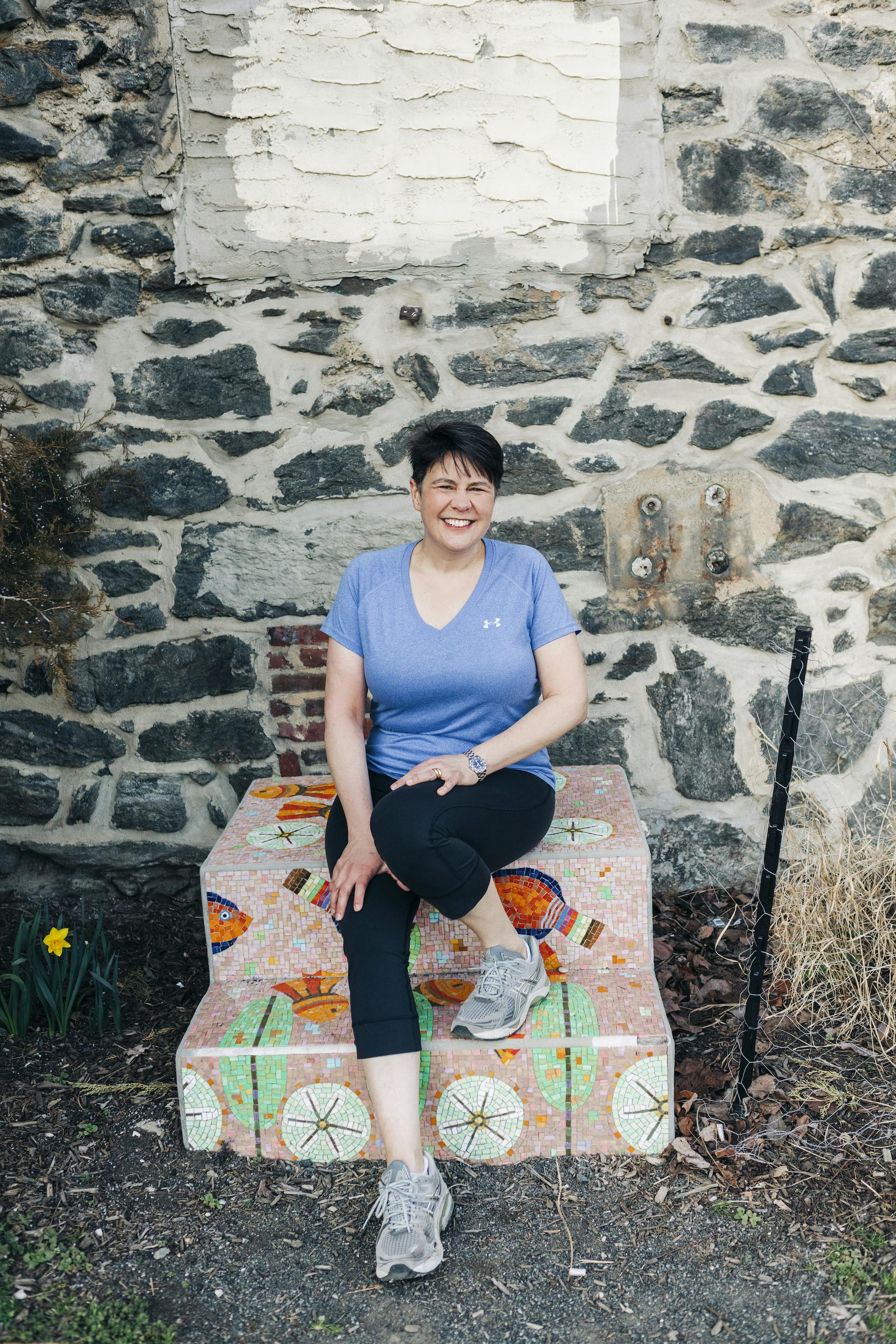 My Weight Loss Journey
I've struggled with my weight since my teenage years. I've been on so many different diets, and none of them have been sustainable. I'm an architect and mom of two boys, and seven years ago I started a job that involved a lot of travel and my weight really began to creep up. Shortly before I turned 50 last year, I got to the point where I was heavier than I'd been in any of my pregnancies. I had blood work done that showed I was prediabetic, I had high blood pressure and was at high risk for a cardiac event. I knew I wasn't in a good place.
How I Found Calibrate
I read a Forbes article where Calibrate's founder talked about how the challenges her mom faced in getting treatment for her metabolic health inspired the company and I loved that. I also loved how she said that the changes would be incremental—that I wouldn't have to completely overhaul my life overnight. I'd previously had a really good experience with a Reader's Digest challenge where you just made one simple change at a time, and that got me thinking that Calibrate's approach could work for me. 
Before my first coach appointment, I was nervous that she would tell me I had to stop eating everything and completely change all my habits. But it wasn't like that at all. In fact, when she told me what my first goal was, I was so surprised I said, "That's it?!" And it was. That said, even though the changes are simple, the coaching is so valuable because it really helps to have someone keep you motivated and accountable.
As for the medication, the Calibrate doctor explained it really well. Before I couldn't go more than two hours without eating or snacking, that's just not the case anymore. Now, I'm not hungry between meals and I actually know when I'm full. Especially at dinner I notice I'm eating much less, and if I do eat a little more it just doesn't feel good, so I'm not incentivized to do it again.
My Experience So Far
From the beginning, I've really liked the lessons and I've felt like they prepared me for my coach appointments. In terms of specific habits. I've found myself adding in more regular movement—Calibrate's goal of walking after meals is something I can work into just about any day no matter where I am. I've even convinced my husband to start coming on my walks, which gives us time to catch up and talk. 
I've also really gotten a lot out of the sleep and stress-busting techniques. I'm sleeping better and feeling happier, and that's translating into every interaction that I have. Lastly, I've found new ways to eat. Calibrate recommends a lot of meal kit delivery services and we found one we really like. Now, my husband and I are cooking together every night, which we never did before.  
Since I've been on Calibrate, I've gone through Halloween, Thanksgiving, Christmas, the Super Bowl, Valentines Day and Easter—and it's all been fine. When Christmas was coming up I talked with my coach about the fact that my mom's cookies are my favorite thing. We had a plan and I was able to truly enjoy that treat without overdoing it. It's funny because my Facebook profile picture is the cookie monster—that's how much I love cookies—but now I can pass them up and it's not hard.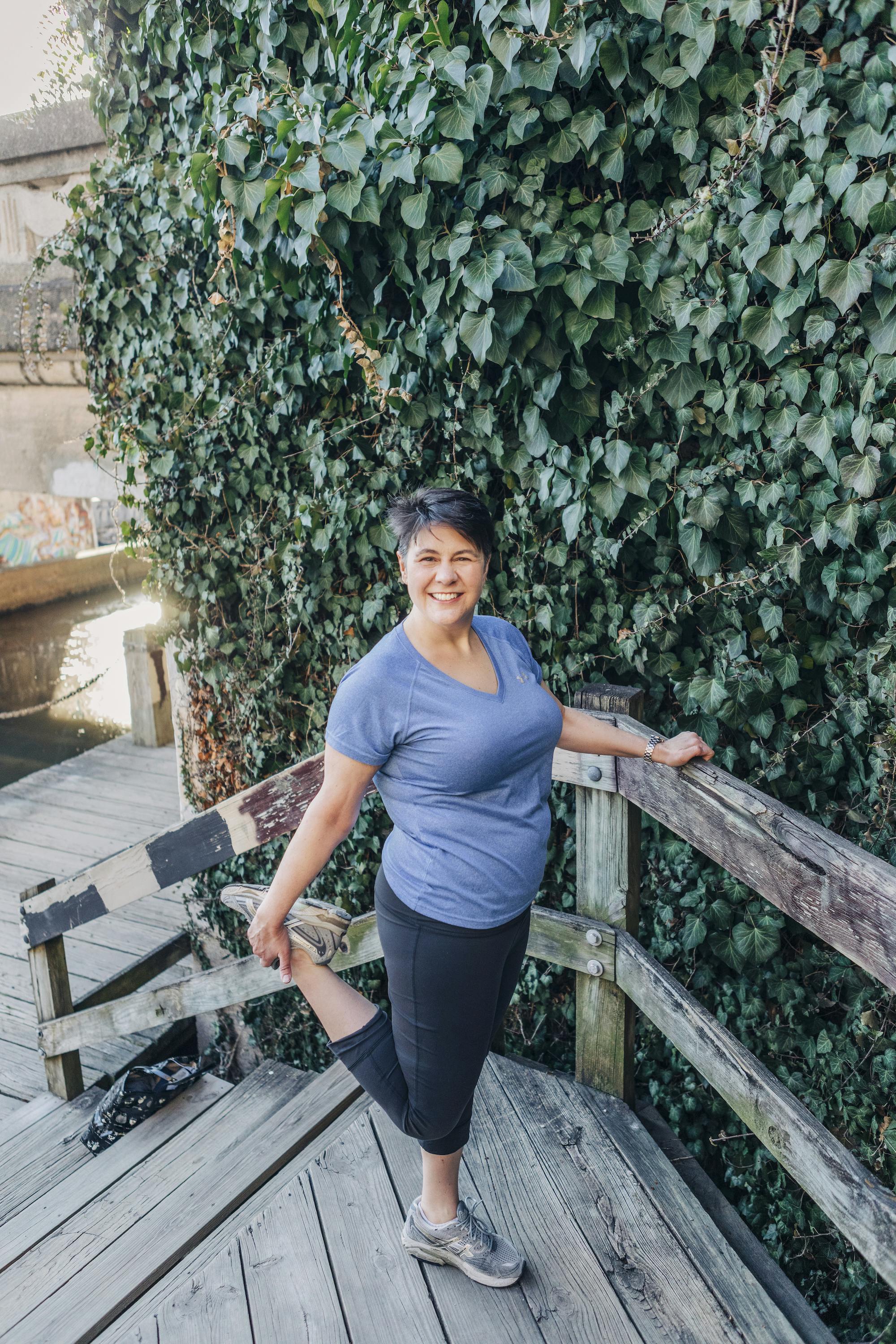 My New Day-to-Day
I started the program at 218 pounds, and six months later I'm at 180. I've also lost four inches from my waist! I've lost my "belly pooch," and I needed to go down a clothing size. I also just feel better. I don't have that racing heart all that time.
I'm on so many Zoom calls these days and you're always looking at yourself. I can tell my face is thinner, and my neck looks better. I'm feeling a lot more confident about myself now. Importantly, I know that this is just the beginning of my journey. It feels really sustainable, and I'm not struggling, which is huge. What's incredible is that you don't think about how much you've changed because it's been in these little baby steps, but when you add it all up, you really do have a whole new lifestyle.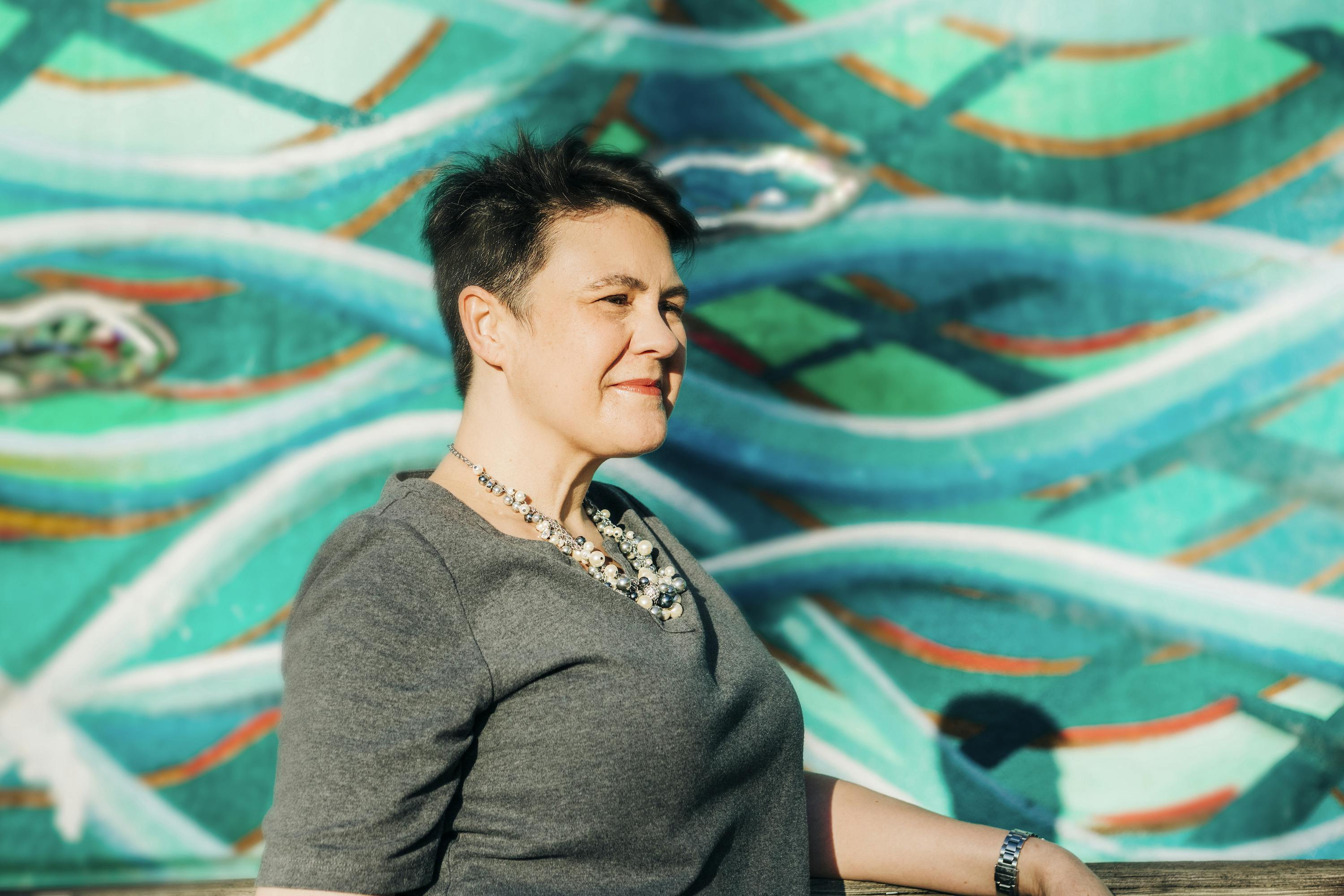 Interested in learning more about a whole-body metabolic reset? Learn more today.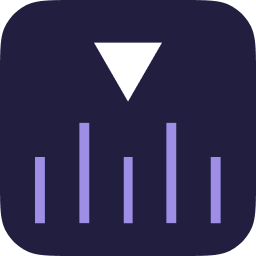 Calibrate
We're a modern, medical approach that combines doctor-prescribed medication with 1:1 accountability coaching—all personalized to your biology, your goals, and your life for a metabolic reset that lasts and 10% Weight Loss Guaranteed (see terms).