My Journey with Calibrate: Daniel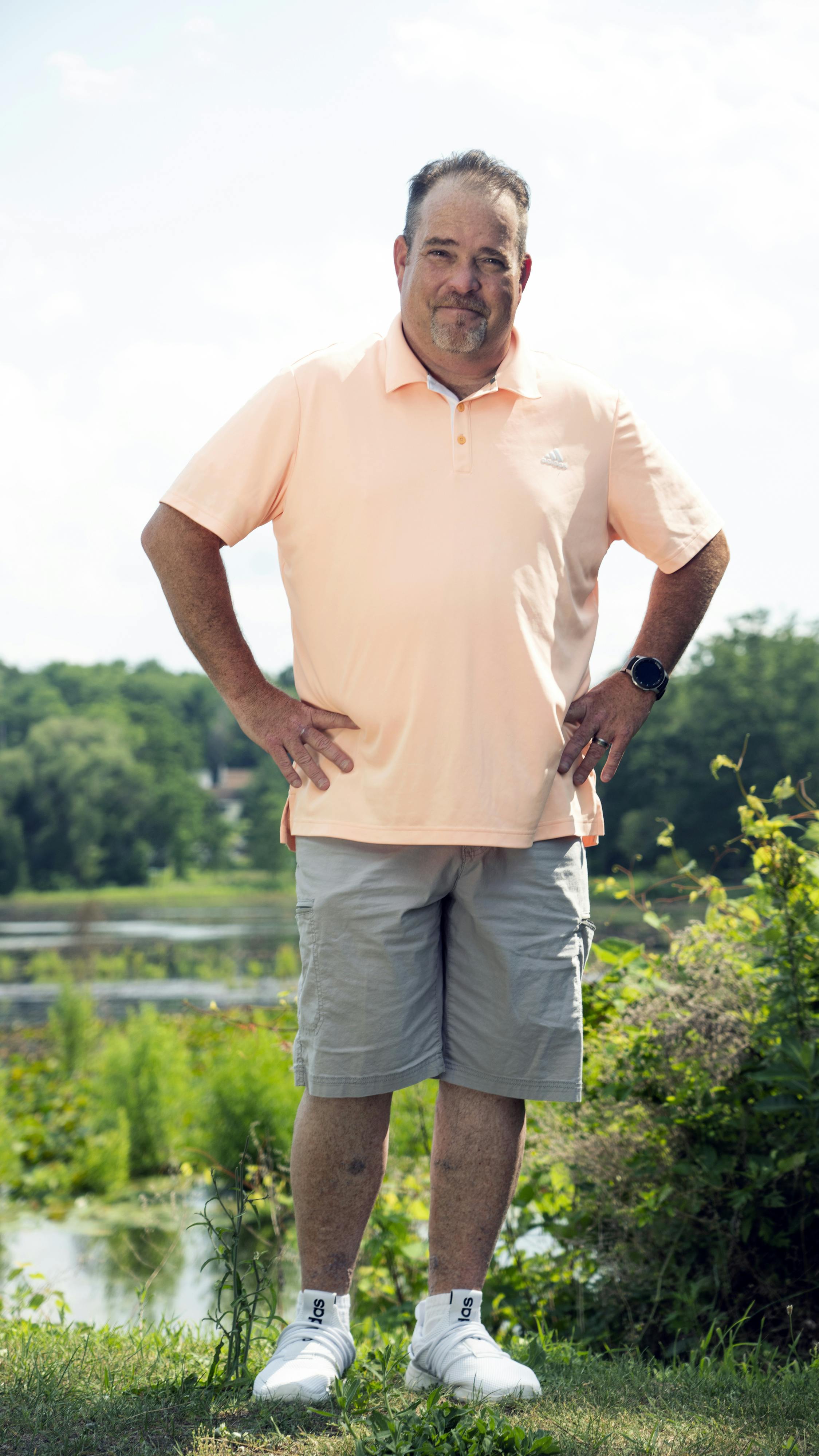 My Weight Loss Journey
I've struggled with my weight for most of my adult life. Though I grew accustomed to living in a heavier body, I did try various weight loss programs from time to time, including WW. I lost some weight initially on these programs, but it never lasted. After a few months, the weight always came back on. 
Then the pandemic hit and my progress with weight loss came to a serious halt. The stress and upending of my daily routine had a devastating impact on my health. Before I knew it, I was 50 pounds heavier, in what seemed like an overnight evolution.
Like with many of us, the pandemic gave me a newfound perspective on and appreciation for my health. I reflected on where I was in that moment and the positive changes that I wanted to make for my future. With my 50th birthday just around the corner, I realized that I no longer wanted to continue living in a heavier body. I made an appointment with a bariatric surgeon to discuss my options and he suggested sleeve surgery. Ultimately, I decided against having the surgery. I think part of me was holding out hope that I would find a less invasive way to make a sustainable and healthy change.
How I Found Calibrate
I discovered Calibrate on my Facebook feed. At first, I was attracted to its virtual approach. After living through a year of the pandemic, I wasn't thrilled about the idea of making additional trips to the doctor to have multiple tests done or consultations with various specialists. So the fact that Calibrate would connect me with the experts virtually was a huge part of the program's appeal. Also, I was drawn to its use of medication. I considered that this could be an important piece of the puzzle that previous diets and programs I had tried were missing. 
In truth, I had no reservations about signing up—even though previous diets and programs had failed me. I was thrilled to find a scientific, evidence-based program that would address my metabolic health, without having to resort to surgery. I was hopeful and ready to invest in my wellbeing.
My Experience So Far
I joined in February of 2021. Though I was eased into the program slowly, some parts challenged me at first. For example, before Calibrate, I rarely drank water. So the very first goal of increasing my water intake was completely new—and not easy. But now, looking back on my progress, I'm grateful for how this small habit helped kickstart my journey to better health. 
 Another aspect of the program that has been particularly helpful was the Metabolic Jumpstart Challenge. Temporarily restricting my carbohydrate intake really kicked my body into overdrive—though I've been mindfully reincorporating carbohydrates into my diet ever since that challenge, I'm still losing weight in a way that feels both exciting and sustainable.  
With my busy job as Director of Operations in construction, tracking my daily progress isn't always doable. But my coach has been completely supportive and non-judgemental throughout this process. Even if I don't do my tracking until the day after, I know that my coach still has my back.
My New Day-to-Day
After four months on the program, I've lost 22% of my body weight, or 67 pounds, and am already feeling healthier.
In the beginning of this journey, I learned that my A1C levels were very high—which freaked me out. 
Though it's still too early for my six month blood work check-in with Calibrate, I've had some tests done by my general practitioner and have learned that my levels are already improving! I'm motivated by this progress to stick to the program and improve my health even further.
To anyone out there considering Calibrate as a means to better their health, all I can say is: don't be afraid. I've had fantastic results so far and there's no doubt in my mind that I will continue to improve my health.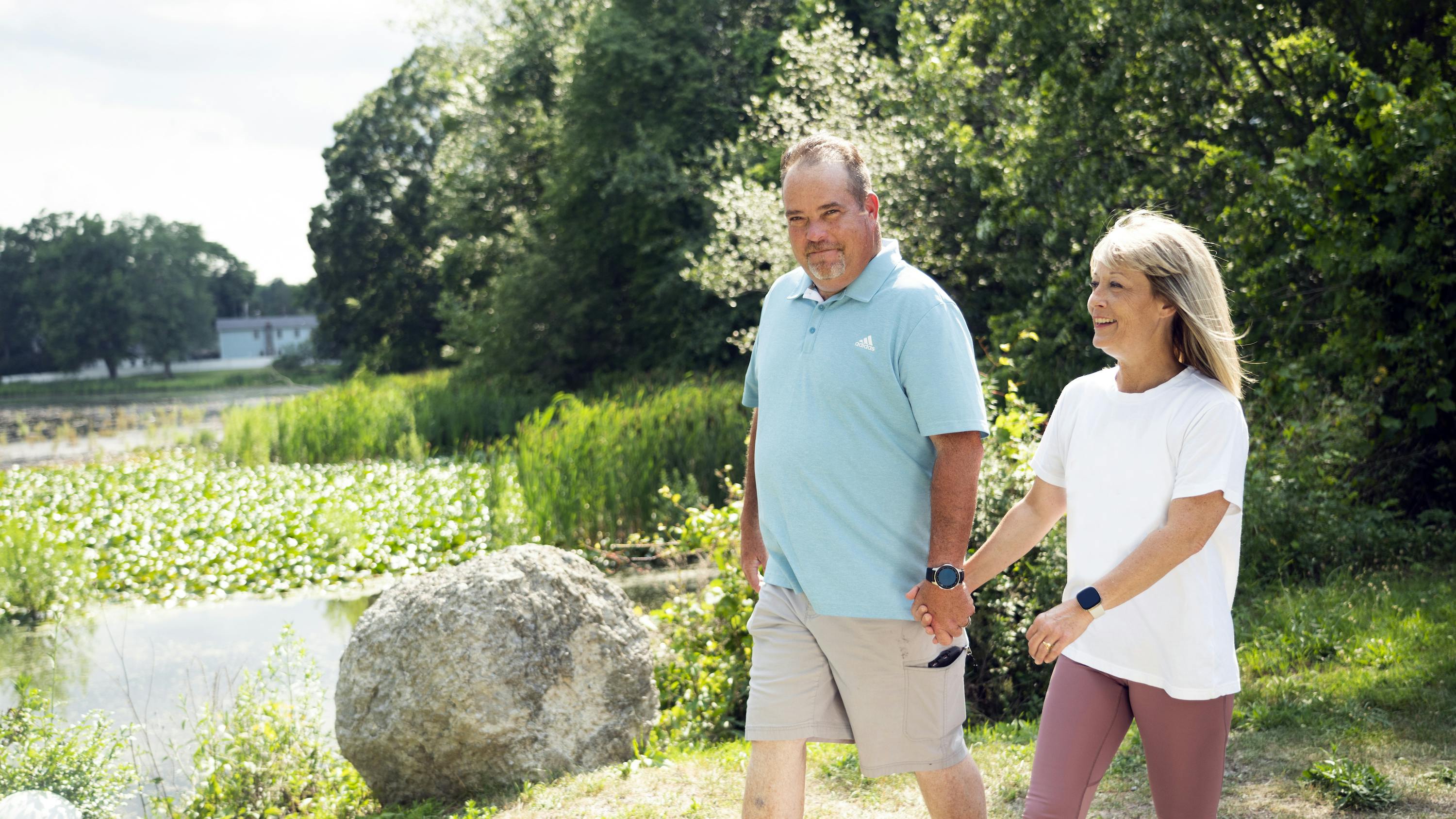 Four Pillars Lightning Round
Favorite food: Steamed chicken with green beans in garlic sauce.
Best sleep tip: Turn off all electronics thirty minutes before bedtime.
Favorite type of exercise: Walking. My wife and I like to walk around the lake near our house.
Emotional health tip: Listening to music—whatever's playing on the radio—helps me to reduce stress.
Interested in learning more about a whole-body metabolic reset? Learn more today.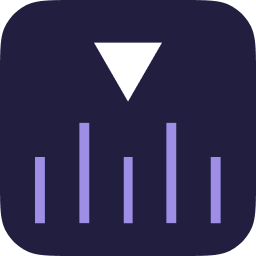 Calibrate
We're a modern, medical approach that combines doctor-prescribed medication with 1:1 accountability coaching—all personalized to your biology, your goals, and your life for a metabolic reset that lasts and 10% Weight Loss Guaranteed (see terms).