My Journey with Calibrate: Ali
Ali on leveraging the powers of medication and coaching support.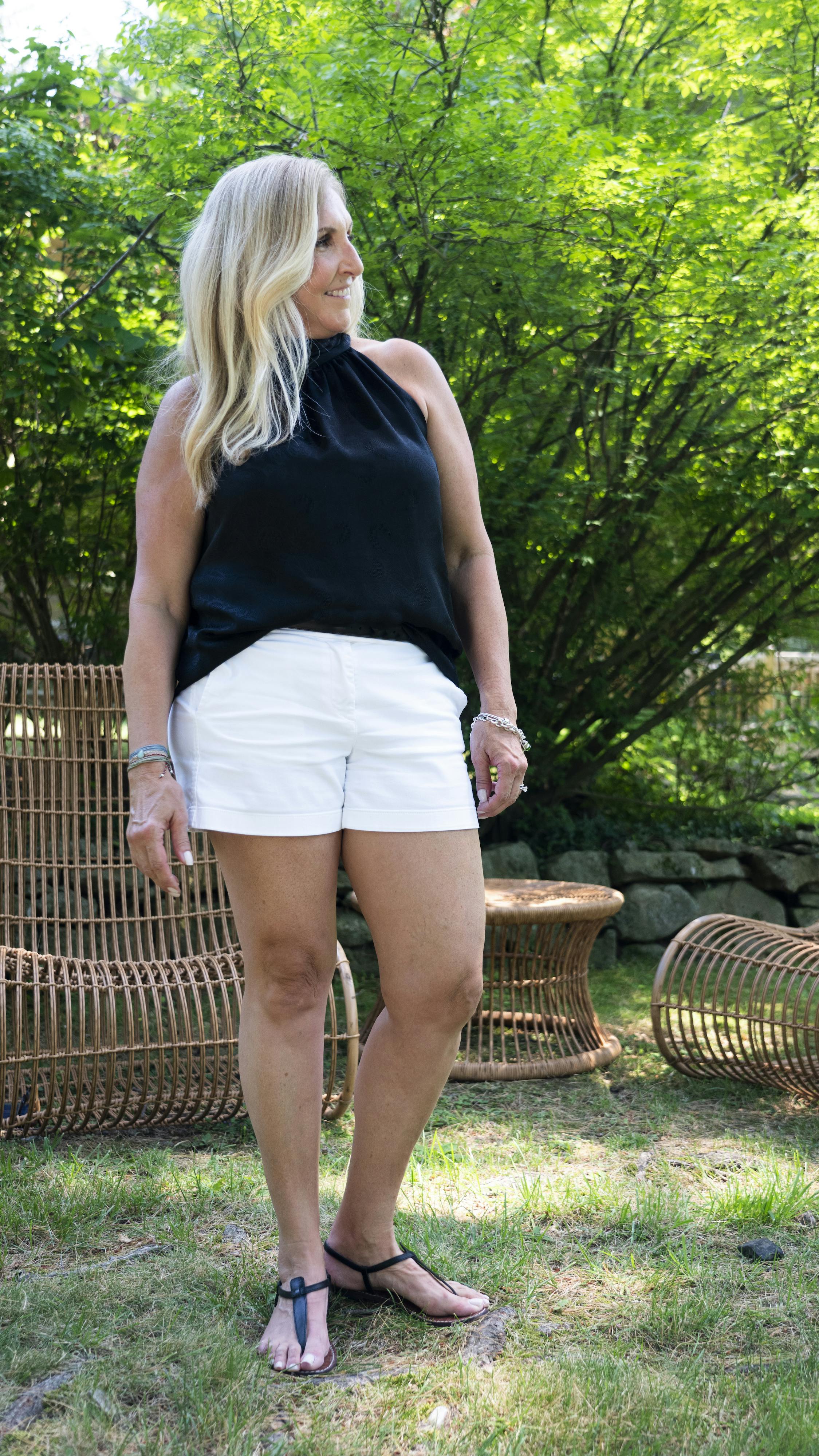 My Weight Loss Journey
Growing up in an Italian-Argentinian family, I was taught from a young age to finish the food on my plate. Despite my cultural-societal ties to food, I rarely struggled with weight in adulthood. As someone who loves to stay active—playing tennis, hiking, and chasing my grandkids are my current activities of choice—I grew accustomed to being able to manage my weight and health. If I ever wanted to go down a dress size or two, I'd be a little more restrictive with my diet and that would be that. But as I approached 50, all of that changed.  
When I turned 50 I had a partial hysterectomy which triggered perimenopause. My fluctuating hormones had a big impact on my mind and body. For the first time in my life, no matter how much I exercised or how restrictively I ate—I couldn't drop a single pound. 
During this transition, I experimented with strict fad diets in hope that they would help me lose weight. But they didn't. I tried the Keto diet, which was inflexible and extremely severe. Plus, I was concerned at how this approach increased my consumption of red meat. Because my father has diabetes, I was worried about how increasing my red meat and saturated fat intake would impact my health. 
Then, I tried Noom, which also turned out to be inflexible and difficult to manage. I was expected to know the protein, carbohydrate, and caloric measurements of every piece of food I ate, especially when there were no barcodes available. Mostly though, I was disappointed by how Noom disregarded nutrition: I found myself avoiding eating healthy alternatives like quinoa simply because of the number of carbohydrates. It was clear that this approach would not be sustainable in the long-term.
By the beginning of this year, I entered menopause and my weight had ballooned further and I was even more uncomfortable in my body. I stopped drinking alcohol for two months and kept as physically active as possible, but I was still unable to lose the weight.
How I Found Calibrate
My daughter was the first person to tell me about Calibrate. She knew how much I was struggling to lose weight and thought their scientific approach might help me. When I looked at the website I was intrigued by their use of medication. Finally, I thought, something that could address the biological factors behind weight gain. I was ready to try out an evidence-based approach that went beyond calorie counting and unsustainable diet restrictions.
But I still had my reservations. I had never heard of the GLP-1 medications before and wasn't sure if they were the right option for me. My daughter convinced me to speak with a Calibrate doctor to see whether or not I was a good fit. She reassured me that the doctor would be objective and put my health first. She was right. 
Once I was approved for the medication and the program, I couldn't wait to get started.
My Experience So Far
I joined in April of 2021 and found the onboarding process to be surprisingly easy. Having tried strict fad diets in the past, I expected more severity from the start of this program too. But I was happily surprised to learn that Calibrate's approach was different. 
The materials they sent were easy to understand and each pillar was introduced gradually. I also noticed a difference in my appetite and food cravings soon after starting the medication, which helped me kickstart this journey.
One of my favorite aspects of this program so far has been the approach to food and nutrition. I love the fact that I only have to report the "red" foods rather than every single thing I eat. I also appreciate the focus on health and have already found that my relationship with food has changed for the better. Rather than rushing to finish my plate no matter what, I'm learning how to be more mindful when it comes to mealtimes. Once I'm full, I stop eating—even if there's still food left on the plate.
Most of all, I'm incredibly grateful for my coach. She has been a real partner in this journey. Regardless of whether I'm having a good week or a bad week, I know that she'll be there for me, which pushes me to stay accountable to her and to myself. Having her kind, energetic, and non-judgemental support has made all the difference.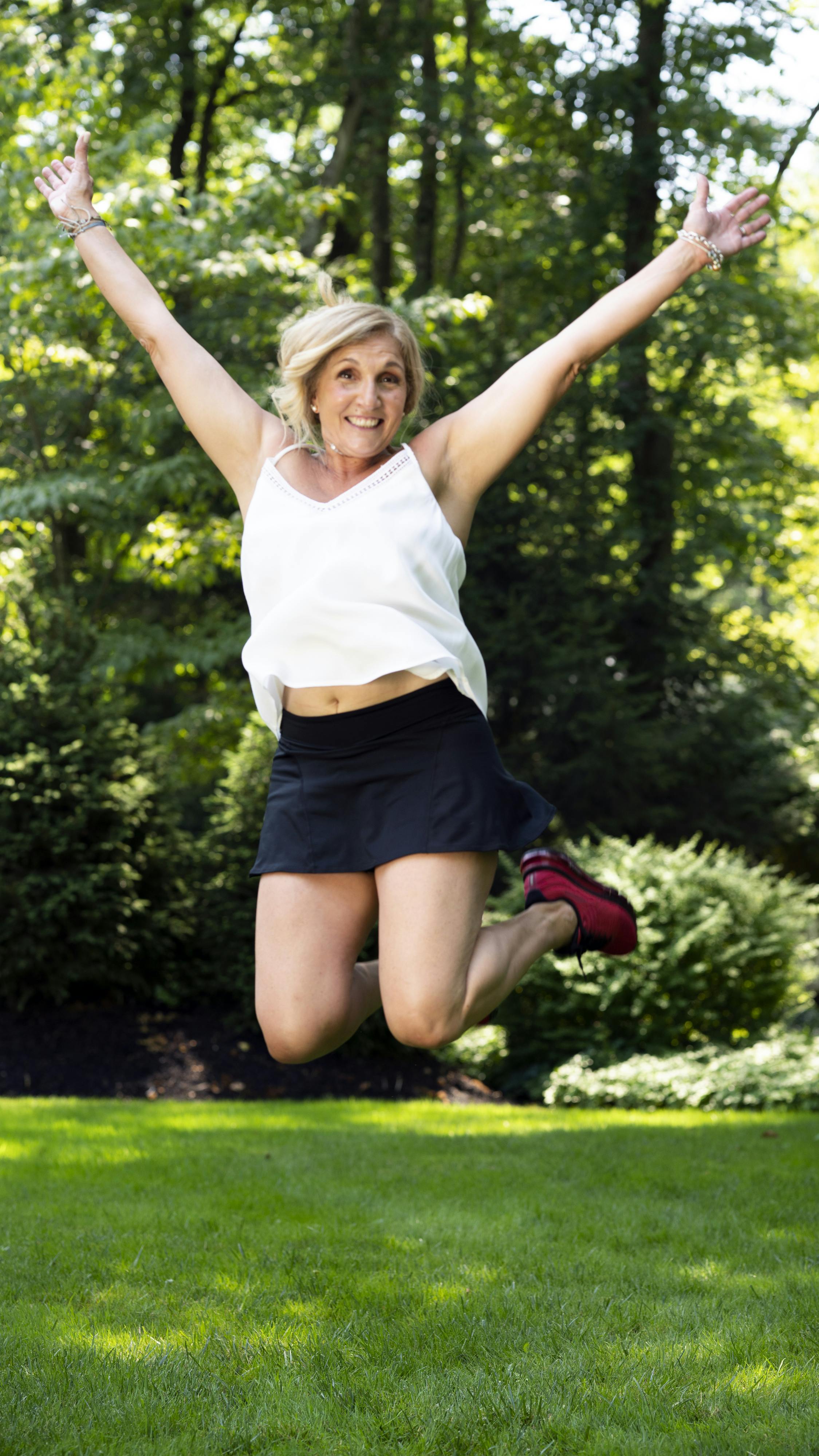 My New Day-to-Day
I've lost 10.2% of my body weight or over 17 pounds. Even after going on vacation with my husband for Memorial Day I'm continuing to lose weight gradually, healthfully, and sustainably—without feeling the need to starve or severely restrict myself.
In addition to losing weight, I've also noticed an increase in energy. In fact, my whole demeanor has changed. I'm feeling more confident and comfortable in my body. Before starting Calibrate, I would go on walks with my husband and find myself tired out by the end. Now that I've lost weight, I'm able to enjoy long walks with him and longer training sessions in the gym. I've also gifted myself a Peloton bike and absolutely love riding on it! 
Last but not least, Calibrate has helped me gain greater mindfulness in regard to my emotional relationship with food. My husband even noted the different choices I'm making when it comes to picking snacks and meals. I'm so grateful to have found a program that takes my whole wellbeing into account, rather than just addressing my weight and calorie consumption.
Before Calibrate, I was stuck. After my partial hysterectomy and entering menopause, my changing body made it difficult for me to affect positive change on my own. But thanks to the medication, Calibrate's sustainable approach, and my incredibly supportive coach, I feel like I'm finally making long-lasting changes the healthy way.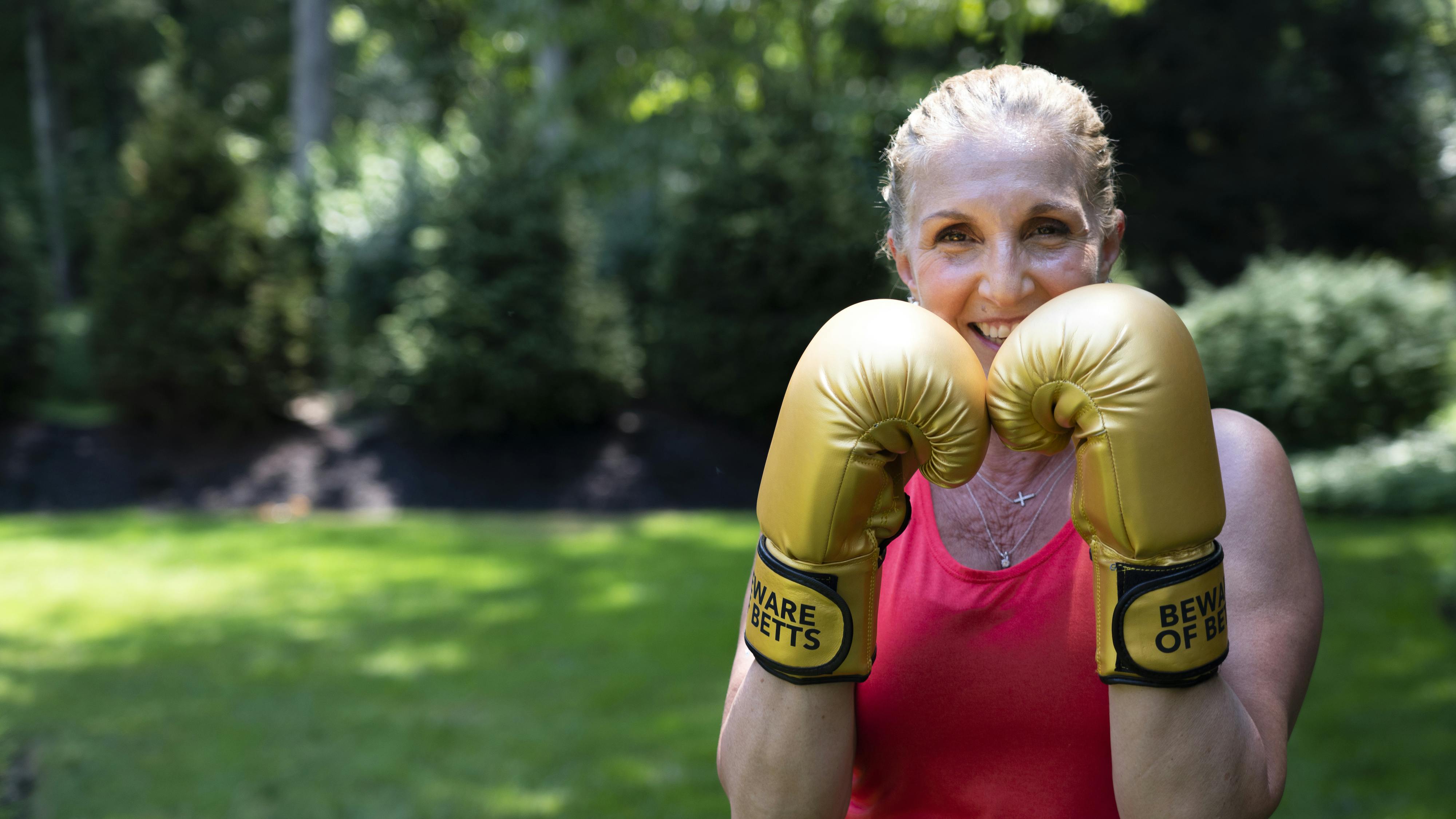 Four Pillars Lightning Round
Favorite food: While I now eat less of both of these than I used to, it might be a tie between steak and pizza. I mean, who doesn't love pizza?
Best sleep tip: My accountability coach gave me the best advice because I tend to fall asleep early and then wake up in the middle of the night with a hundred different things on my brain. She told me that when I can't sleep, I should focus on my breath and, hand to heart, it works! I fall asleep and don't even think about anything else.
Favorite type of exercise: I'm a boxer, so I love kickboxing and I also love tennis. My dad once said: "tennis is something you will be able to do even as you age, and he was right."
Emotional health tip: When I want time to be alone, I'll take a walk or sit by myself and watch an old, funny movie. I'm not disciplined enough to meditate, but I'll do yoga once or twice a month and enjoy it.
Interested in learning more about a whole-body metabolic reset? Learn more today.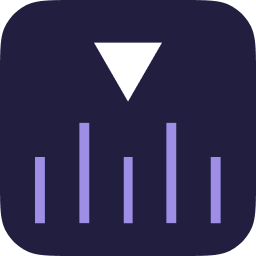 Calibrate
We're a modern, medical approach that combines doctor-prescribed medication with 1:1 accountability coaching—all personalized to your biology, your goals, and your life for a metabolic reset that lasts and 10% Weight Loss Guaranteed (see terms).