My Journey with Calibrate: Lena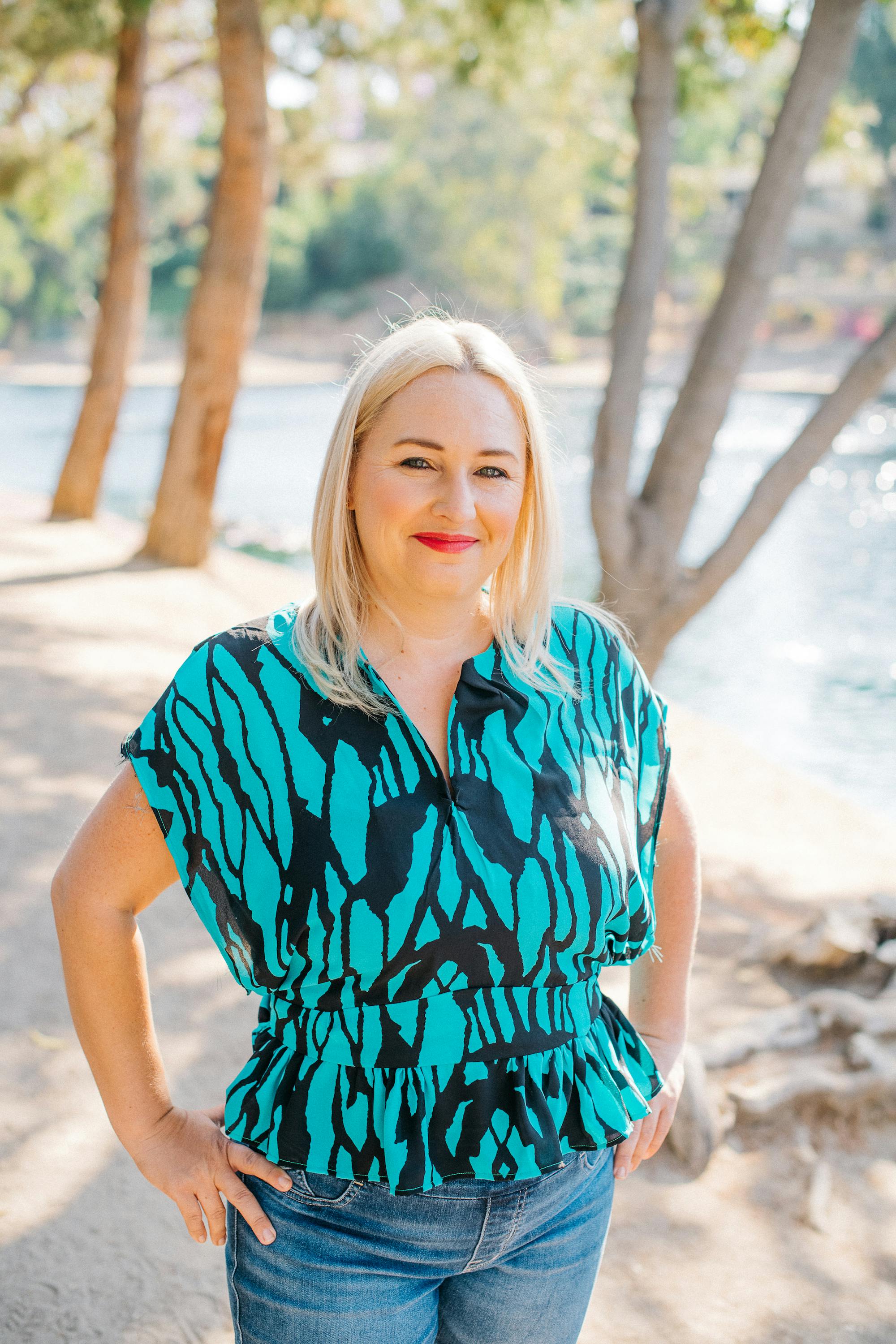 My Weight Loss Journey
I work in the travel industry, and before COVID hit, I traveled a lot for work. Looking back, it's clear to me that being on the road consistently affected my weight and struggles with weight loss. Whether I was attending events or simply getting from point A to point B, traveling for work meant that I was constantly surrounded by unhealthy foods, large amounts of alcohol, and limited time to exercise or practice self-care. Over time, this had a negative impact on my overall health. 
When the pandemic hit, I found myself with a lot of extra hours to fill. I decided to take advantage of this time and use 2020 to focus on myself and put good habits in place. I had done WW many times before but had found that even when I was able to lose weight, I could never keep it off. During this time, I tried new apps and diet programs but none of them clicked. 
When I met with my general practitioner for an annual check-up in November, I received the typical advice that many people like me hear from their doctors: "You need to eat more vegetables, less junk food, and lose weight." Though I really like my doctor, his advice on this subject wasn't exactly helpful. I needed more nuanced and flexible guidance—little did I know, I was about to find it.
How I Found Calibrate
Calibrate came up on my Facebook feed in late 2020. When I first visited the website, I was pleasantly surprised to read that as a member, I would have access to doctors who specialized in obesity medicine and weight loss. I was thrilled with the prospect of being in touch with medical experts who could advise me throughout my journey.
Still, I had reservations about the cost. But then I thought about how much money I had spent over the years on WW, weight loss apps, and other unsuccessful programs. It all amounted to much more than the total price of Calibrate, and these other programs didn't come close to offering the same personalized, medically-driven support. 
My Experience So Far
I joined in November of 2020. The doctor explained the science behind the program and also went through a few of the reasons why previous programs I'd tried in the past didn't work. Getting a clearer picture of the science and biology behind weight loss made me even more excited to get started.
From the get-go, I loved the integrative approach of the program and that it wasn't just about food or exercise. I appreciated that mental health would play an important part, too. 
Additionally, one of the things that really struck me with this program in comparison to the other programs that I tried was the slow pace. Whenever I started or restarted WW, all of the material would get thrown at me at once. Even though I'd been through it many times before, this was always overwhelming. But with Calibrate, I could take things one at a time. In fact, that's how it was purposefully designed. Each task feels thoughtful, well planned, and most of all—manageable. 
Rather than throwing all the changes at you at once, Calibrate's focus is on building sustainable habits over time.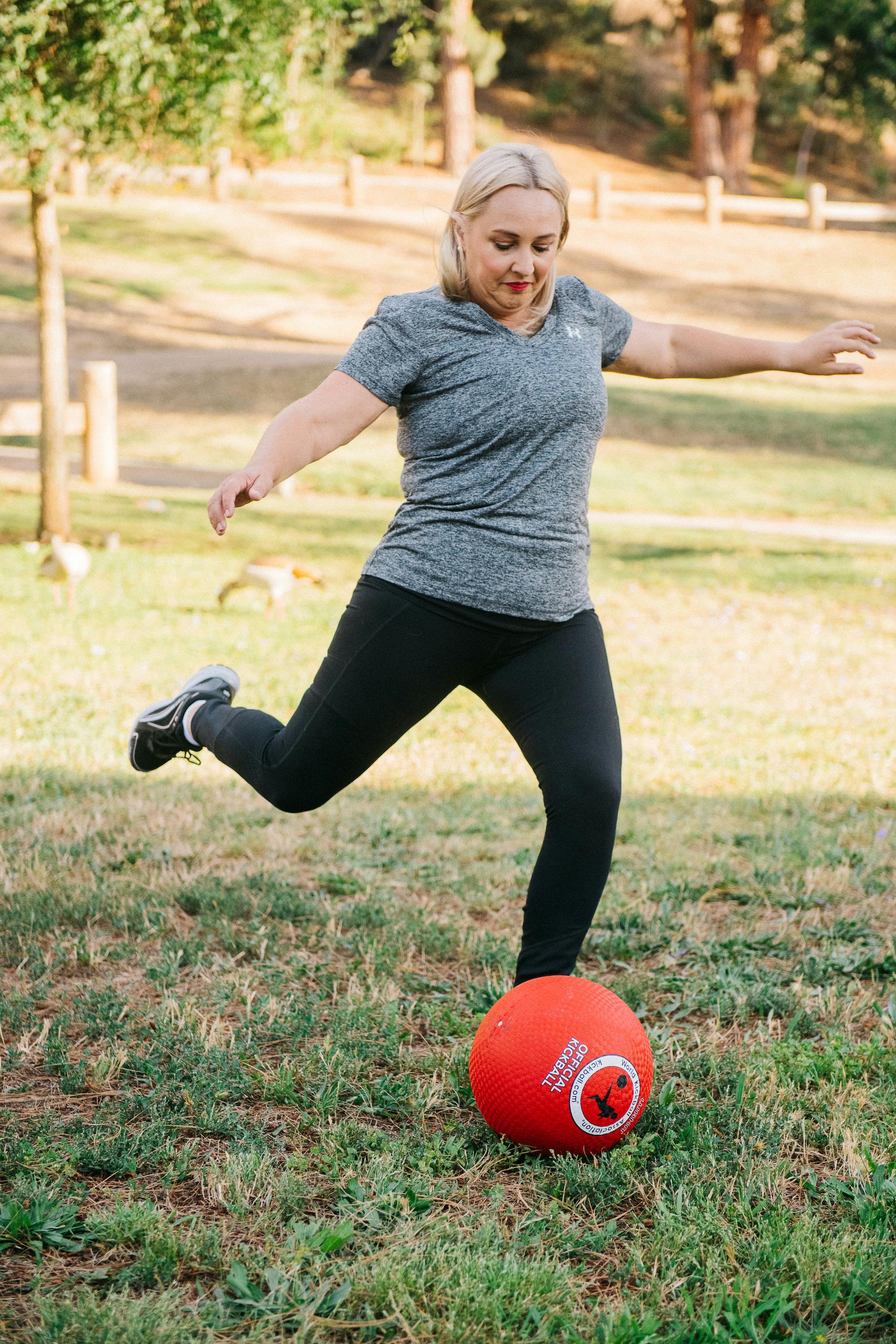 My New Day-to-Day
I'm over five months in and have lost over 46 pounds, or 23% of my body weight. I'm still surprised at how easy and manageable it has been. I feel better about myself and have enjoyed walking throughout my week. I'm walking up to 8 miles three times a week and I really enjoy it. Currently, I'm training for an 85 mile through walk—something I'd always dreamed of doing but never believed could become reality before joining Calibrate.
Before, I was low-energy and didn't look forward to getting up and getting things done with my day. Now, I have much more energy and look forward to seeing what I can accomplish with each new day.
Joining Calibrate is one of the best things I've ever done. I'm a scuba diver, and have already taken note of how my weight loss so far has enabled me to be more active and do what I love to do. I can't wait to see what else lies on my horizon.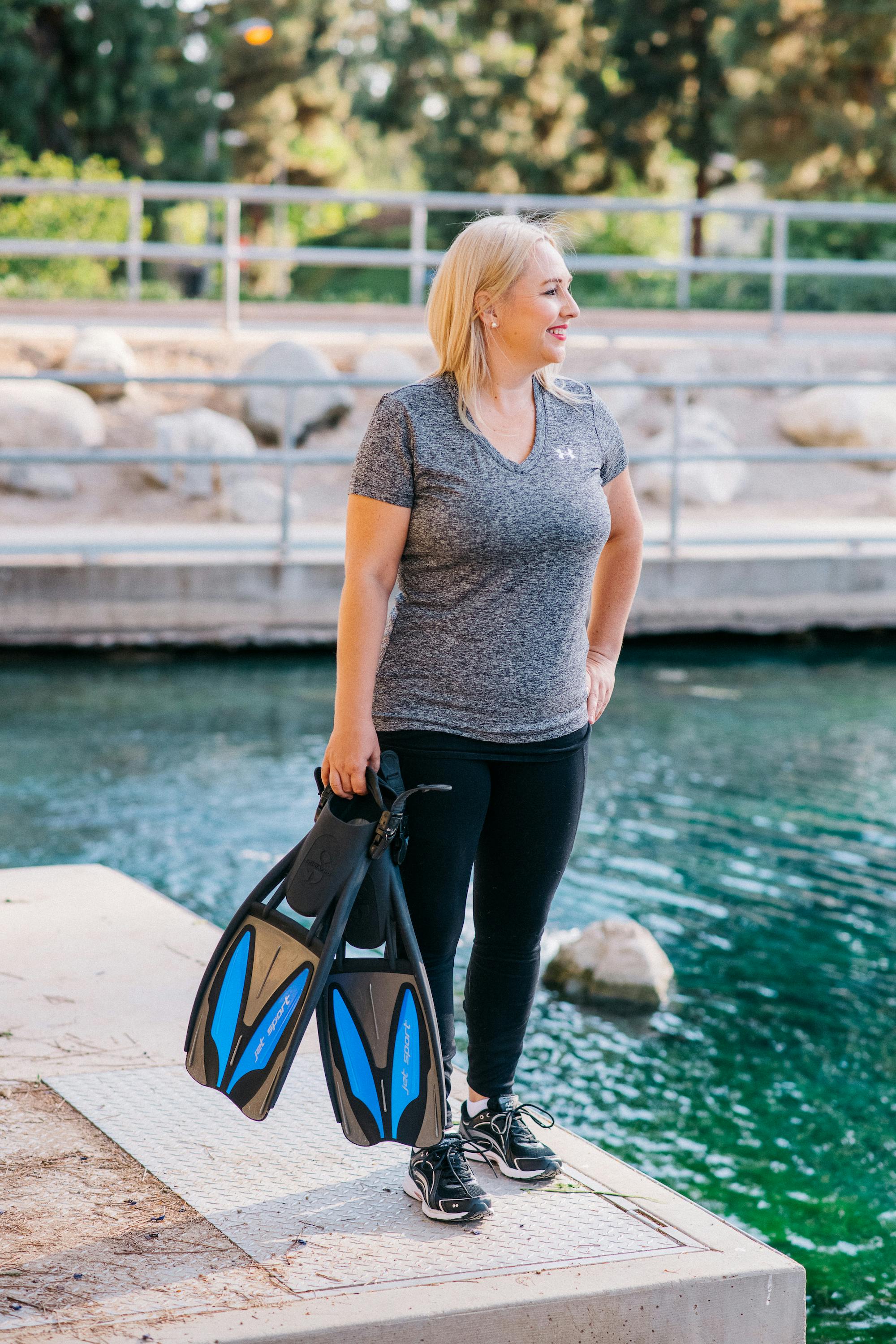 Four Pillars Lightning Round
Favorite food: Eggs! They're a quick and easy protein for breakfast, lunch, or dinner.
Best sleep tip: Stay consistent. Decide on a wake-up time and plan your bedtime from there and try to stick with it, weekends included. 
Favorite type of exercise: Hiking! I've worked my way up to being able to do eight miles in one go. (I started with a mile each walk back in December.)
Emotional health tip: Find a way to take your mind off things for at least fifteen minutes—reading, listening to music or a book on tape, or crocheting are a few of my favorite relaxing activities.
Interested in learning more about a whole-body metabolic reset? Learn more today.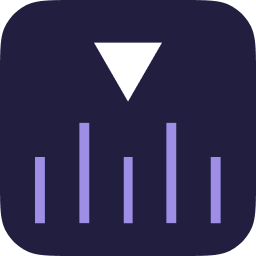 Calibrate
We're a modern, medical approach that combines doctor-prescribed medication with 1:1 accountability coaching—all personalized to your biology, your goals, and your life for a metabolic reset that lasts and 10% Weight Loss Guaranteed (see terms).