My Journey with Calibrate: Soren
"My new day-to-day is feeling more comfortable in my body!" - Soren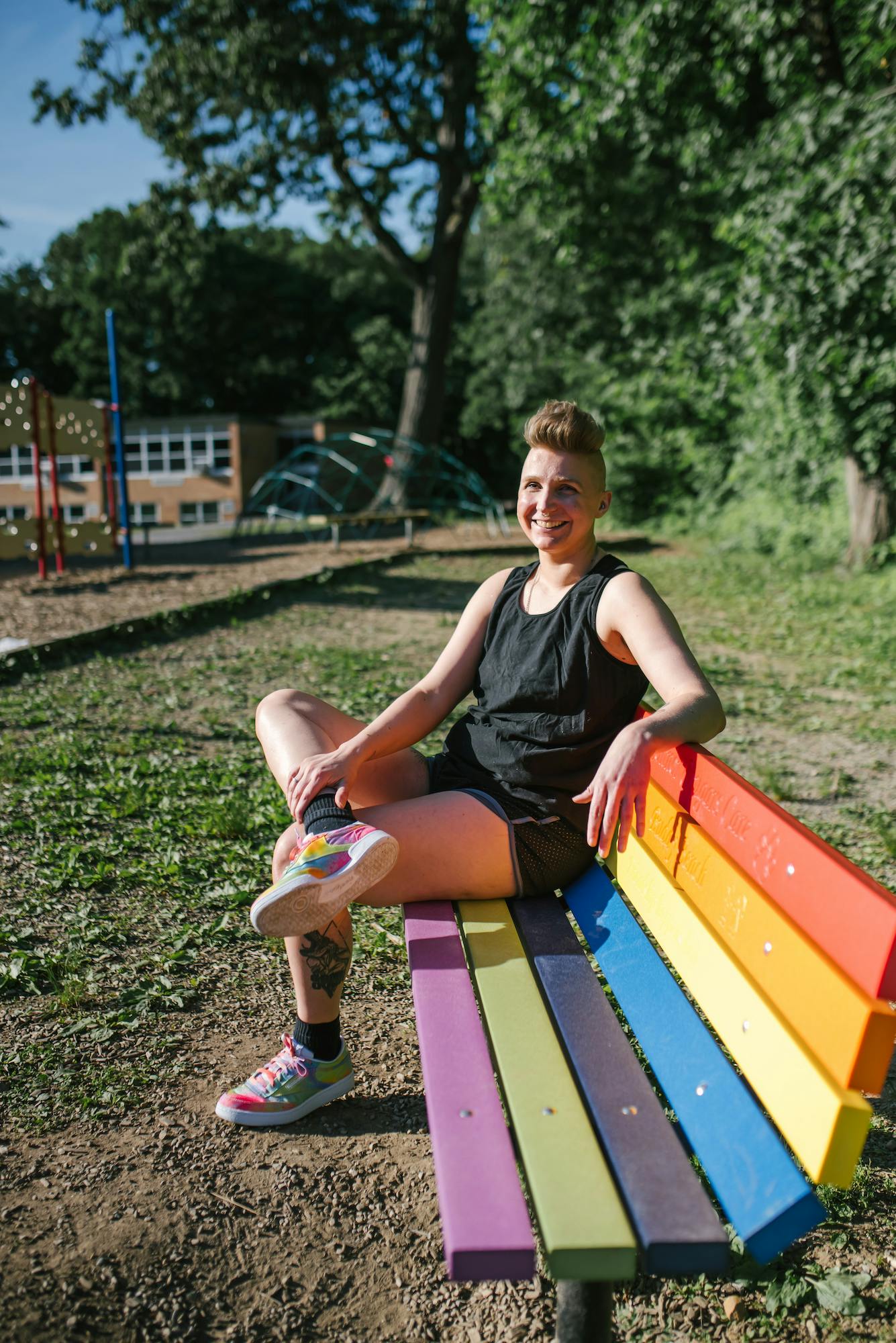 My Weight Loss Journey
After experiencing some significant health events, including a change with hormones that altered my body in ways that I wasn't really planning or expecting, I reached an all-time high with my weight. No matter what I tried, I couldn't get below this new number. I'd lose five or ten pounds every now and then, but it never lasted. 
I tried everything I could to get my weight under control—apps, meal replacement shakes, dieting programs—but nothing worked. I witnessed my mom have success with some of these programs, and thought that because we were related that they would work for me too, but it didn't turn out that way. I soon realized that even though we're genetically similar, we're also genetically different in some ways, and what worked for her wasn't necessarily right for me.
Soon enough, I gave up trying to control what I ate or adhere to strict dieting plans or disciplines, since none of those approaches on their own had proven effective for me. 
But I still had health goals that were important—for example, I would like to have gender affirming surgery, for which my doctors have advised me to lose weight. In order to set myself up for success with the surgery, one doctor recommended that I get my BMI down to a specific metric, but I was unable to reach this goal using programs and diets with severe food rules and restrictions—they just didn't work for me.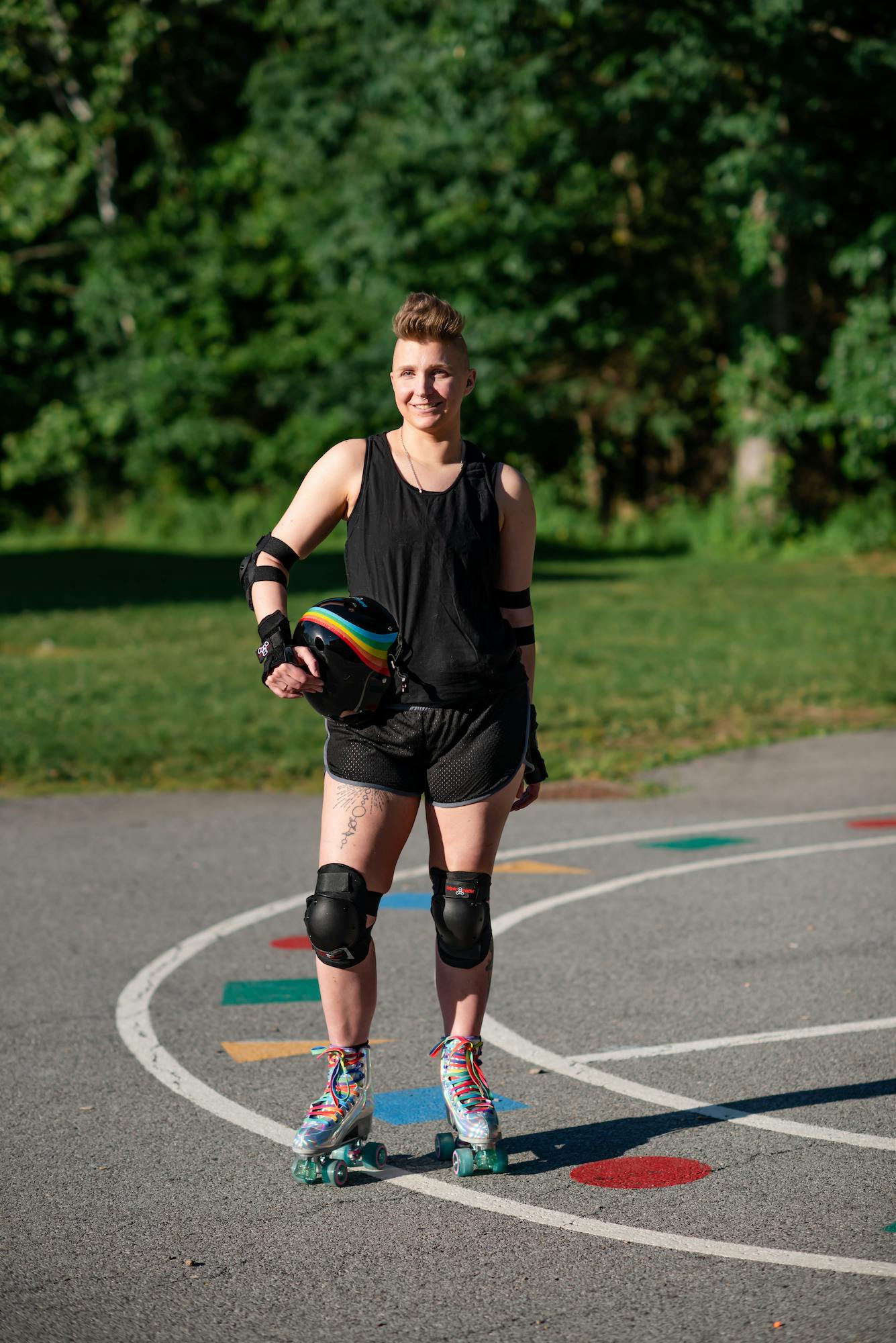 How I Found Calibrate
I found Calibrate online and was quickly drawn to its medically-driven approach. As someone with type 1 diabetes, it was reassuring to see how much research went into creating the program, and that as a member I would have consistent medical support to ensure that my health and progress would be monitored by experts.
I also loved that Calibrate's approach focuses on making healthy, sustainable changes, rather than losing as much weight as quickly as possible. I have some additional medical issues, which can make it hard for me to work with severe food restrictions. But the flexibility of Calibrate's approach to food made me feel confident that the program might be the right fit for me.
My Experience So Far
I joined during the first week of January 2021, nearly a month before my birthday—the milestone that encouraged me to think about my health and what I wanted to prioritize in the year ahead. I had some reservations about whether or not the program would work with my medical issues, but those were quickly put at ease when I realized that I would have the opportunity to consult with a Calibrate doctor before starting the program. If the doctor didn't think the program was right for me and my health, I could always back out. It was clear to me that Calibrate was unlike any other weight loss program. Their main priority is not to sell you their product—with Calibrate, supporting my health has always been the main objective.
So far, the program has met or exceeded all of my expectations: it's flexible, sustainable, and has helped me to make significant improvements to my health. I love that I can pick what works best for me and leave behind what doesn't. For example, I can modify suggested recipes to include the vegetables that I like to eat. 
Throughout the experience, I've never felt like the focus was on my weight or that I was part of a weight loss competition—I don't have to tie up my self worth with the numbers on the scale. I can set my own metrics for success and work with my doctor to achieve them.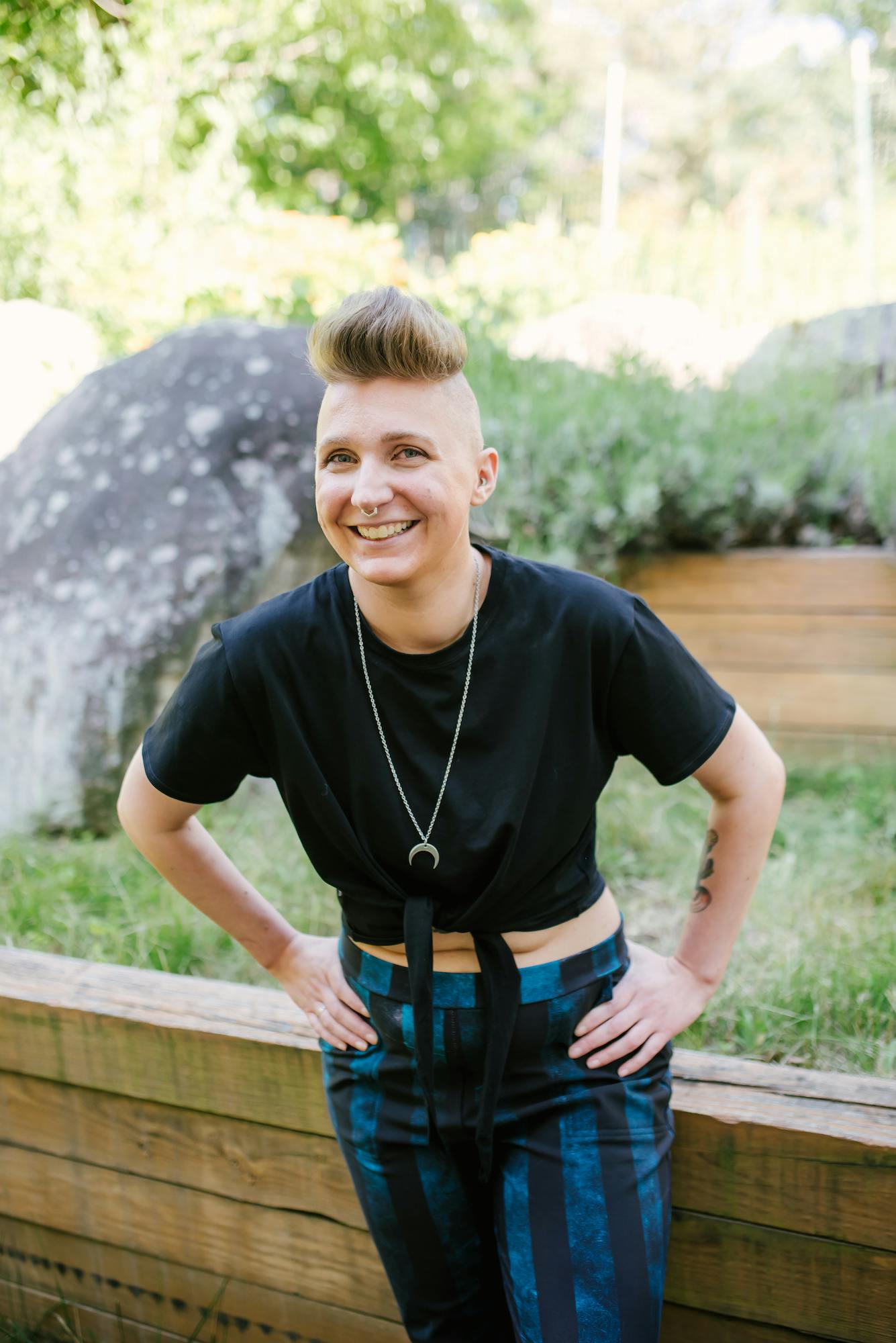 My New Day-to-Day
By joining Calibrate, I was able to set personalized, health-oriented goals that were important to me, like getting my BMI down to the recommended metric for gender affirming surgery. After just three short months on the program, I've already accomplished that goal! It's an exciting and important milestone that I'm grateful to have reached in my short time so far with Calibrate. 
My sleep has also improved, which has been meaningful. I'm also noticing that my clothes fit and feel better, and that I have a lot more energy than I did before starting Calibrate. Surprisingly, I no longer crave a lot of the unhealthy foods that I used to eat, like fried foods or some rich restaurant dishes. 
The flexibility of Calibrate's program has really enabled me to redefine my cognitive and emotional relationship with food. My coaches and support team are wonderful, and I know that although I'm putting a lot of work into making these changes happen, I'm reaping the rewards when it comes to my health. 
After trying other strict diet plans or apps, I know that Calibrate has helped me to build sustainable changes that will benefit me for the rest of my life. It's not a quick fix—this is something that I will continue to work on after the program ends, but I feel confident that Calibrate has given me the tools I need to be successful and sustain these changes in the long term. Not to mention that after witnessing my success with Calibrate, my partner has decided to sign up, too!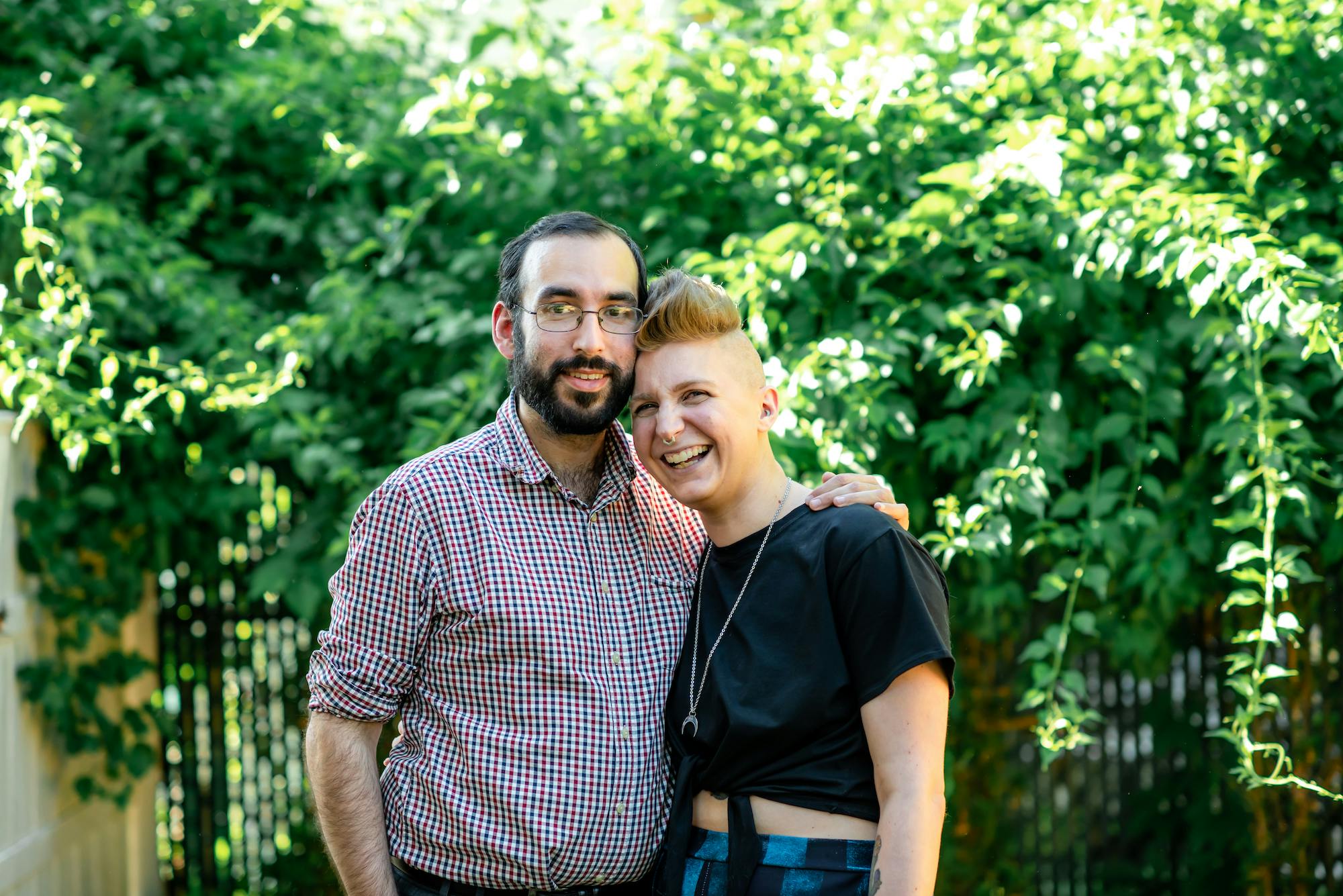 Interested in learning more about a whole-body metabolic reset? Learn more today.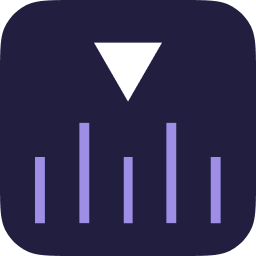 Calibrate
We're a modern, medical approach that combines doctor-prescribed medication with 1:1 accountability coaching—all personalized to your biology, your goals, and your life for a metabolic reset that lasts and 10% Weight Loss Guaranteed (see terms).