My Journey with Calibrate: Monica
"My new day-to-day is focused on my metabolic health and reinforcing good habits."
- Monica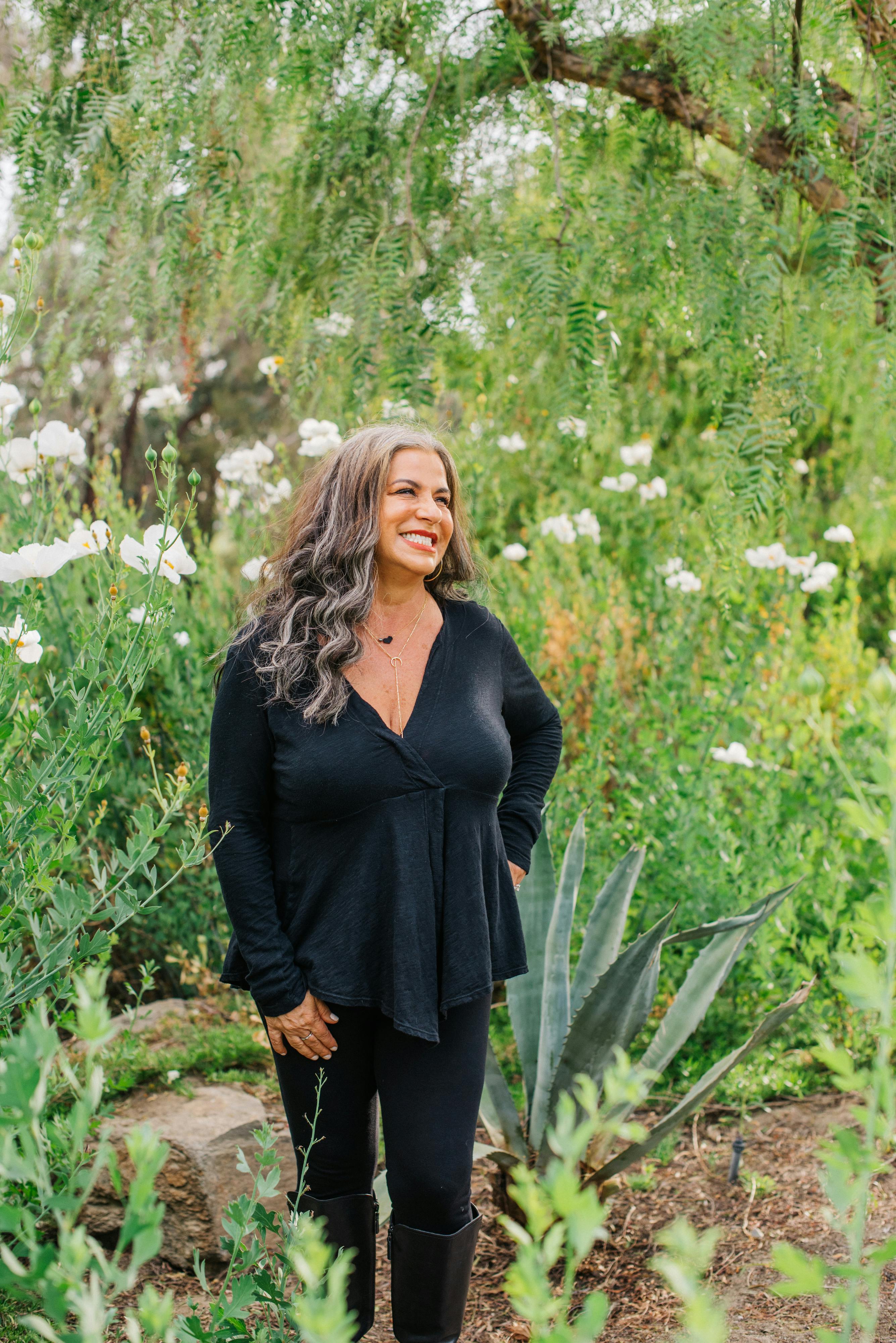 My Weight Loss Journey
My life has changed a lot in the last five years, which is when my issues with weight began. Six years ago, I moved out of the city to a more rural area to be with my loving husband. Before the move, I was an avid runner and a big-city girl. After the move, I transitioned to longer commuting hours—spending anywhere from four to six hours of commuting each day. My job is very sedentary, so between the extended hours commuting and the long hours at my desk, I found myself living a much less active lifestyle than ever before.
During my off-hours, life revolved around eating, traveling, and spending time with friends and family. I wasn't exercising or paying attention to what I ate and my weight ballooned up. I had no energy and felt like no matter what I did, things continued to get worse.
Then, in 2017, my mom moved in with us during a period of failing health. She passed the following year, and my depression made concerns with my own health even more difficult to manage. My husband and I both decided to go on a diet leading up to our wedding in 2019. He lost 90 pounds and I only lost 20, which made me feel incredibly discouraged.
How I Found Calibrate
When Covid hit, I became motivated to finally take control of my health—I didn't want to spend the rest of my life going in and out of various doctor's appointments. Calibrate came up on my social media feeds, and although I was drawn to its holistic and medically-focused approach, I initially felt hesitant about starting medication.
A few months later, in October 2020, I turned 60 and decided that I was ready to make big changes with my health. My legs were tingling all the time, my joints were hurting, and I had recurring chest pains. I had every test done that my doctor could schedule, but they all came back clear. 
So I got proactive and researched Calibrate further and learned that I could schedule an initial consultation with their medical staff before deciding whether or not to move forward. During the conversation, I was thrilled to learn that throughout the program I could connect with doctors virtually and have access to their experts without leaving my house. 
Later, when I spoke to my general physician about the medication, they wholeheartedly endorsed me taking it. Soon enough, I was signing up.
My Experience So Far
I joined in December 2020 and found the first few weeks to be manageable, thoughtful, and easy to follow. I worked with my coach to approach each goal one at a time and have loved that every pillar has been flexible to fit my life. 
When it comes to food, I appreciate how nonrestrictive the program is. There are no foods that are completely "off-limits," but instead foods that I'm recommended to eat sparingly or in moderation. The weight-loss triangle is simple, straightforward, and non-judgemental—much like the program as a whole.
The considerate pace of the program has enabled me to truly look forward to each new phase. Right now, I'm enjoying my movement challenges and am easily incorporating them into my everyday lifestyle. I hesitate to use the word "easy," because of course the program requires dedication and work, but the structure, pace, and support networks have made this journey feel pretty effortless.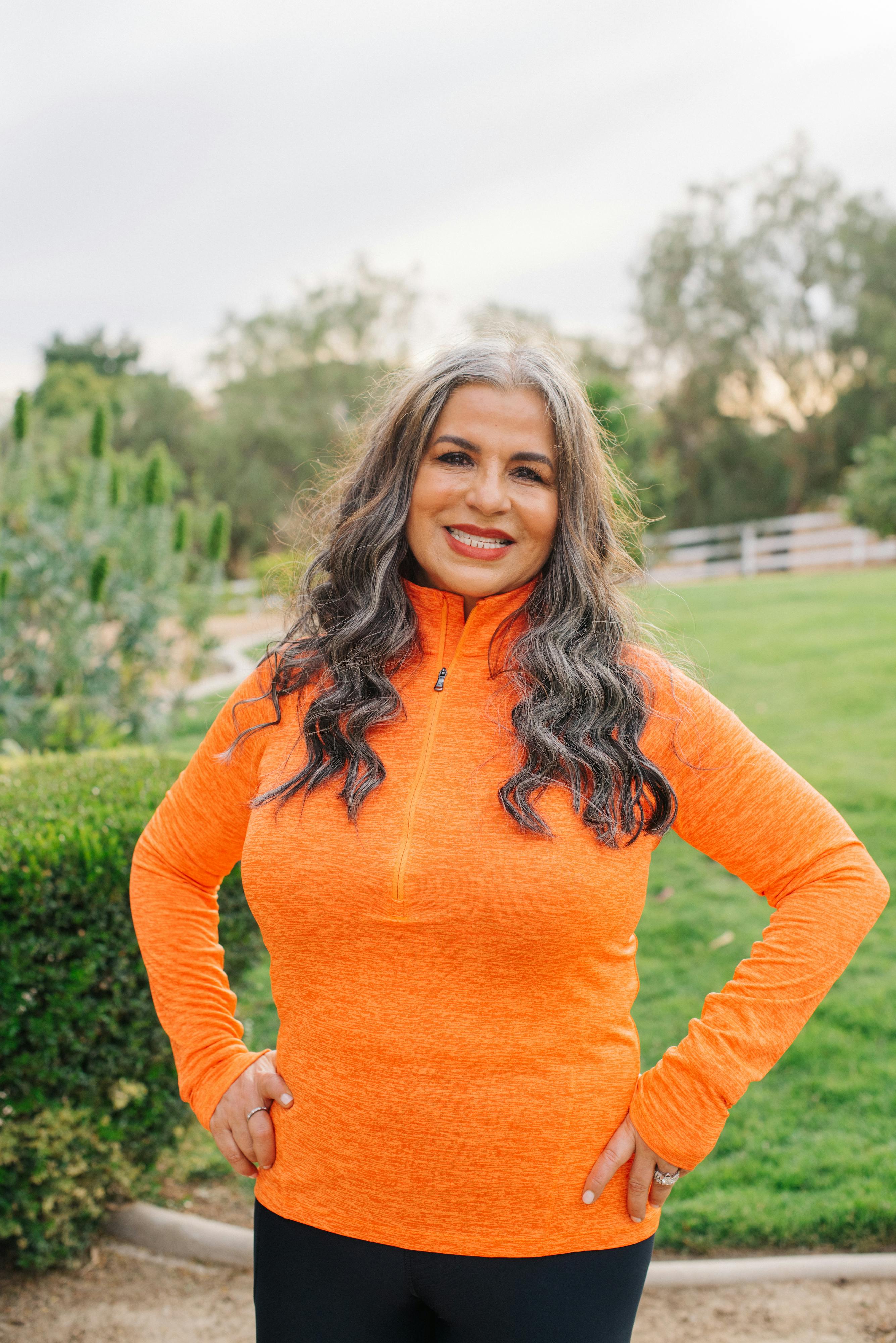 My New Day-to-Day
I'm almost six months into the program and I've already lost 40 pounds. I'm getting close to my initial goal of 150 pounds, so I recently changed my goal to 140 pounds. Before Calibrate, I never thought I could get down to 140 pounds, but now it seems entirely within my grasp.
In addition to losing weight, my BMI and visceral fat have also gone down, while my muscle mass and water body composition have gone up. These are metrics that I wouldn't have likely focused on before joining Calibrate—what I call the "off scale" successes—but are now equally exciting metrics that demonstrate to me that my whole health is improving.
I'm planning on retiring from my company of 37 years this December, and I'm excited to say that it feels like there is so much life waiting for me after retirement. When I retire, I want to be able to move without pain and get up in the morning, do yoga, and feel ready to rock the rest of my day. Calibrate has enabled me to attain those goals. With Covid and other uncertainties still looming, I'm not sure if my company will throw me an in-person retirement party come December. But if they do, I think they're going to be surprised to see who shows up.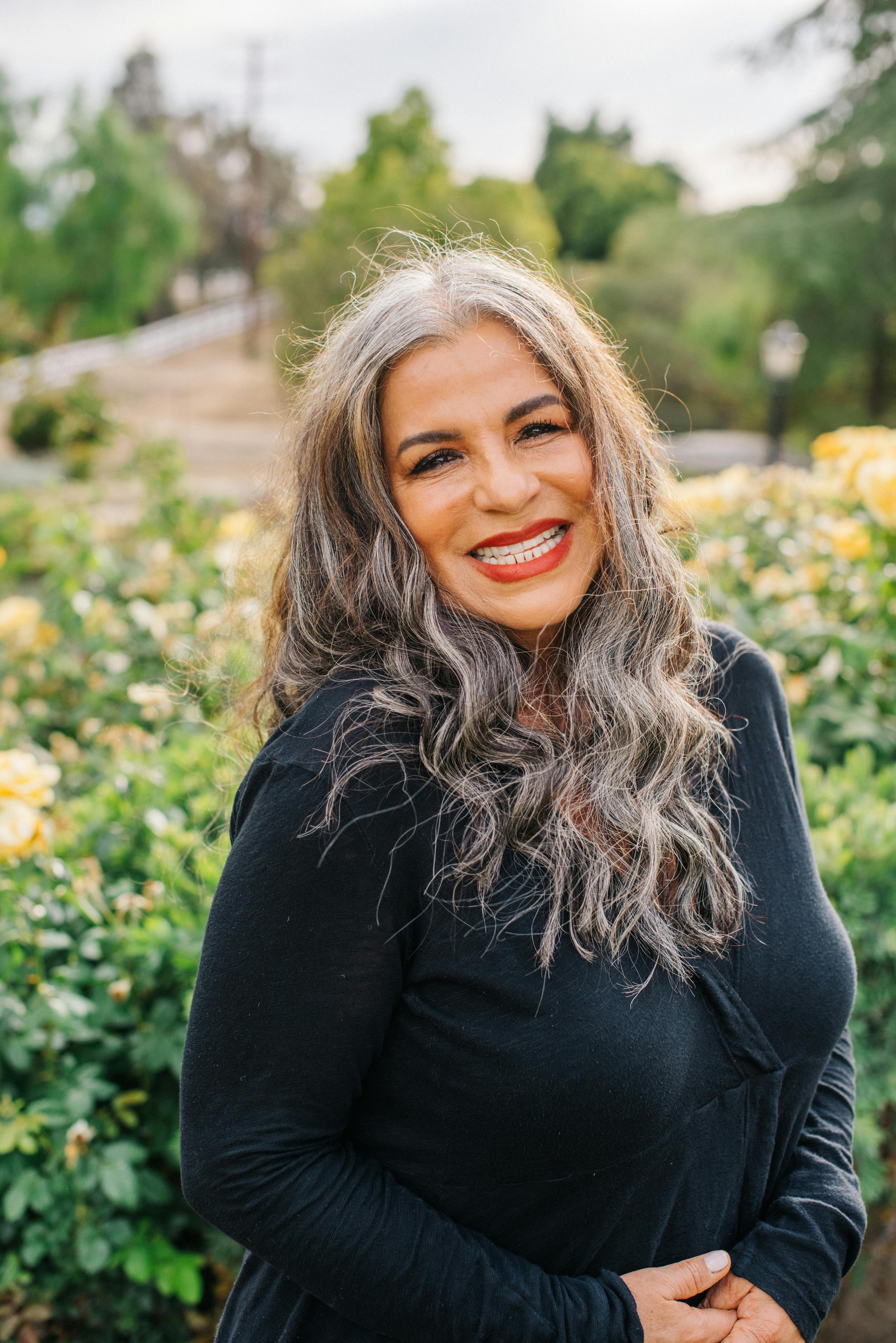 Interested in learning more about a whole-body metabolic reset? Learn more today.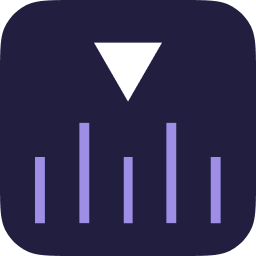 Calibrate
We're a modern, medical approach that combines doctor-prescribed medication with 1:1 accountability coaching—all personalized to your biology, your goals, and your life for a metabolic reset that lasts and 10% Weight Loss Guaranteed (see terms).