My Journey with Calibrate: Karin
"My new day-to-day is made up of consciously choosing better foods for myself and drinking all the water my body needs."
-Karin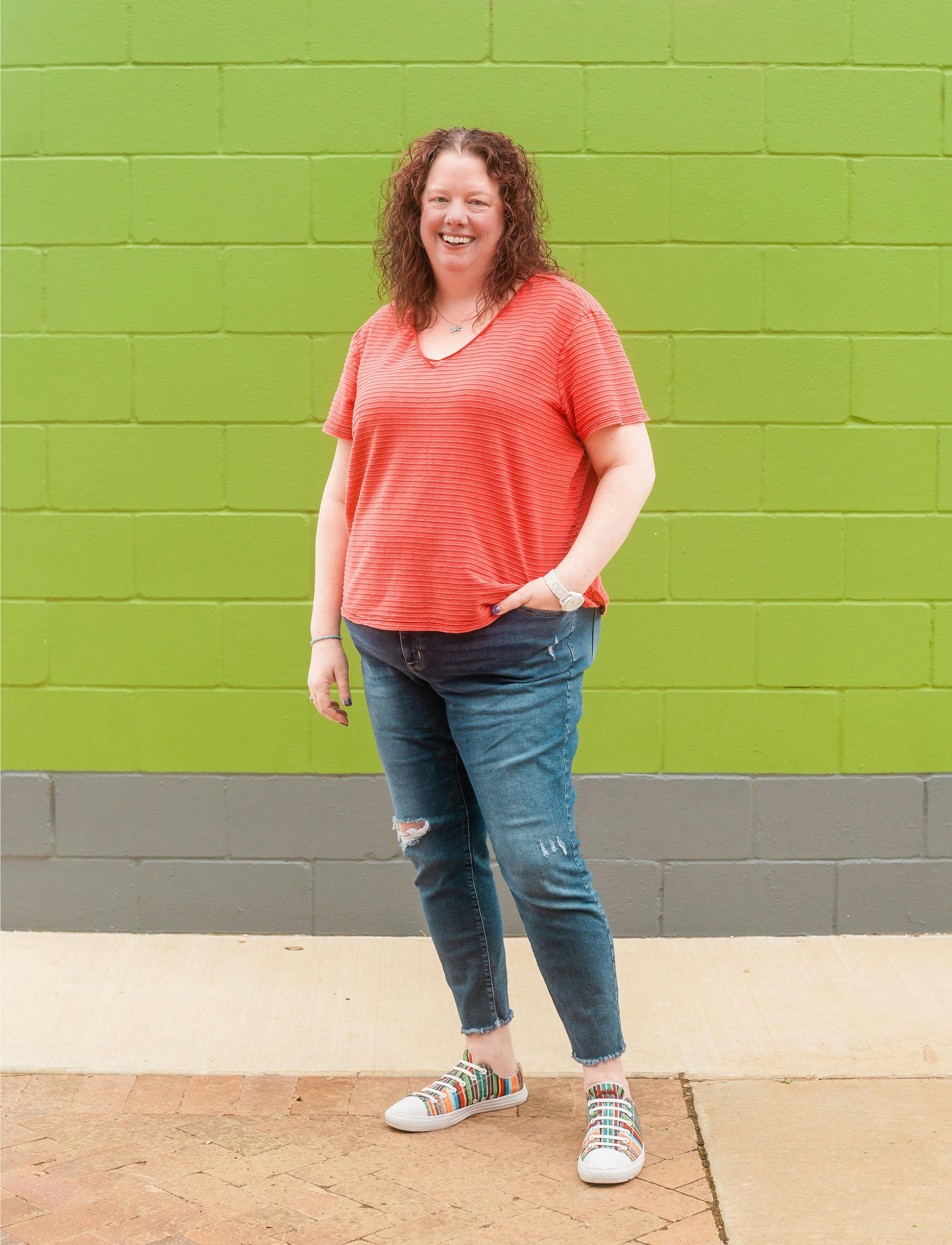 My Weight Loss Journey
I've struggled with my weight for most of my life. Over the years, I've tried different diets and programs, including WW and Dr. Phil's 20/20 diet, some of which helped me achieve temporary weight loss but were never sustainable in the long run. Before joining Calibrate, I lost 40 pounds on WW but I still didn't feel any better. My energy was low and the pain from my fibromyalgia hadn't improved. At that point, I decided to give up and eat whatever I wanted to eat.
Then, in August of 2020, I lost my father. He, my mother, and I have never been a particularly healthy family, and amidst the heartbreak of losing him was the wake-up call that I needed to get serious about my health. 
Finally, I decided to pursue new and sustainable solutions to help me lose weight and improve my health—specifically my fibromyalgia and an aneurysm that I have in my stomach. At just the right time, I discovered Calibrate.
How I Found Calibrate
When Calibrate came up on my Facebook feed, it looked too good to be true. I was immediately drawn to its sustainable and medical approach. Specifically, I loved that I'd have access to a personal coach and doctor while on the program—something I've never been offered with any other program before.
But I was still skeptical. Having tried so many programs before that didn't deliver on their promise, I didn't know what to believe. So, I decided to do the research. I had never seen the phrase "resetting your metabolic health" before, but when I looked into the science behind it and Calibrate's program, I was impressed. When I finally had my first consultation with my Calibrate doctor, all of my fears were put to rest. She explained the science so well that all of my reservations went away. This was clearly a program unlike any other program out there.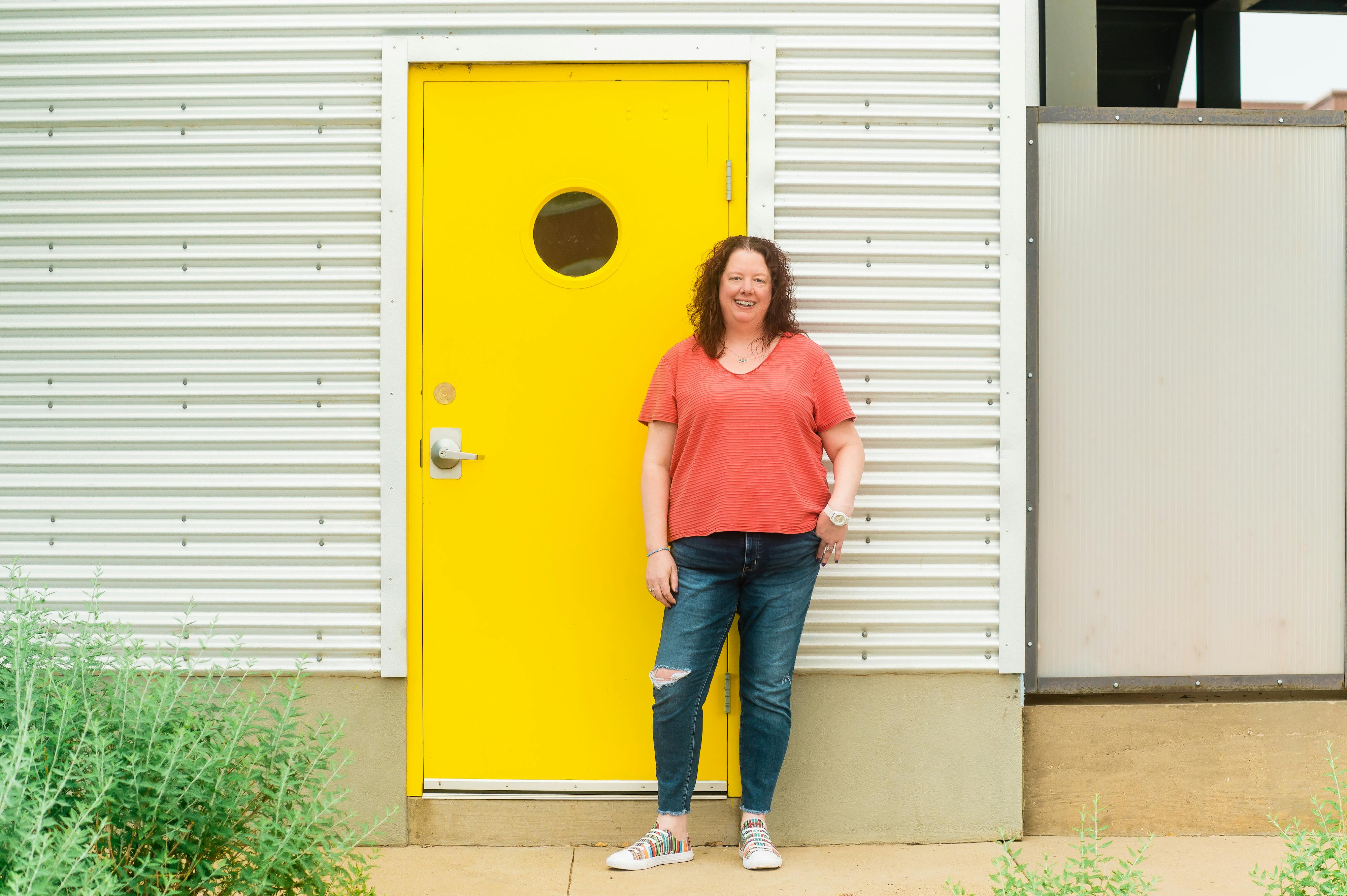 My Experience So Far
I joined in January of 2021, when I was still a little apprehensive about whether or not I would achieve long-term successful weight loss. But once I met my coach and she started answering all of the questions I had, I realized that I wasn't on my own. With Calibrate, I truly have a support team that is kind, patient, and non-judgemental.
My coach began working with me on my goals. Not only did I feel supported, I felt confident that I could do this. The thoughtful pace of each new goal has made it so that I never feel overwhelmed. I've been making small changes to the foods I eat, the water I drink, and how frequently I move, and I'm seeing big changes. 
But most importantly, none of the changes feel drastic or unhealthy. I'm not starving or underfeeding myself, and I'm learning about new ways to improve my overall health.
My New Day-to-Day
As for my results, I've lost nearly 32 pounds in five months. I have a lot more energy and the pain from my fibromyalgia has improved. I'm drinking more water, eating more whole foods, and making time for exercise—even with my stressful job in the mortgage industry. In fact, this month I'm doing a 40 mile walk challenge to raise money for the American Cancer Society.
Living with fibromyalgia means that I've struggled with pain for many years. I've grown accustomed to being in pain consistently throughout the day and not having the energy to get things done around the house or spend active time with my husband, four dogs, and two cats. But now, I do.
In just five months, Calibrate has already changed my life for the better. I've recommended it to all my friends who have seen my results and how much happier, healthier, and more confident I've become. Calibrate has given me the opportunity to make meaningful, long-lasting changes to my health. If you're considering taking the leap, all I can say is: Do it! You'll thank yourself later, just as I've regularly thanked myself throughout this journey.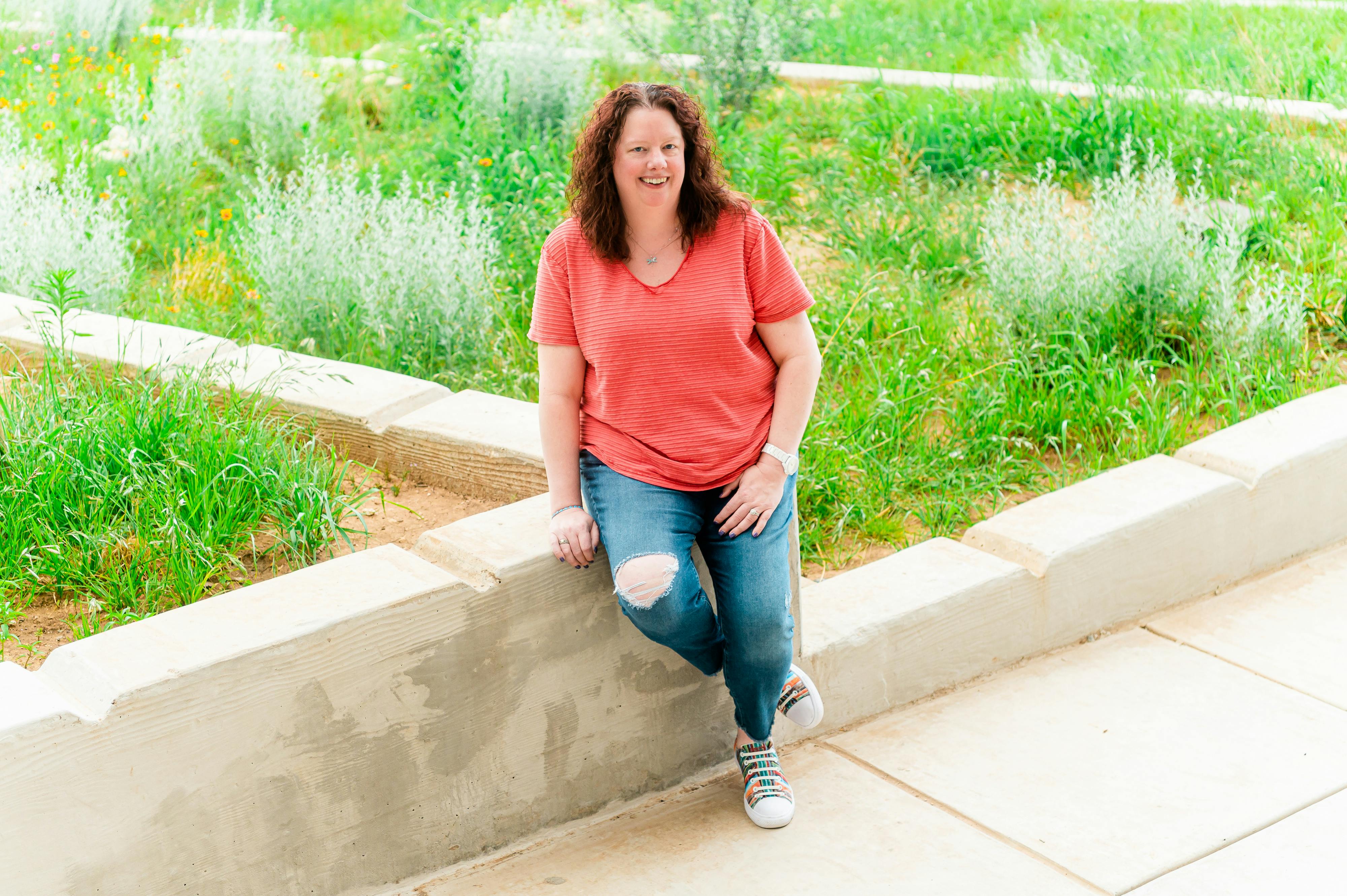 Interested in learning more about a whole-body metabolic reset? Learn more today.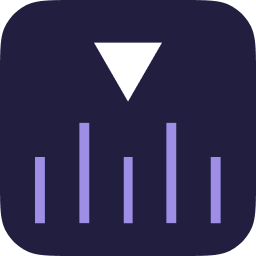 Calibrate
We're a modern, medical approach that combines doctor-prescribed medication with 1:1 accountability coaching—all personalized to your biology, your goals, and your life for a metabolic reset that lasts and 10% Weight Loss Guaranteed (see terms).