My Journey with Calibrate: Stacey
"My new day-to-day is making sure I get up and move! I plan my meals in advance so I can be prepared for the day and I make sure to get my water in!"
-Stacey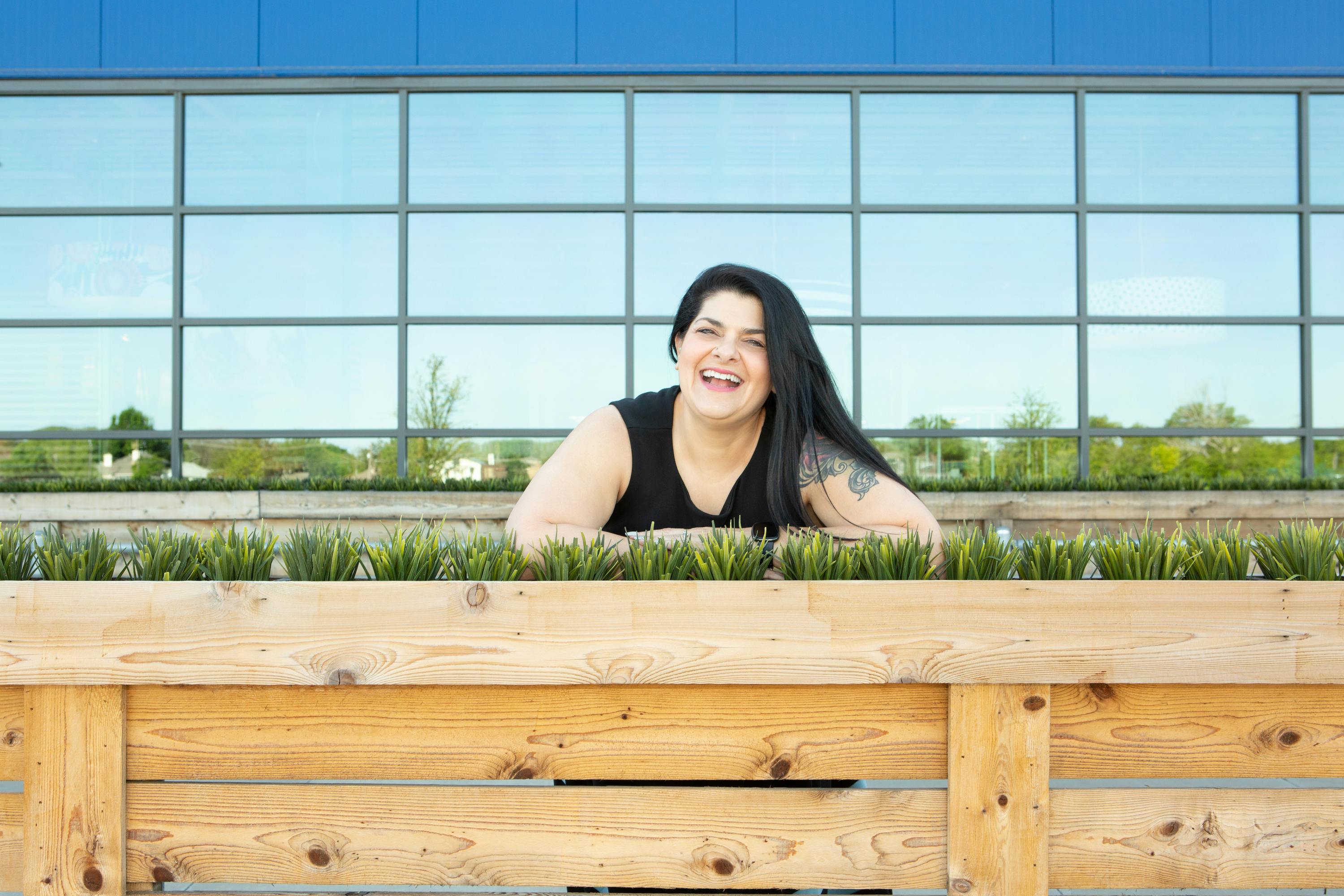 My Weight Loss Journey
My weight issues began after the birth of my youngest daughter, who was born just 17 months after her sister. Between pregnancies, raising three kids, and going through a divorce shortly afterward, my weight reached the highest it's ever been at 350 pounds. I was a single mom working long hours and focusing all my spare energy on taking care of my daughters. I wasn't eating well and was pretty unhappy.
For years after that, I tried everything I could to get my weight under control—Nutrisystem, HCG creams, Weight Watchers, Keto diets—but nothing helped me to sustain weight loss in the long-term. Then, in 2012, I had a hysterectomy and my hormones completely changed. No matter what I did, I couldn't lose weight. 
Finally, I decided to pursue gastric sleeve surgery, after which my doctors didn't offer any support on how or what to eat. After traveling on the road for six months for work and eating badly in and out of hotels, my weight and cholesterol levels began to creep back up.
How I Found Calibrate
When Calibrate came up on my Facebook feed, I was drawn to its sustainable approach and the fact that I would have accountability and support through the program.
As I researched the program, I loved that I was able to connect with the doctors virtually and that I'd have access to all these experts without leaving my house or spending time in a waiting room. I was also excited about the prospect of having one-on-one chat support with my coach—something that I had never had with other programs. The more I looked into the research behind it, it seemed like the perfect fit for me.
My Experience So Far
I joined on December 7th 2020, and at first had trouble pulling in my scale weight to the Calibrate app. But the support team was so kind and patient in helping me to find the right setting on the scale—I quickly realized that the one-on-one attention I would receive from every member of the Calibrate team would be unlike any other experience I've ever had at a doctor's office. Since then, both my coach and the medical team have been fantastic in answering my questions and supporting my progress. 
In addition to losing weight and improving my health, I've learned how to deal with stress in positive ways—which has been a gamechanger for me. I also really like the way the classes are structured to encourage gradual learning and incremental change. Over the past few months, I've learned so much about how to make positive changes to my diet, exercise, sleep, and stress—but if I had been given that information all at once it would have been overwhelming. 
I can tell that the program has been thoughtfully planned to take me through the stages step by step, so that every new goal is attainable and builds off of the previous one. I now know how long it takes to form new habits, and look forward to reaching each milestone so that I can continue to build better habits in every pillar of my life.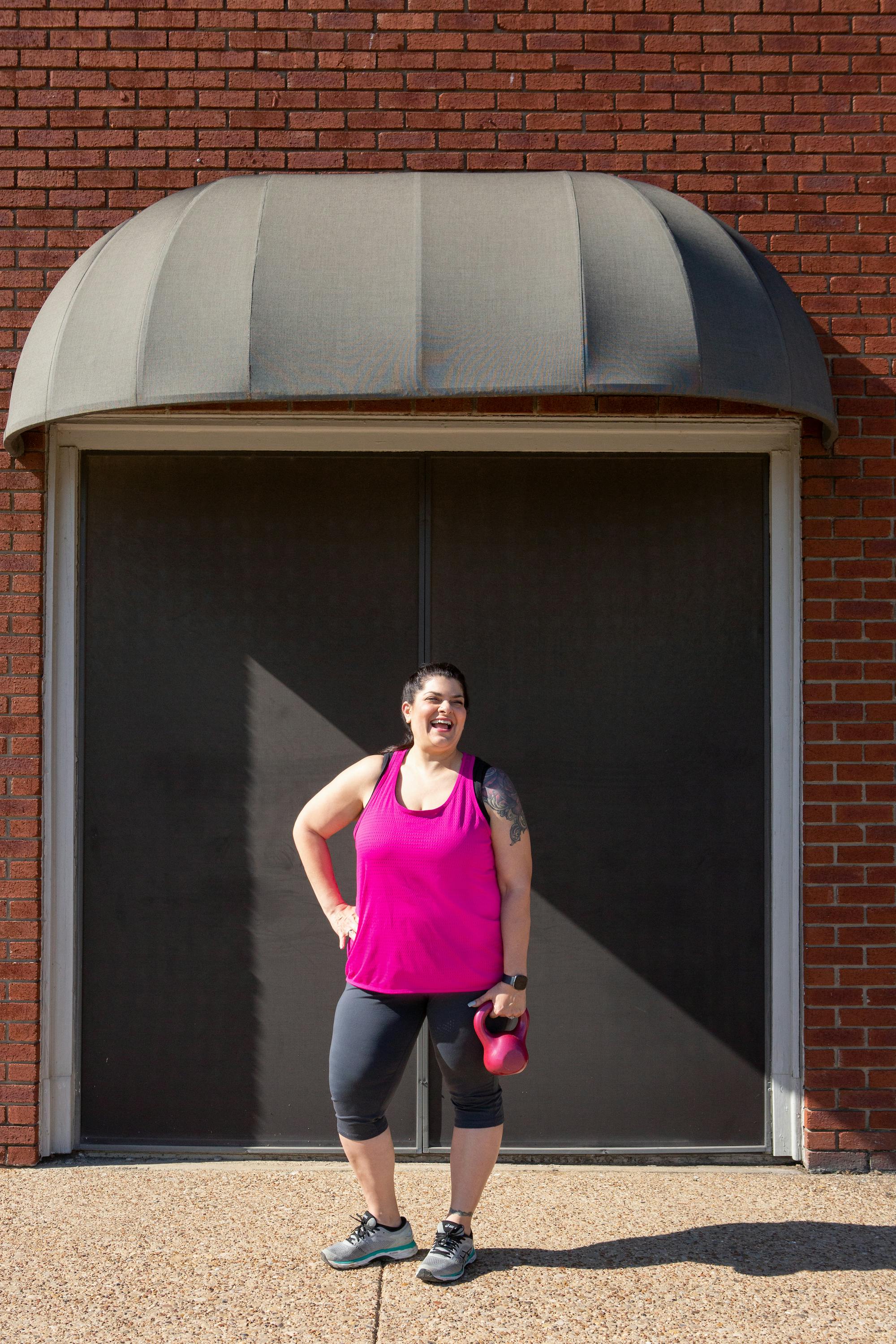 My New Day-to-Day
As for my results, I've lost 50 pounds in just six months. I'm getting married later this year, and the wedding dress I bought in October is already too big—but I don't mind having to take it in for alterations! I've also noticed a positive change in my movement habits. In addition to exercising more, I catch myself choosing to park farther away from our destination so that we have the opportunity to walk to and from the store. I also love that my diet has changed in a way that's sustainable and still encourages fun—my friends took me out for a bridal shower last weekend and I was able to celebrate without feeling worried or guilty.
Having struggled with losing weight for so many years, it can be hard to really take note of the progress I've made, and for that I'm grateful for Calibrate. Seeing my results on the app reminds me to be proud of the work I've done and what I've been able to achieve.
After having weight loss surgery, I was used to people assuming that any weight gain I experienced afterward was my fault. But Calibrate has helped me to understand that my weight is a biological condition, and that not having the tools to learn how to manage my stress, sleep, diet, and exercise made achieving sustainable weight loss that much harder. It's an enormous relief to know that not only was it not my fault, but that I've finally found the missing piece to the puzzle that I've been looking for all this time.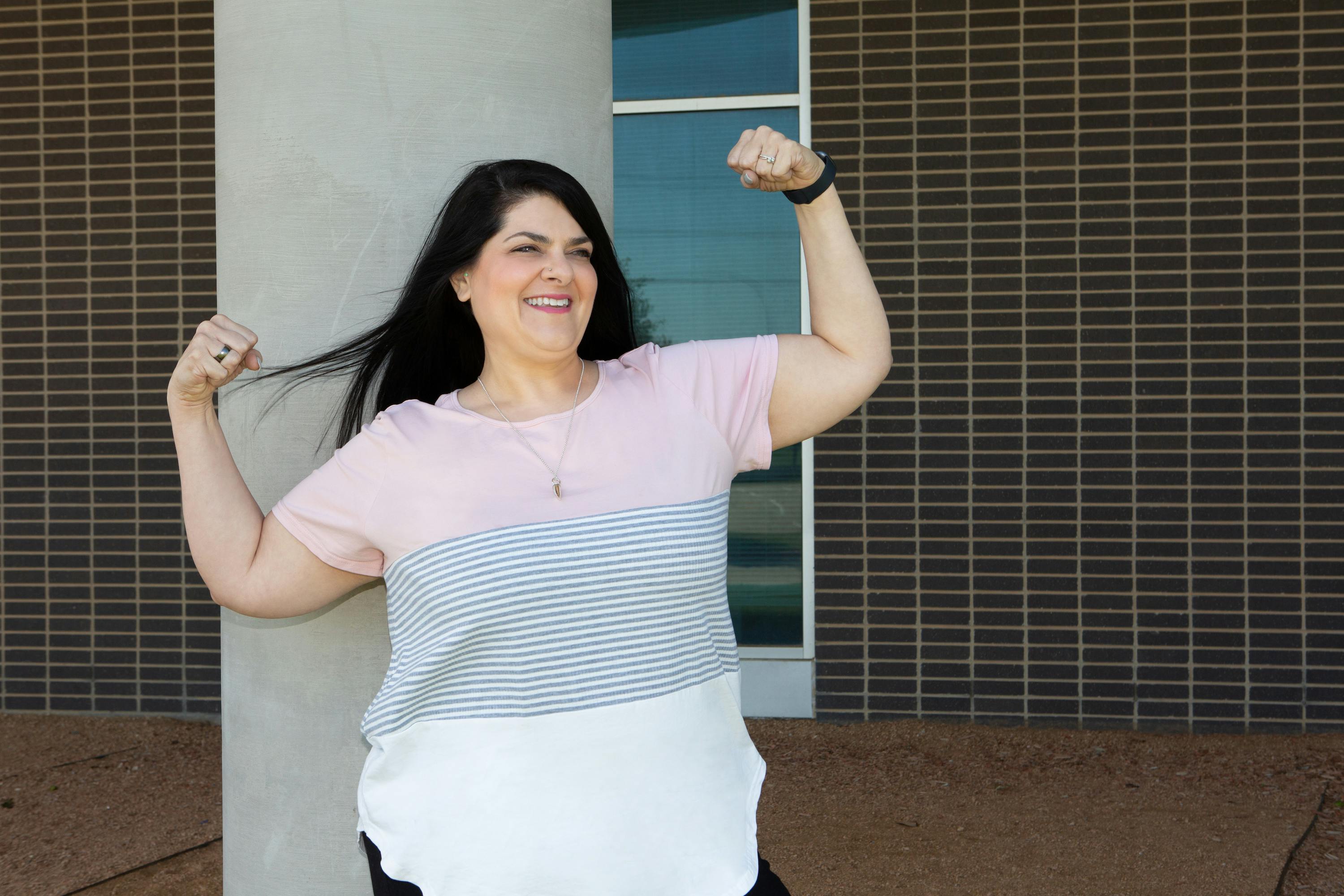 Interested in learning more about a whole-body metabolic reset? Learn more today.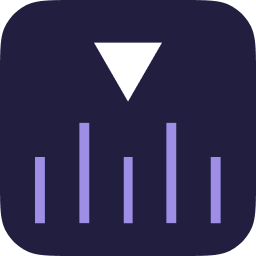 Calibrate
We're a modern, medical approach that combines doctor-prescribed medication with 1:1 accountability coaching—all personalized to your biology, your goals, and your life for a metabolic reset that lasts and 10% Weight Loss Guaranteed (see terms).