My Weight Loss Journey
I've struggled with weight for most of my life. Growing up, I was always the biggest girl in the classroom or on the playground. As I got older, I didn't waste time diving into the world of dieting. I've tried nearly every diet or program out there, but I've never been able to achieve sustainable, long-lasting results.
I've tried WW, SlimFast, and extremely restrictive diets—including one where I was only allotted one 20 oz glass of milk and two pounds of vegetables per day. Though I didn't always realize it at the time, I've put my body through some very severe and unsustainable regimens. Not surprisingly, each one left me feeling deflated and demoralized. And none of these diets worked to improve my health. If anything, they may have had a harmful effect on my overall well being and sense of self.
But what really scared me was when I learned that my A1C levels were high and that I was at-risk for becoming diabetic. My grandmother was diabetic, as are many other family members on both the maternal and paternal sides. Though I was frustrated by the cycle of failed dieting, I made it my mission to do something different this time around. In addition to losing weight, I wanted a solution that would help me improve my health in the long run.
How I Found Calibrate
I first learned about Calibrate through a friend. She approached me about joining a group of three people who would do the program together. When I first looked at the program, I liked that it was flexible and didn't rely on restrictive meal plans. I also liked that I would be able to do the program at my own pace. 
But I did have reservations about the cost. Having tried expensive and unsuccessful programs before, I needed reassurance that this program would be different. I told my friend about my reservations and she connected me with a friend of hers who had done the program and achieved results. When I spoke with her, I was convinced. I learned about how sustainable the program was and how well it worked for her. That was enough to inspire me to give it a try.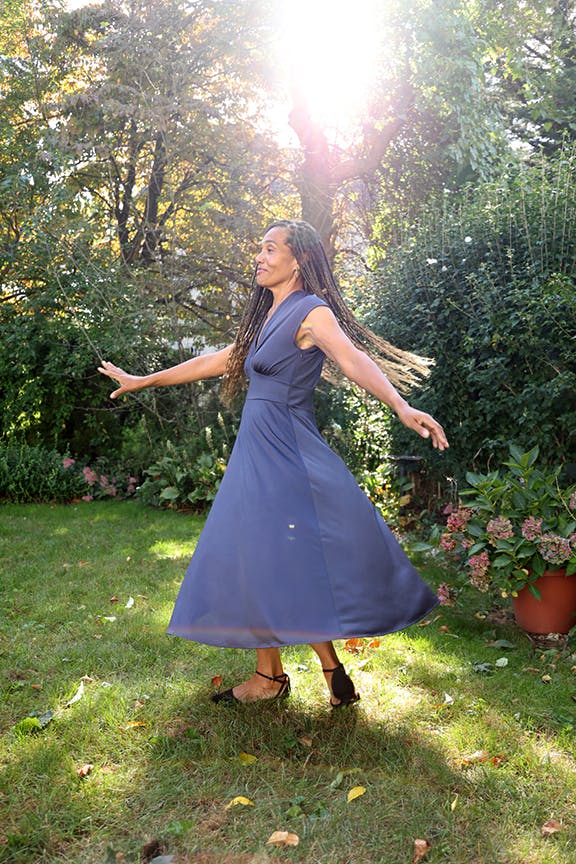 My Experience So Far
I joined in May 2020 and have enjoyed every step of the process. The first few weeks of the program were especially motivating, most notably the no-carb, no-sugar challenge. That first challenge really jump started my weight loss and kept me motivated and excited to continue with my journey.
Calibrate has allowed me to tailor the food I eat to fit my lifestyle. Nothing is off-limits and I can continue to explore new and different foods. I've always loved cooking and eating, and I was thrilled to learn that Calibrate encouraged my love of food. Through the program, I've experimented with new recipes, including a vegan version of tuna salad! 
I've also really appreciated the support and encouragement I've received from my coaches as well as from my teammates. Though there were moments when my teammates and I weren't making identical progress, I hope that the results I achieved helped to keep them inspired to continue with the program.
Overall, Calibrate has helped me learn how to take care of myself. Whether it's drinking more water, managing my stress, or prioritizing my sleep, the program has enabled me to pick up new tools and habits that I feel confident I can use at my own discretion in the future whenever I might need them.
My New Day-to-Day
I've lost 23% of my body weight or about 49 pounds. I have so much more energy and I've also noticed an improvement in my mood. Plus, my A1C and cholesterol levels are down, which has made me and my doctor very happy.
Most importantly, my confidence is through the roof. I'm thrilled to be able to shop in regular size stores and try on new clothes that I wouldn't have had the confidence to wear before Calibrate. Just the other day I tried on a dress with side cuts and I felt like a million bucks. And when I catch a glimpse of myself on my home video camera, I still do a double take.
When friends ask me if they should try Calibrate, I say: "Do it." Know that you'll have the support of medical experts and coaches as well as access to reliable information. But you have to be willing to put in the work. If you're ready to make a life-long change, Calibrate can help you get there.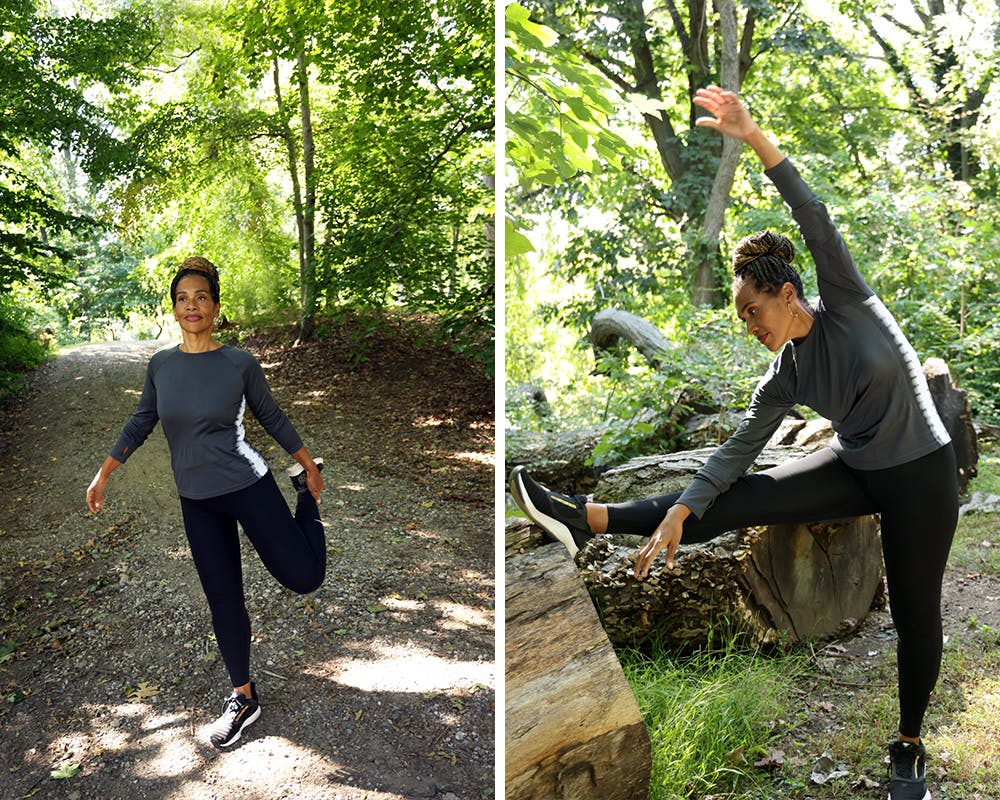 Four Pillars Lightning Round
Favorite food: Fish with vegetables.
Best sleep tip: Turn off the TV and minimize blue light before bed. I also use a noise reducer which has really helped me. When all else fails, I take golden milk.
Favorite type of exercise: Walking, strength training with my trainer, followed by Zumba.
Emotional health tip: Take time out for yourself. I like to go for a walk and listen to music or a podcast to help me recenter.