My Journey with Calibrate: Carolyn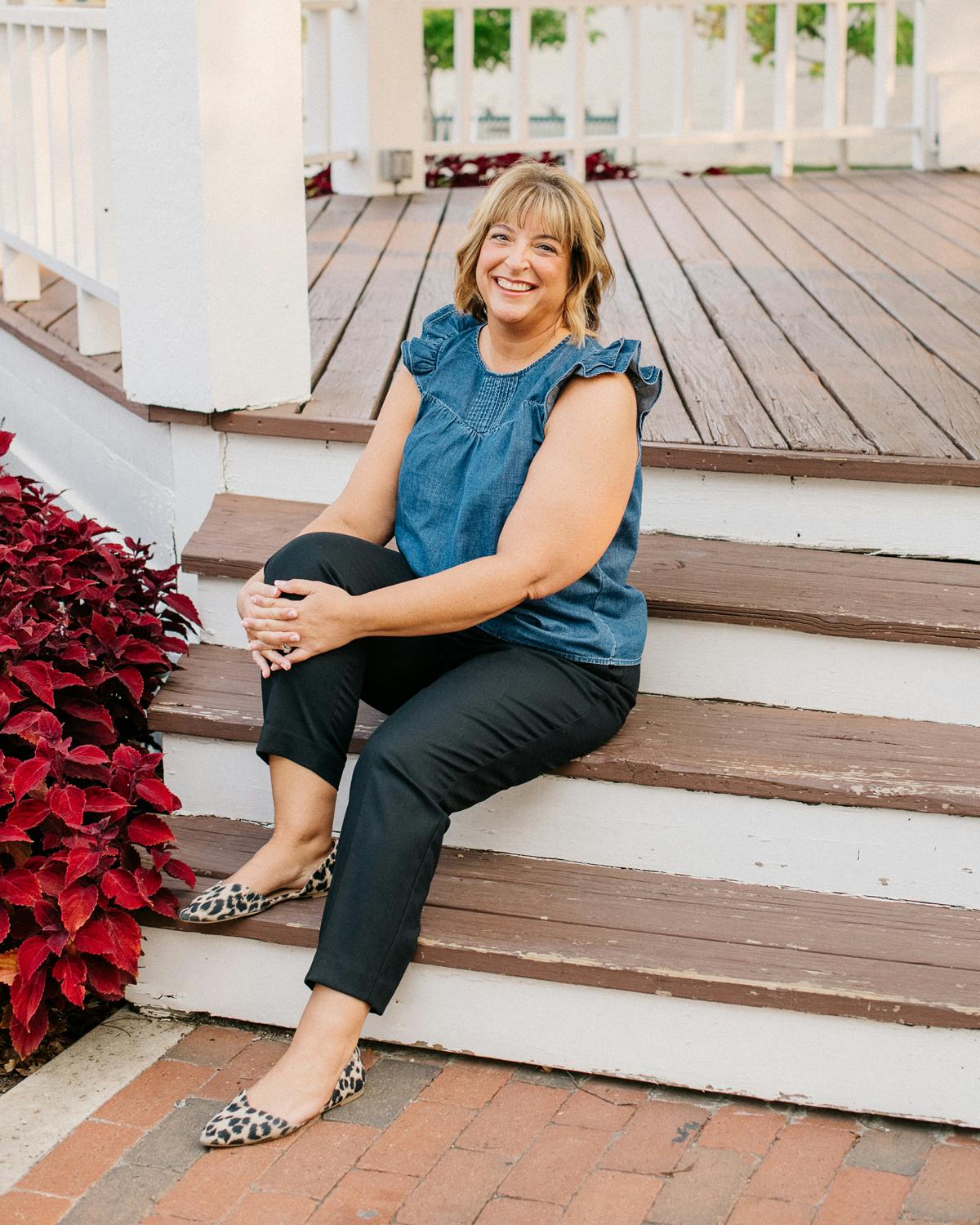 My Weight Loss Journey
My struggles with weight began in college, when I started losing a lot of weight without warning. When I began to feel very sick, I went to the doctor's and learned that I had Grave's disease, an autoimmune disorder that causes hyperthyroidism, or an overactive thyroid. Soon after I began treatment, my thyroid overcorrected and I developed hypothyroidism, which caused me to gain weight—a common symptom of an underactive thyroid. Ever since, I've had trouble losing weight sustainably.
The first program I tried in my journey to lose weight was WW, which helped me lose weight in the short term, even though I was never able to keep it off. After that I tried Nutrisystem, Slim Fast and various diet supplements—I even sold Plexus products for a while. At best I achieved temporary success with these products, but none of them offered long lasting results.
Then the pandemic hit, and my health and weight suffered. After months of staying at home, eating processed foods, and not moving regularly, I gained a significant amount of weight. 
In September of 2020, I decided to take a trip to visit my nearly 70 year old aunt in Florida. We went to Universal Studios where I discovered that I could no longer keep up with her—even though she was 25 years my senior. Watching her kick my butt and outwalk me around the theme park was what jump-started my search for a healthy lifestyle change.
How I Found Calibrate
I was still in my aunt's house when I discovered Calibrate on my social media feed. I was initially drawn to the fact that the program was physician supervised—something I'd never had with WW or the other programs I'd tried. 
At this point, I had grown accustomed to doctors telling me to lose weight without actually telling me how. "Move more and eat less" was the most information I had received from physicians about weight loss, so the prospect of joining a doctor-led program that also incorporated coaching was very appealing.
The second aspect that caught my attention was the medication: Knowing my difficulty with losing weight is in part driven by biology, I was attracted to a solution that actually addressed this. 
Finally, I loved that the program was virtual. I wouldn't have to go to a clinic two hours away or inconvenience my day-to-day life—I could do it all from home! Once I knew my insurance would cover the cost of my lab work and medication, I signed up for the Affirm payments and was thrilled to get started.
My Experience So Far
I joined in October of 2020 and found the first few weeks to be an adjustment. Thankfully, I loved my coach from the get-go. There's no doubt that he played a big part in helping me transition into the program. My weekly sessions with him were incredibly helpful as I started learning about nutrition and hydration. Even when we didn't have a chat scheduled I knew I could reach out to him through the app and would hear back from him soon after. 
The hardest and most meaningful part of my experience so far was the two-week Metabolic Jumpstart Challenge, which happened to coincide with the day after Thanksgiving. I remember being so concerned about the holidays coming up and whether or not I could avoid processed food during that time. But my coach guided me through this challenge and I ended up learning a lot about my relationship to food and nutrition.
I've also really enjoyed learning about the medical side of weight loss. From my first conversation with my Calibrate doctor to every conversation thereafter with her and my coach, I've learned so much about my body, biology, and weight loss.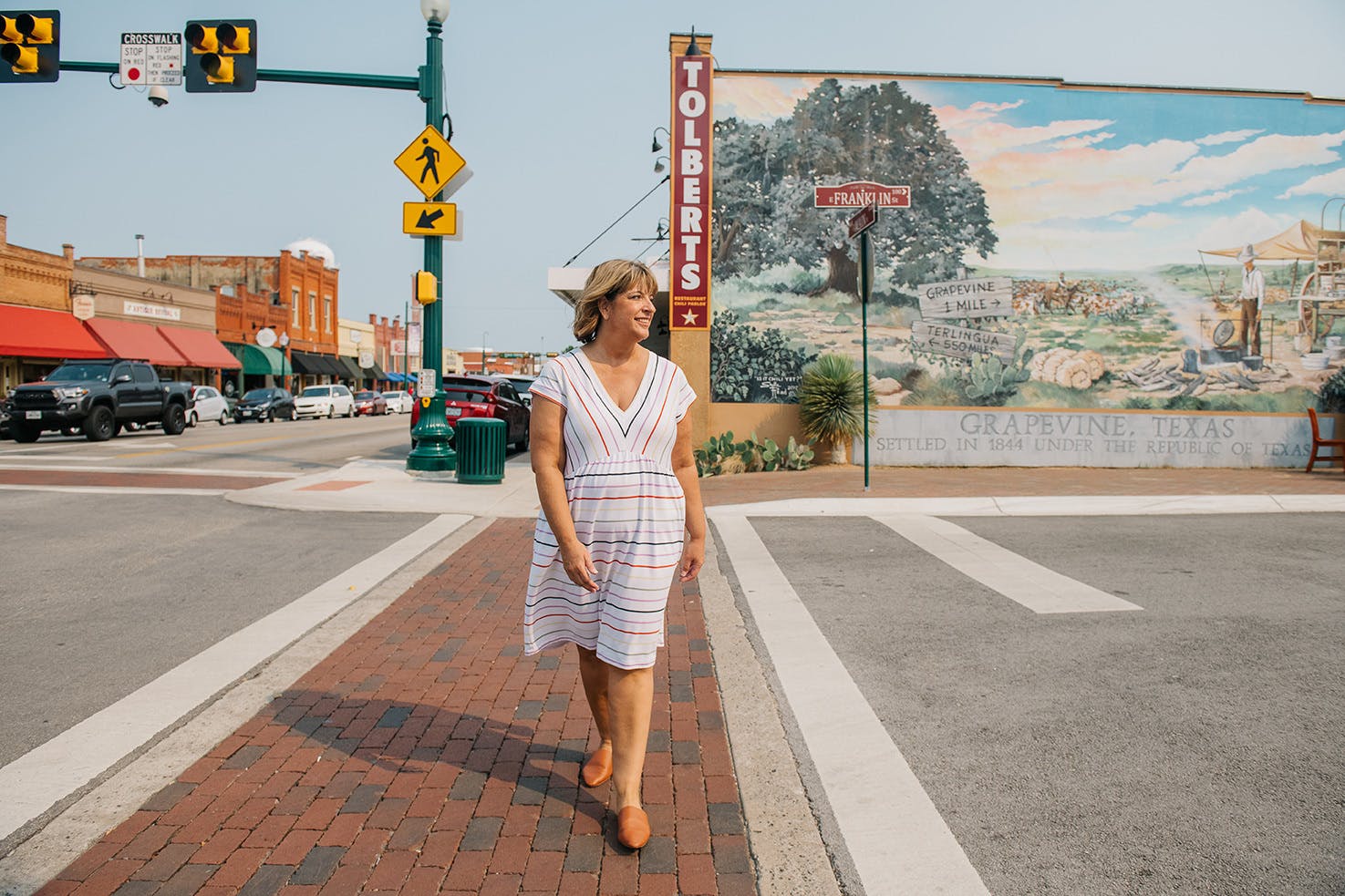 My New Day-to-Day
After eight months on the program, I've lost roughly 17% of my body weight, or 40 pounds. My A1C levels have also improved. In the beginning of my weight loss journey, my A1C levels placed me in the prediabetic range. Now, I'm in the normal range, which is a huge relief. 
In addition to losing weight, I'm feeling much more confident in myself. I love how clothes fit on my body now: I recently purchased a pair of size 14 jeans—a size I haven't been able to wear since 2007—and was sure that they wouldn't fit. Not only do they fit, they're a little too big on me!
Last but not least, Calibrate has helped me learn about my relationship with food. More importantly, Calibrate has taught me to be patient with myself. Throughout this process I've learned that sustainable change doesn't happen overnight. To make a lifelong change, you have to work at it. Though it may take you longer than you want to get there, the reward is all the more satisfying when you do.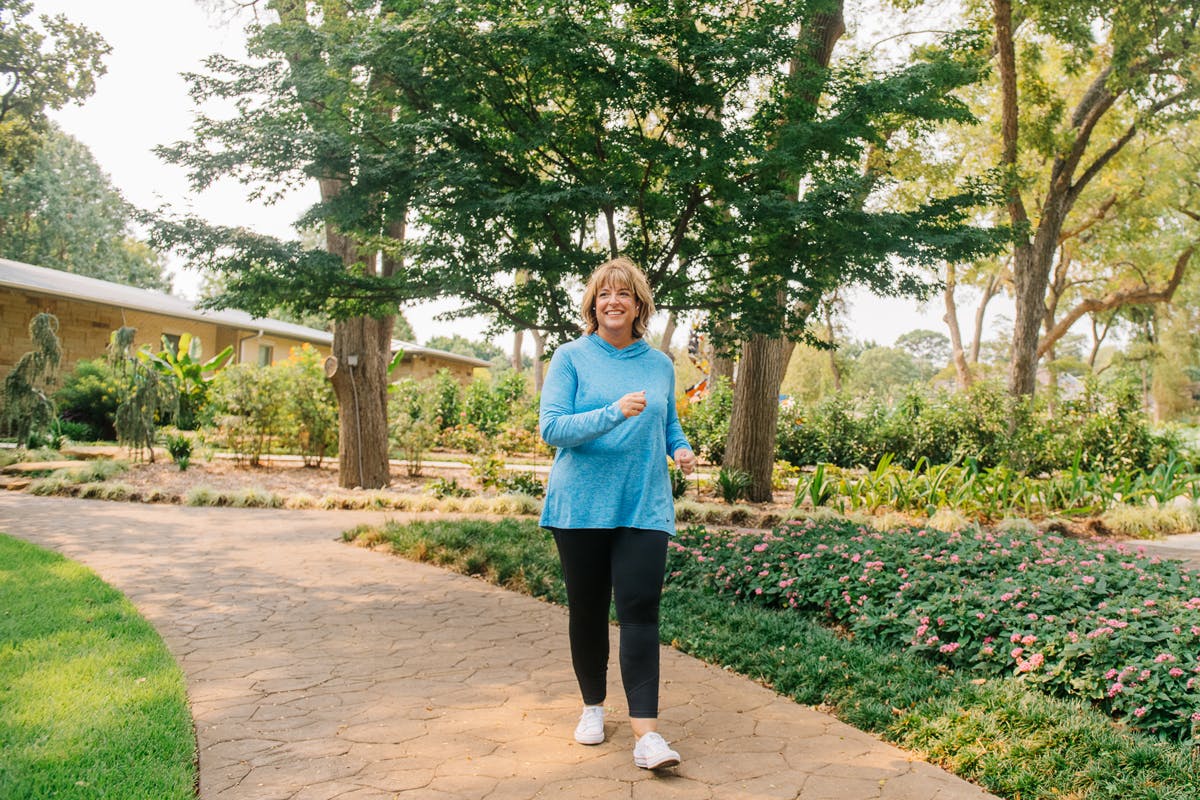 Four Pillars Lightning Round
Favorite food: I'm a sucker for a good KIND® Bar.
Best sleep tip: I'm learning not to hit snooze in the morning after reading material from Calibrate on how it negatively affects your brain and energy for the day.
Favorite type of exercise: Walking with a good podcast in my headphones.
Emotional health tip: Taking quiet time for myself with no screens or anyone talking to me.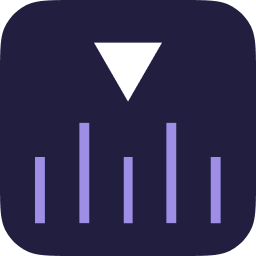 Calibrate
We're a modern, medical approach that combines doctor-prescribed medication with 1:1 accountability coaching—all personalized to your biology, your goals, and your life for a metabolic reset that lasts and 10% Weight Loss Guaranteed (see terms).