My Journey with Calibrate: Maria
Maria shares how Calibrate has given her the building blocks to gain control of her health.
My Weight Loss Journey
My weight has been something I've struggled with for years. I had some sports injuries early in life, and exercise wasn't easy for me after that. I'm also the president of a company and have to travel a lot for work. When you're not eating all day and then eating at the airport late at night or entertaining clients over a big meal, the weight tends to pack on.
Ironically, I'm really good at taking care of everyone else and not myself. If my dog needs something he gets it. Same with my parents and my husband. My weight suffered as a result and to make up for it, I've tried a number of programs over the years. But they haven't worked, and I really haven't clicked with any of them. 
In my experience, losing weight is not hard. But keeping it off can be hard. And learning to prioritize yourself, to stop sabotaging yourself, and to stop making excuses can be incredibly hard. Accountability was really important for me, and I wanted a program with real humans behind it—not just an app just sending out notifications. The other thing that was on my mind was the medical aspect of weight loss. I've had friends have some pretty bad side effects from supplements or pills. Having real doctors whom you could access was a huge selling point.
Finding Calibrate
I first learned about Calibrate in July from a friend's Facebook post. I messaged him and he said, "It's working for me and I think it can work for you." He's the head of a company with the same kind of life and schedule as me, so that by itself was convincing and I signed up.
My coach and I hit it off right away. She was easy to talk to, and so was my Calibrate doctor. Everyone is extremely responsive, and that's helped keep me on track. The other thing that made an early impression were the classes. It's interesting to read stuff you think you know a lot about and then you find out new things or a new way to try things. A lot of programs want you to try everything all at once. But with Calibrate, it's step-by-step. Each class gives you building blocks rather than all of these radical changes in one shot.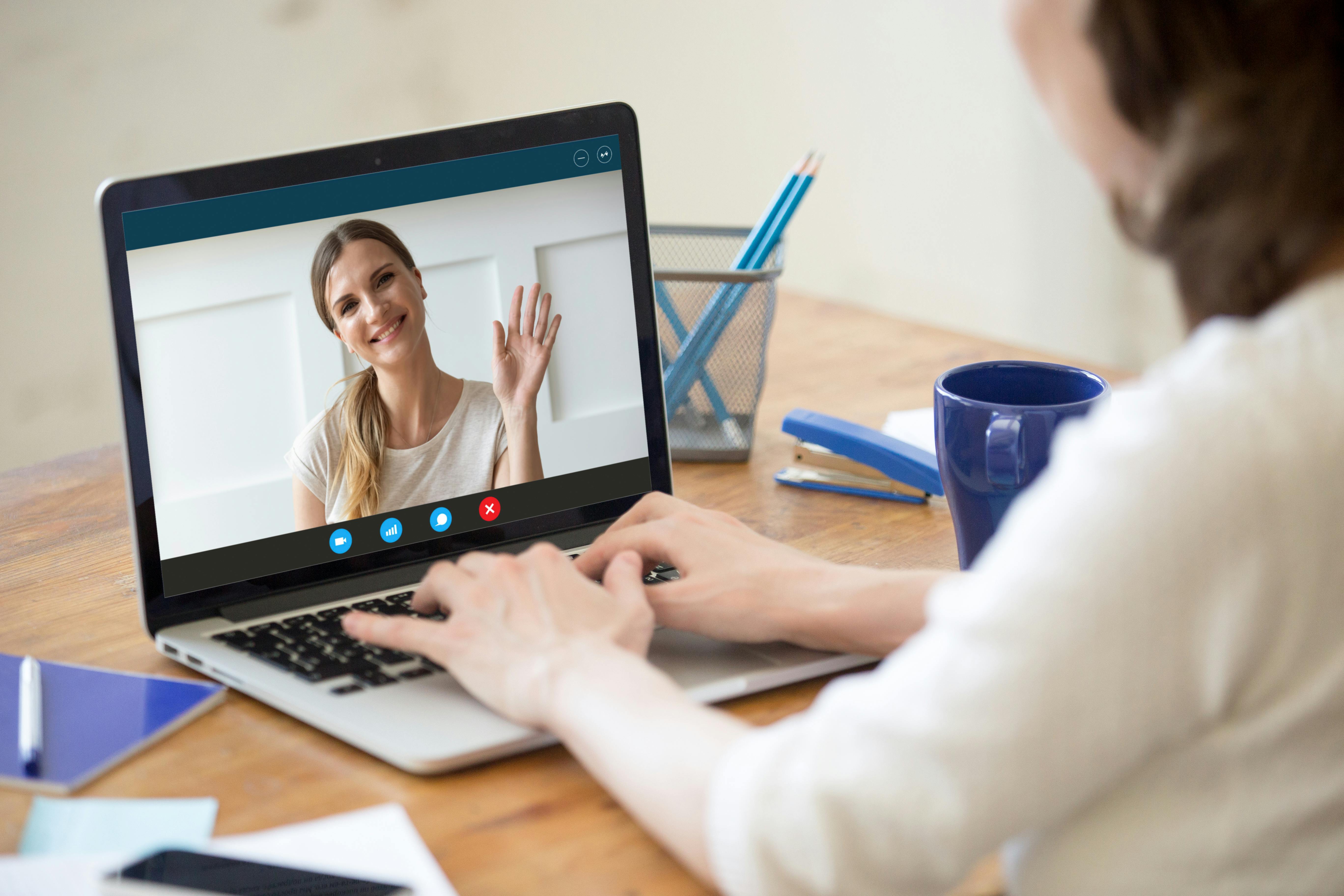 My Progress So Far
When I started Calibrate, I weighed 196 pounds, and now after 6 months I'm down to 172. I've learned techniques that are helping me to sleep better, which is something I never did well. And I'm beginning to get my energy back. Obviously when you weigh less, life is easier. Your joints don't hurt as much and it's easier to move through the world. But the other thing that's changed is my lifestyle. I spend part of the week away from home, and my default used to be grab-and-go meals and fast food joints. Calibrate has helped me to know what to eat instead and to develop a strategy with foods and I like and can stick to. If you have a plan, it's easier to do better—and then feel better because of it.
Looking in the mirror is a happier experience now. I'm proud of myself that I've gotten this far, and I feel like I can accomplish the rest of it. And that's a big deal. My weight was the one area of my life where I was not successful. I'm successful in business. I'm close to my whole family. I have a great marriage and good friends. But this was the one hill I could not climb, no matter how hard I tried. I'm not saying I've conquered it, but now for the first time I know I can do it.
Calibrate isn't a one size fits all solution. It's tailored to you, and your coach and Calibrate doctor will figure out what works for you. You'll eat real food. You're not drinking yourself to death on protein shakes or getting food in a box shipped to you for the rest of your life. I've had friends who've gone through recovery and these programs give you a toolbox. That's how I feel with Calibrate. You're getting a toolbox—one tool at a time—to feel better and be healthier for life.
Interested in learning more about a whole-body metabolic reset? Learn more today.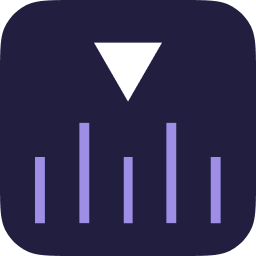 Calibrate
We're a modern, medical approach that combines doctor-prescribed medication with 1:1 accountability coaching—all personalized to your biology, your goals, and your life for a metabolic reset that lasts and 10% Weight Loss Guaranteed (see terms).